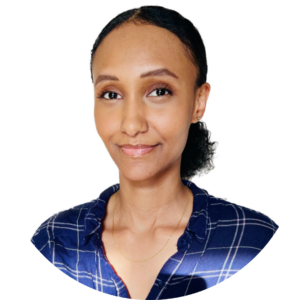 Narura Farah is the Senior Accountant at Smart Growth America, where she is responsible for day-to-day accounting, monthly closes, preparation of monthly financial reports, and facilitating the annual organizational audit.
Prior to SGA, Narura was in the non-profit space as a critical member of the Finance team at Evidence Action Inc., where she strengthened the structure and integrity of the organization's finances and developed the functions and processes of the Finance and Administration department.
Narura has 13 years of experience as an accountant in the U.S. and Canada. She began her career in the industries of TV production, consulting, and more recently— non-profit organizations. She holds a Bachelors of Commerce from McMaster University in Ontario, Canada, and is actively pursuing her certified public accountant designation.
Narura can be reached at nfarah [at] smartgrowthamerica [dot] org.