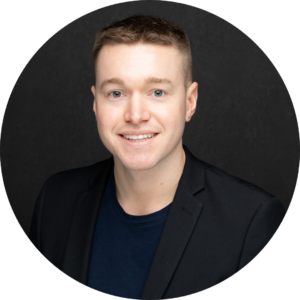 Grant DuVall (He/Him/His) is an intern at Transportation for America. He is originally from Austin, Texas, and moved to Washington, DC to attend graduate school at Georgetown University, where he studies Regional and Urban Planning. His studies focus on land use, urban design, and sustainability, and he has enjoyed each of his classes.
Living in Austin inspired Grant to pursue urban planning to become part of the solution addressing common urban issues such as traffic congestion, racial justice, developing diverse housing typologies, sustainable land use practices, and public health outcomes. Using his background in information technology, Grant has worked on a range of projects supporting research and data analysis for the Coalition Helping America Rebuild and Go Electric (CHARGE) and writing content supporting Transportation for America's policy advocacy.
Grant can be reached at grant.duvall [at] t4america [dot] org.