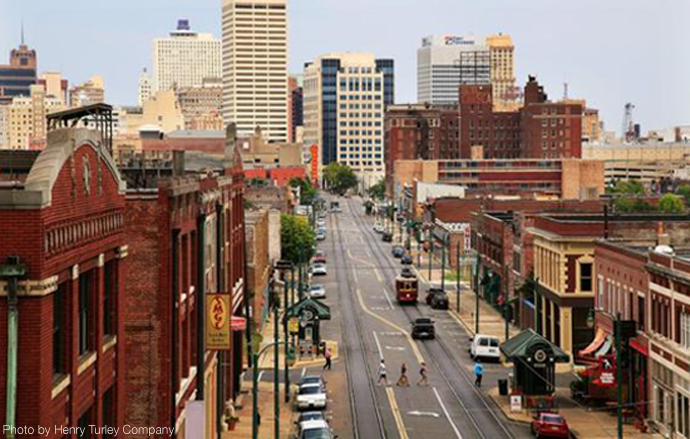 Memphis, TN is one of the communities Smart Growth America worked with as part of our free Complete Streets technical assistance initiative.
This month, Smart Growth America announced a limited number of free workshops to help local leaders and residents make their communities more livable, sustainable, and vibrant.
As part of this program, communities can apply for free Complete Streets technical assistance. Cities like Huntsville, AL and Memphis, TN have used this opportunity to bring national experts to their communities to lead Complete Streets workshops with the goal of developing and implementing Complete Streets policies.