The Equity Summit was terrific
Over three days, attendees heard inspiring and challenging keynotes on equitable development and panels curated by our economic development, transportation, and land use teams.
Hear from our staff ›
Smart Growth America empowers communities through technical assistance, advocacy and thought leadership to create livable places, healthy people, and shared prosperity. We work with elected officials at all levels, real estate developers, chambers of commerce, transportation and urban planning professionals, and residents to improve everyday life for people across the country through better development. Read more about our work >>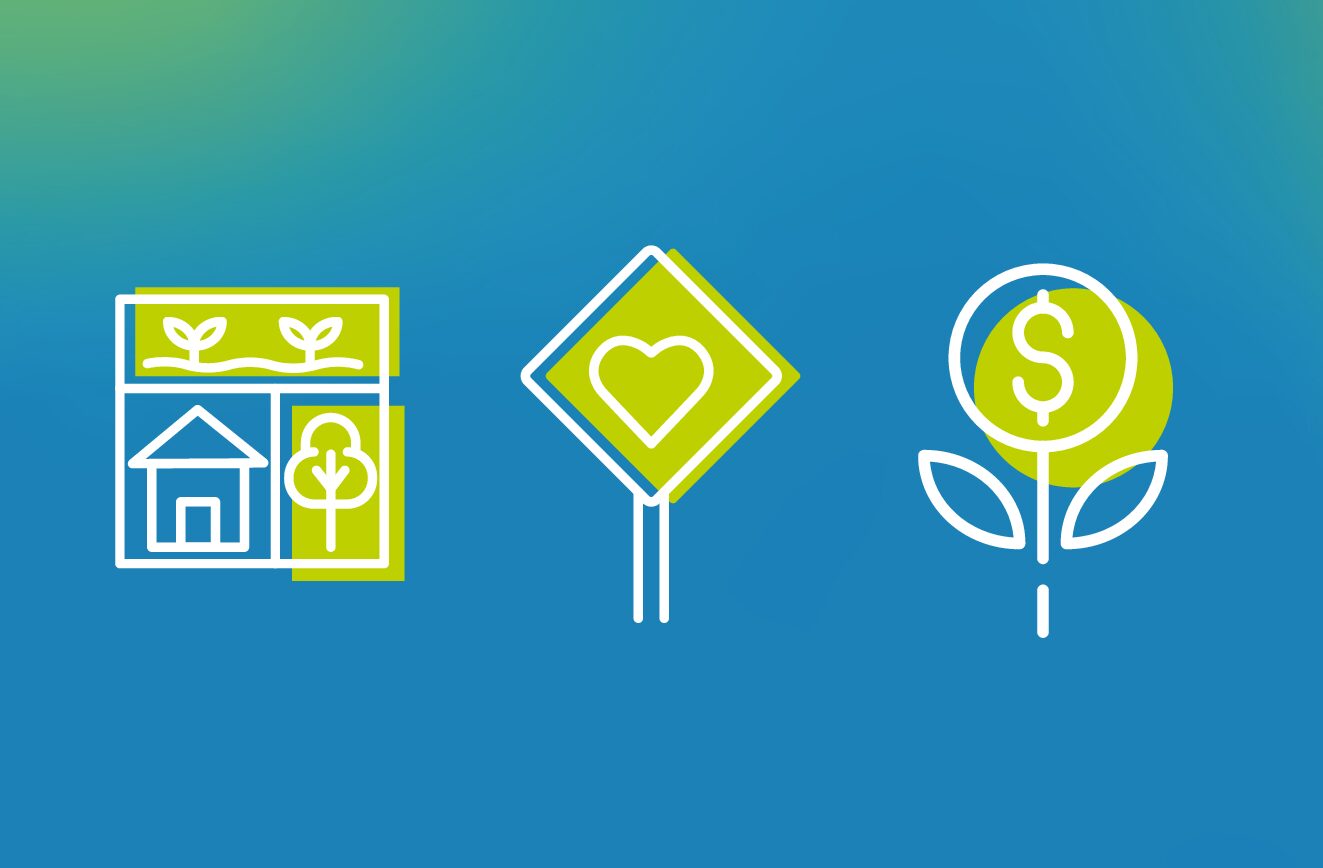 Last week, Smart Growth America hosted our second annual Equity Summit, with each of the three days curated and led by one of our three teams: land use and development, transportation and thriving communities, and economic development. With a phenomenal lineup of speakers, panelists, and Smart Growth America staff, there were plenty of tidbits of knowledge to take away from the Summit. Here's what a few of our own staff heard.
Read More ›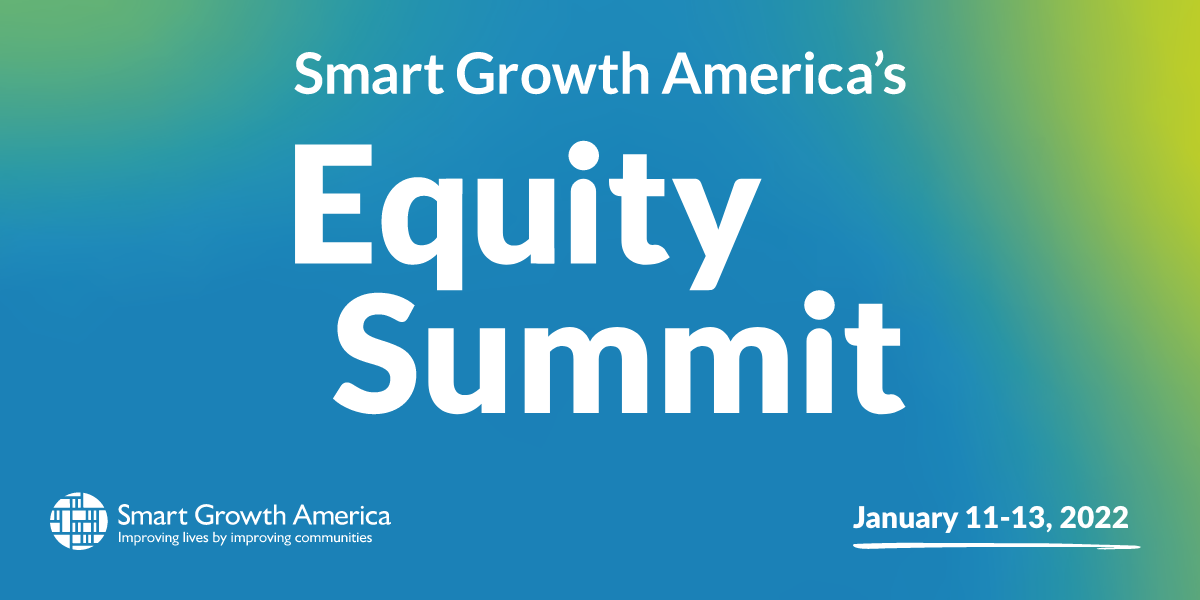 What you need to know about joining the Equity Summit next week, answers to your frequently asked questions, and more!
Read More ›