Watch the Equity Summit
If you missed our three-day virtual summit convening an exciting group of experts, practitioners, and policymakers discussing how to center improving racial equity in smart growth work, you can find recordings and more resources here.
Learn more ›
Smart Growth America empowers communities through technical assistance, advocacy and thought leadership to create livable places, healthy people, and shared prosperity. We work with elected officials at all levels, real estate developers, chambers of commerce, transportation and urban planning professionals, and residents to improve everyday life for people across the country through better development. Read more about our work >>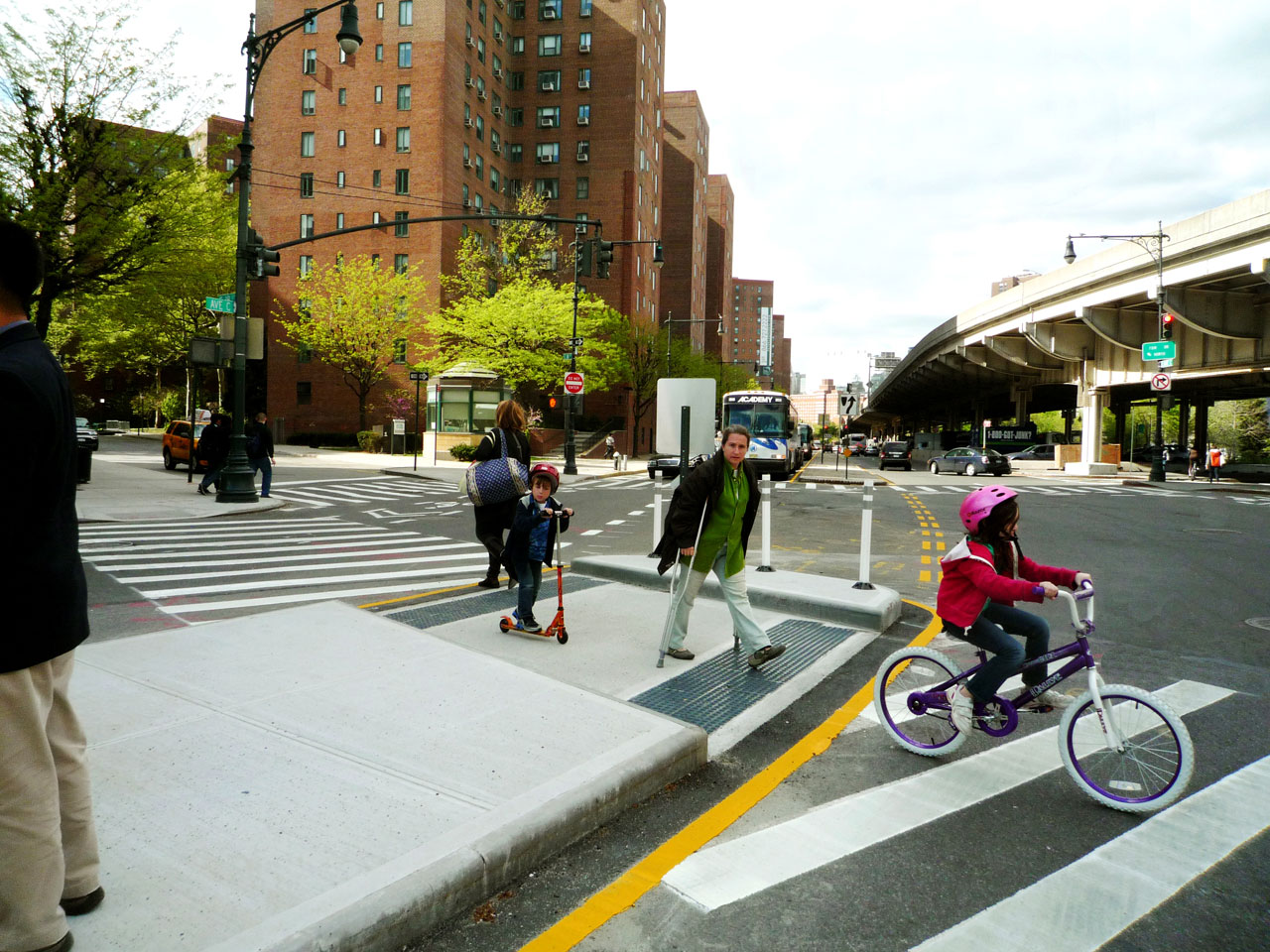 Today, Senator Edward J. Markey (MA) and Congressman Steve Cohen (TN-09) re-introduced the Complete Streets Act of 2019, a bill that promotes safer and more accessible street design across the United States.
Read More ›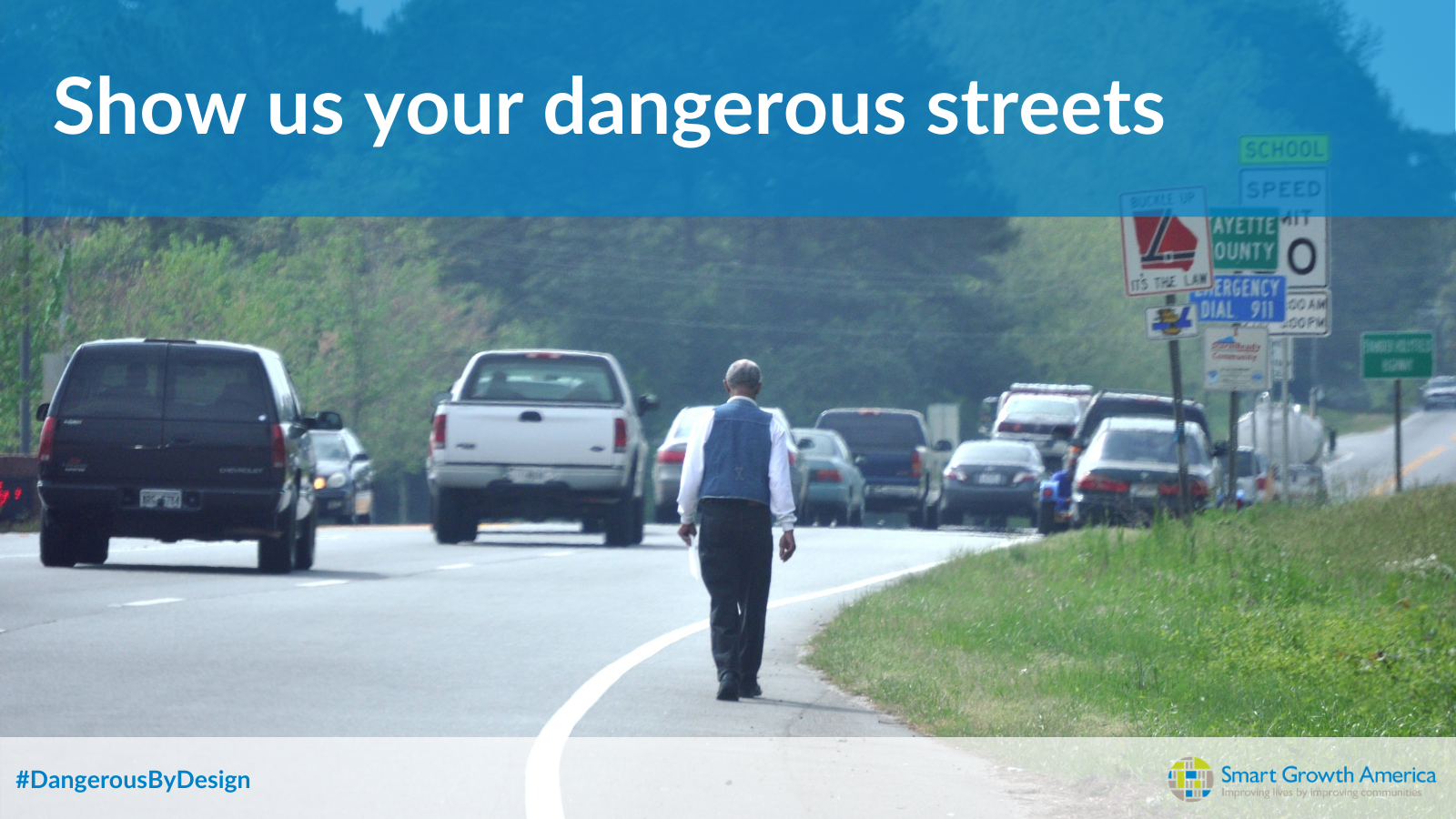 We are just around the corner from releasing Dangerous by Design, our national report that explores why the number of people struck and killed while walking is continuing a decade-long increase and how we continue to design and build streets that are incredibly dangerous for people walking. We want to see the streets near you where … Continued
Read More ›