The Equity Summit Returns February 7-9, 2023
The Equity Summit—SGA's signature event—is a virtual gathering of thought leaders and practitioners who work to ensure that racial equity is a key priority in any smart growth approach.
Register for the Equity Summit>>
Smart Growth America empowers communities through technical assistance, advocacy and thought leadership to create livable places, healthy people, and shared prosperity. We work with elected officials at all levels, real estate developers, chambers of commerce, transportation and urban planning professionals, and residents to improve everyday life for people across the country through better development. Read more about our work >>
Applications are open for a brand new technical assistance opportunity for state elected officials to gain the knowledge and strategy needed to effectively advocate for safer and more Complete Streets. Building on our local Champions Institute program, the first ever State Legislator Champions Institute will also help position participants to make the best use of the influx of funds from the infrastructure law, make their communities more competitive for federal grants, and more.
Read More ›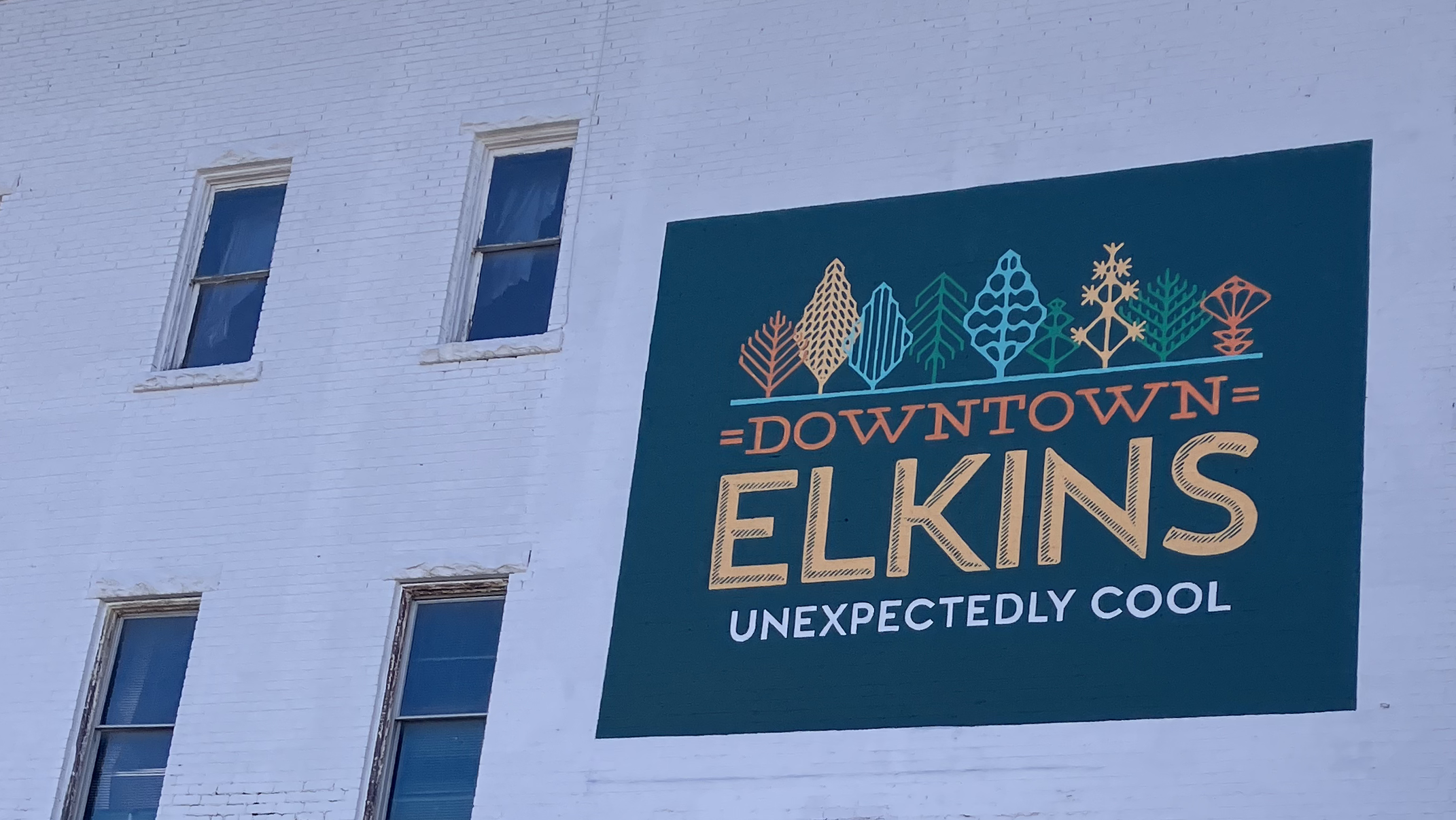 Elkins, West Virginia has been working to revitalize their downtown, a challenge in any circumstance, but especially in a rural Appalachian town. The workshop with Smart Growth America shared expertise and provided site-specific advice to aid local officials and community members in placemaking. The SGA team visited Elkins for two days where they participated … Continued
Read More ›