Zoning in on form-based codes
Our new report shows how form-based codes produce better economic outcomes, lead to positive impacts for equity and equitable development, and provide the best zoning and regulatory framework for good smart growth development.
Read more ›
Smart Growth America empowers communities through technical assistance, advocacy and thought leadership to create livable places, healthy people, and shared prosperity. We work with elected officials at all levels, real estate developers, chambers of commerce, transportation and urban planning professionals, and residents to improve everyday life for people across the country through better development. Read more about our work >>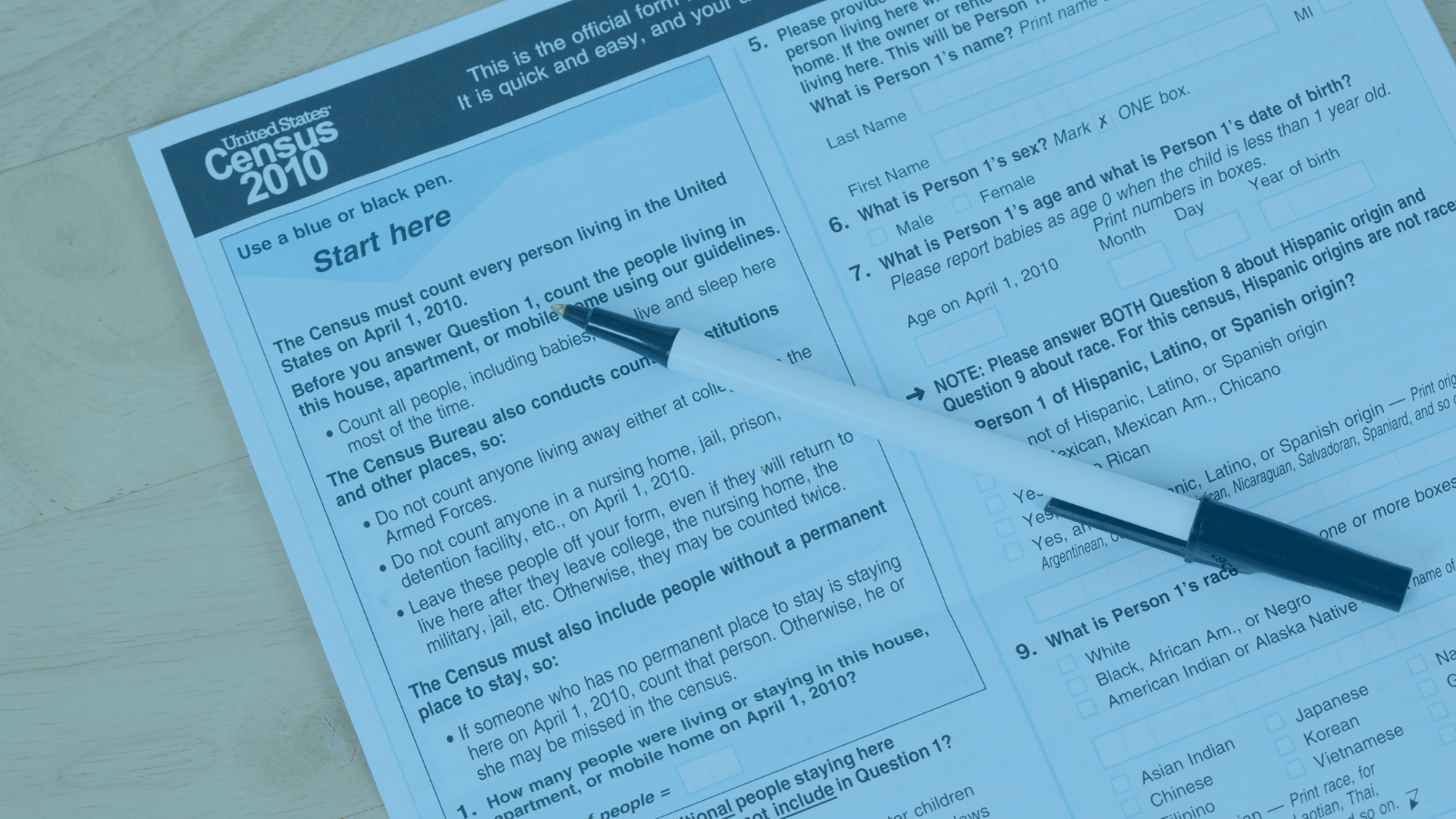 Today, Smart Growth America, joined by 36 other organizations and researchers, submitted a letter to the U.S. Census Bureau opposing the Bureau's plan to limit the geography of data from the block and tract level to the county level. Their proposed change would be devastating to the research SGA and many other groups conduct.
Read More ›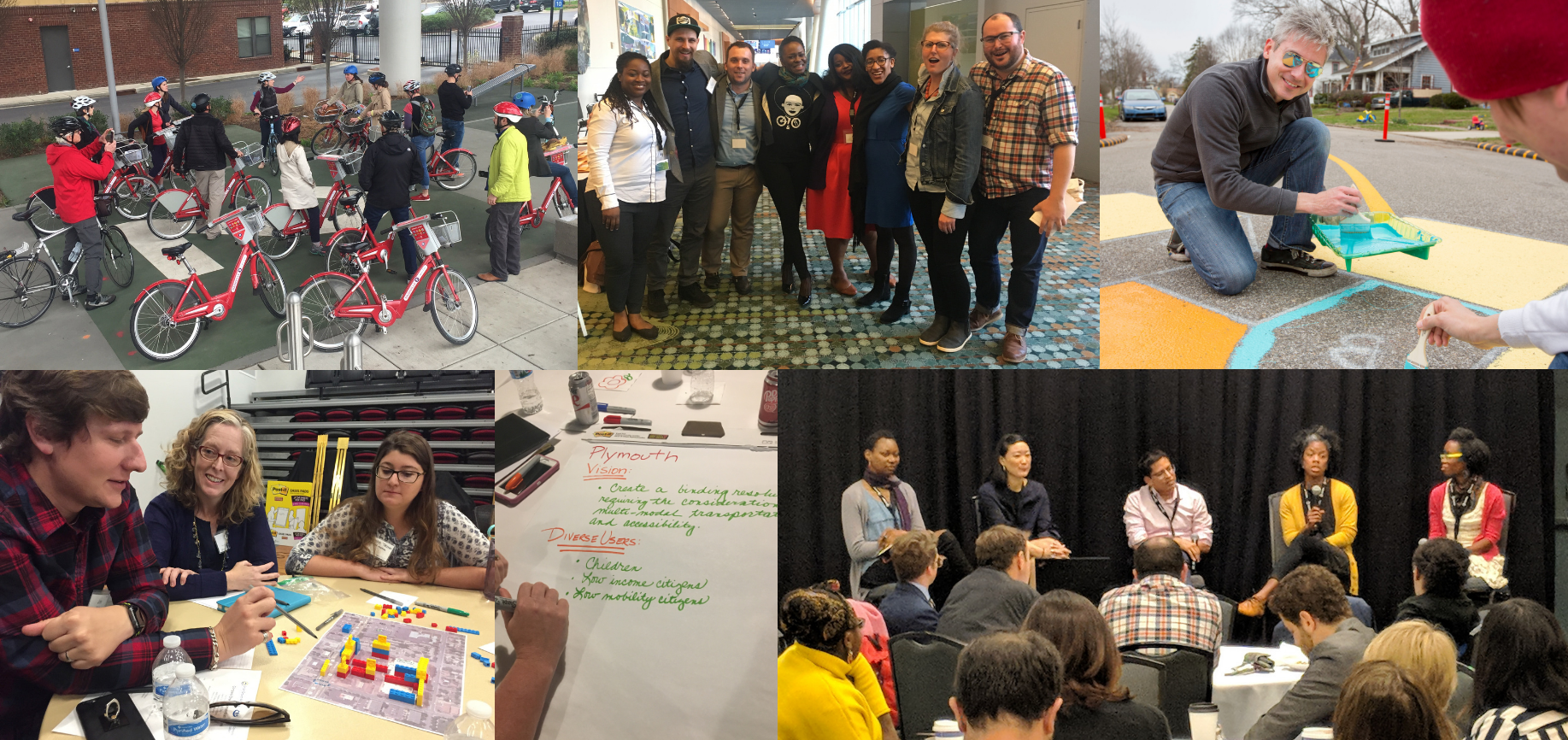 Smart Growth America is seeking an experienced videographer to help us produce 4-8 minute videos from (at least two, as many as three) specific cities telling a tight, simple story about their need to improve street safety, why and how they passed a Complete Streets policy, and the results they are seeing and/or hoping to see as a result.
Read More ›