Smart growth and the coronavirus pandemic
Affordable, multimodal transportation, safe streets for everyone, and expanded housing diversity and choice will be vital to recovery. How does COVID-19 impact these issues, and how can smart growth contribute to a resilient, long-term recovery?
Learn more ›
Smart Growth America empowers communities through technical assistance, advocacy and thought leadership to create livable places, healthy people, and shared prosperity. We work with elected officials at all levels, real estate developers, chambers of commerce, transportation and urban planning professionals, and residents to improve everyday life for people across the country through better development. Read more about our work >>

Although "business as usual" is not an option today for most local governments, many continue to move forward with important projects, finding new and innovative ways to engage the public in planning for smarter growth. The Form-Based Codes Institute (FBCI) is partnering with the National Charrette Institute (NCI) to host a webinar series featuring the tools, techniques, and equity implications of virtual community engagement.
Read More ›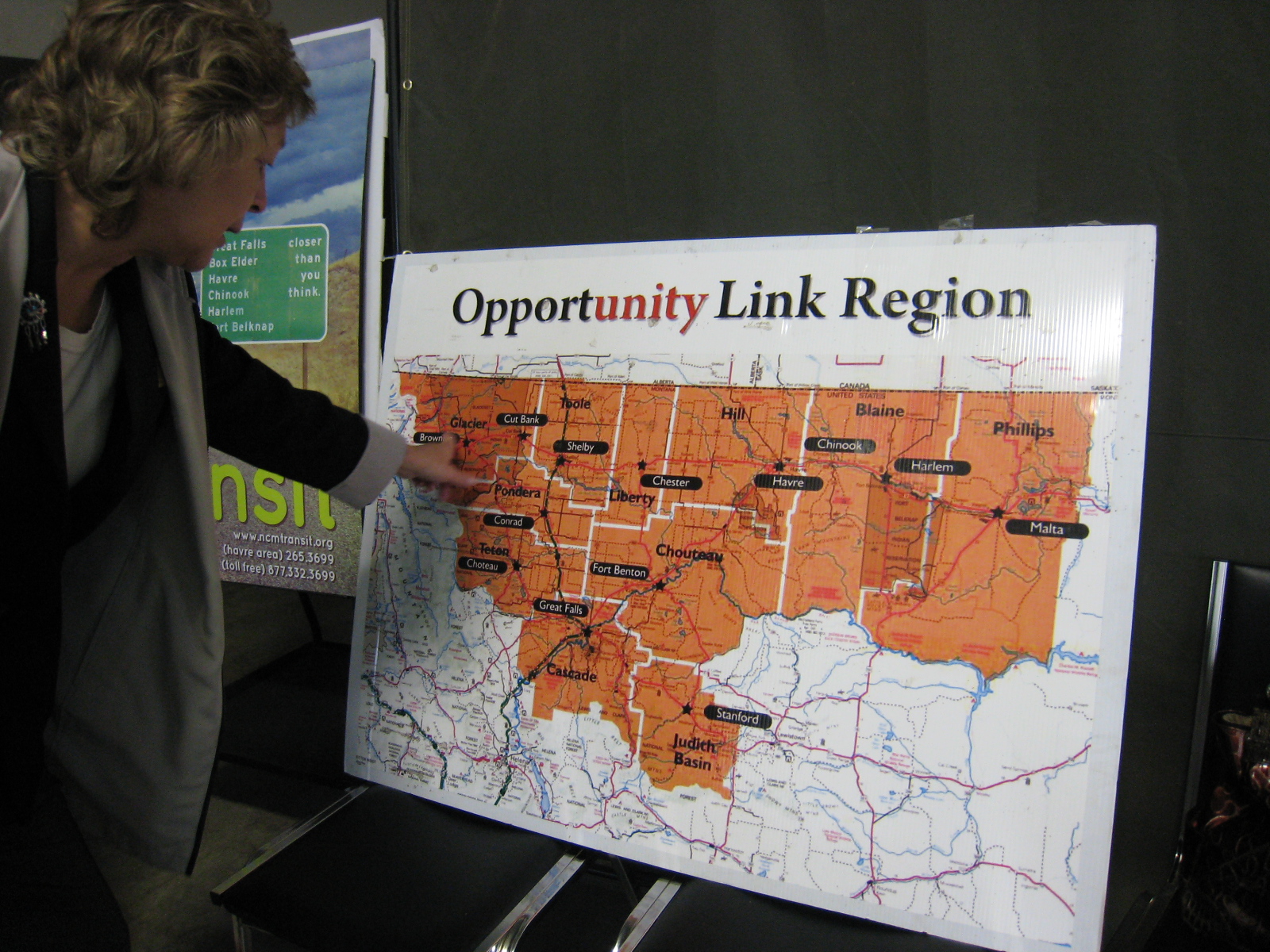 Many people think the only Americans regularly relying on transit to reach jobs and services live in big cities. Yet the majority of counties with high rates of zero-car households are rural. In fact, more than one million households in predominantly rural counties do not have access to a vehicle. Rural Americans without cars face unique barriers and they deserve a tailored approach to their transit needs rather than just assuming they can or will drive everywhere.
Read More ›