Zoning in on form-based codes
Our new report shows how form-based codes produce better economic outcomes, lead to positive impacts for equity and equitable development, and provide the best zoning and regulatory framework for good smart growth development.
Read more ›
Smart Growth America empowers communities through technical assistance, advocacy and thought leadership to create livable places, healthy people, and shared prosperity. We work with elected officials at all levels, real estate developers, chambers of commerce, transportation and urban planning professionals, and residents to improve everyday life for people across the country through better development. Read more about our work >>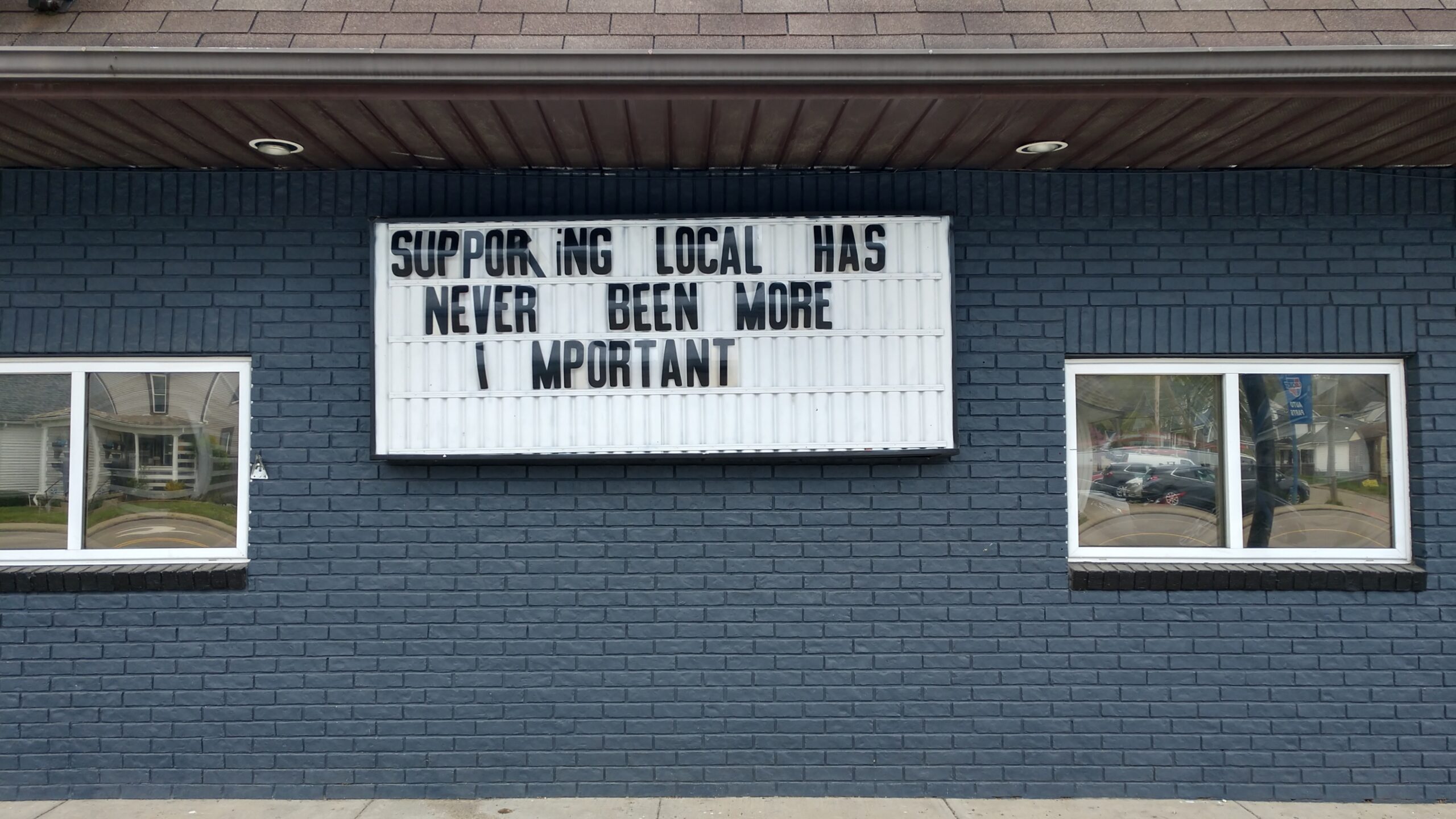 Beyond the devastating effects on a community, economic disasters can present an opportunity for change by highlighting a risky over-dependence on a single industry sector and motivating local leaders and planners to invest in the long-term resiliency of their community. Our work on the economic development team at Smart Growth America seeks to strengthen local economies through diversification—one of the most effective ways to increase long-term economic resilience.
Read More ›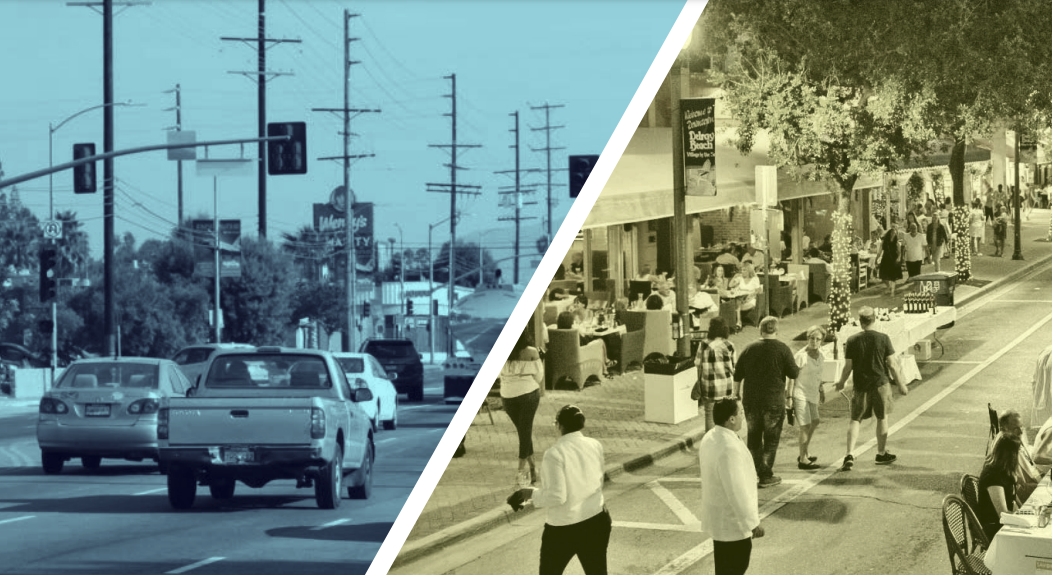 The results are in: places that adopt form-based zoning codes generally perform better economically than places regulated by more conventional, Euclidean zoning—and there's evidence that the former can also help foster more equitable development, according to new research released today by the Form- Based Codes Institute at Smart Growth America.
Read More ›