Developing new champions for Active People, Healthy Nation
Over the course of six months, 21 local elected leaders will be receiving comprehensive training to become champions in their communities for Complete Streets, equipping them to promote activity-friendly routes to everyday destinations.
Read more ›
Smart Growth America empowers communities through technical assistance, advocacy and thought leadership to create livable places, healthy people, and shared prosperity. We work with elected officials at all levels, real estate developers, chambers of commerce, transportation and urban planning professionals, and residents to improve everyday life for people across the country through better development. Read more about our work >>
Smart Growth America's new Nuclear Closure Communities Technical Assistance program is supporting communities that are making the difficult transition when a nuclear plant closes. Our new Nuclear Closure Communities Technical Assistance program is designed to help the dozens of American communities facing the closure of a nuclear plant to better prepare and plan for a … Continued
Read More ›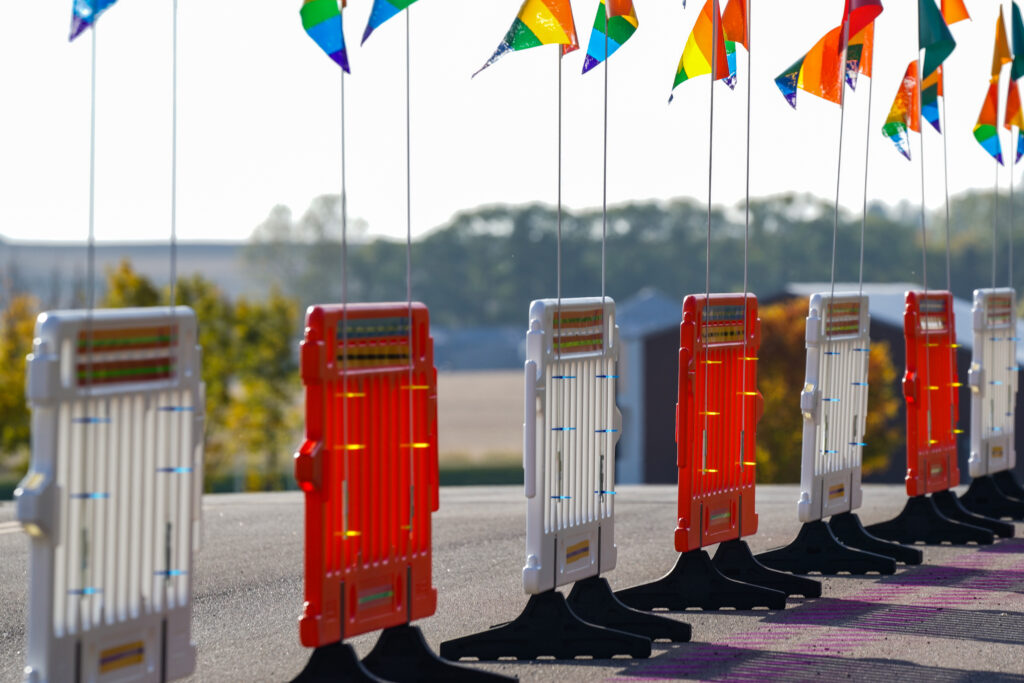 Earlier this week, in partnership with Forecast Public Art, Smart Growth America held a webinar featuring the artists and transportation agencies who worked together as part of the Arts & Transportation Rapid Response initiative to address COVID-related transportation challenges.
Read More ›