Use the Equity Summit content for tangible change
Consider the Summit's implications for your smart growth advocacy where you live or work using this new guide.
Start the conversation ›
Smart Growth America empowers communities through technical assistance, advocacy and thought leadership to create livable places, healthy people, and shared prosperity. We work with elected officials at all levels, real estate developers, chambers of commerce, transportation and urban planning professionals, and residents to improve everyday life for people across the country through better development. Read more about our work >>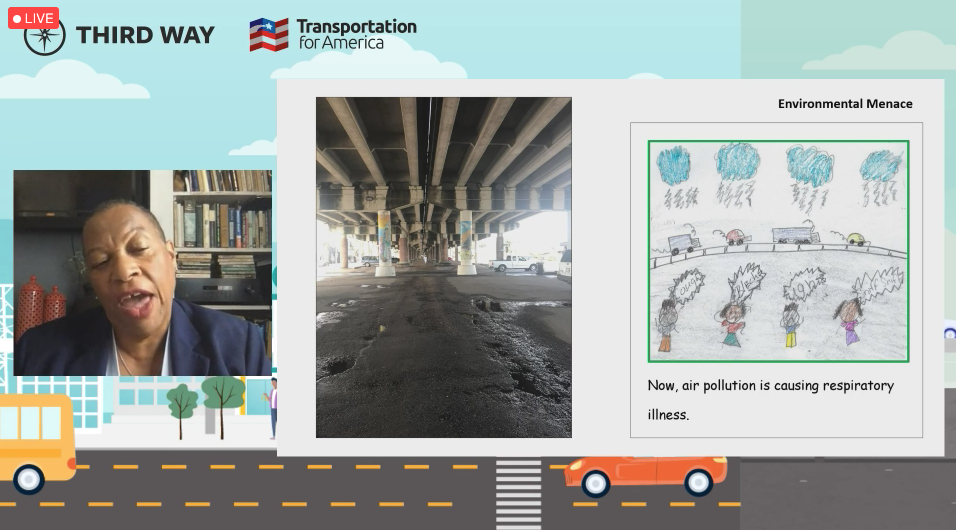 For decades, transportation planners planned and built urban freeways that destroyed many communities of color and continue to have devastating economic and environmental effects long after their inception. We've rounded up three of most intriguing ideas from the "Undoing the Damage of Urban Freeways" webinar to learn from in future planning:
Read More ›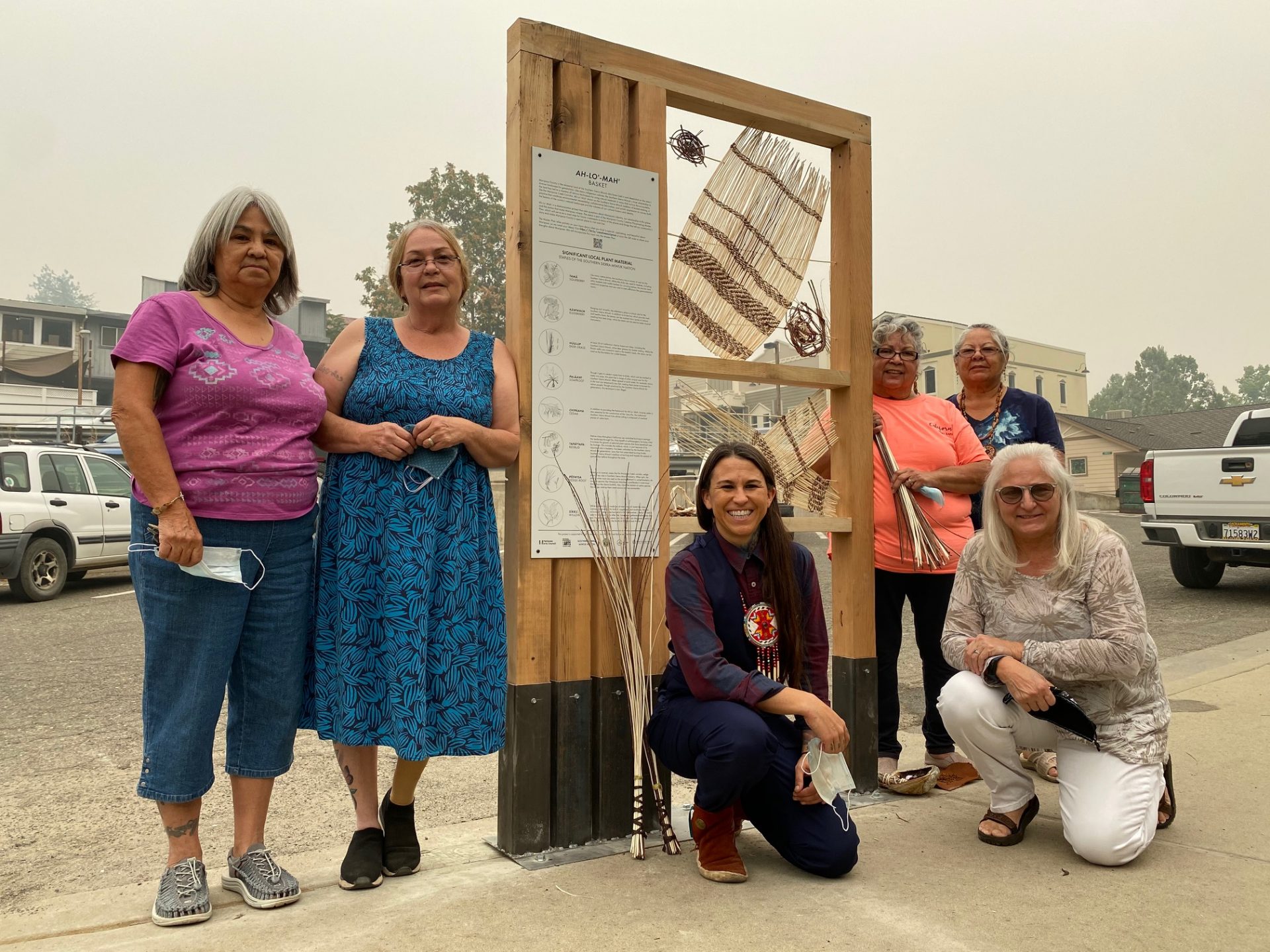 One of over 50 case studies included in the newly updated creative placemaking guide, the Scenic Route. Partnering with the Mariposa Arts Council to form a Creative Placemaking Advisory Council, the Mariposa County Planning Department created an artist-led plan to develop a new multi-use trail that celebrates the community's cultures and ecology.
Read More ›