Improving lives by improving communities
Smart growth is a way to build cities, towns, and neighborhoods that are economically prosperous, socially equitable, and environmentally sustainable.
Our Vision ›
Smart Growth America works with elected officials, real estate developers, chambers of commerce, transportation and urban planning professionals, governors, and leaders in Washington to improve everyday life for people across the country through better development.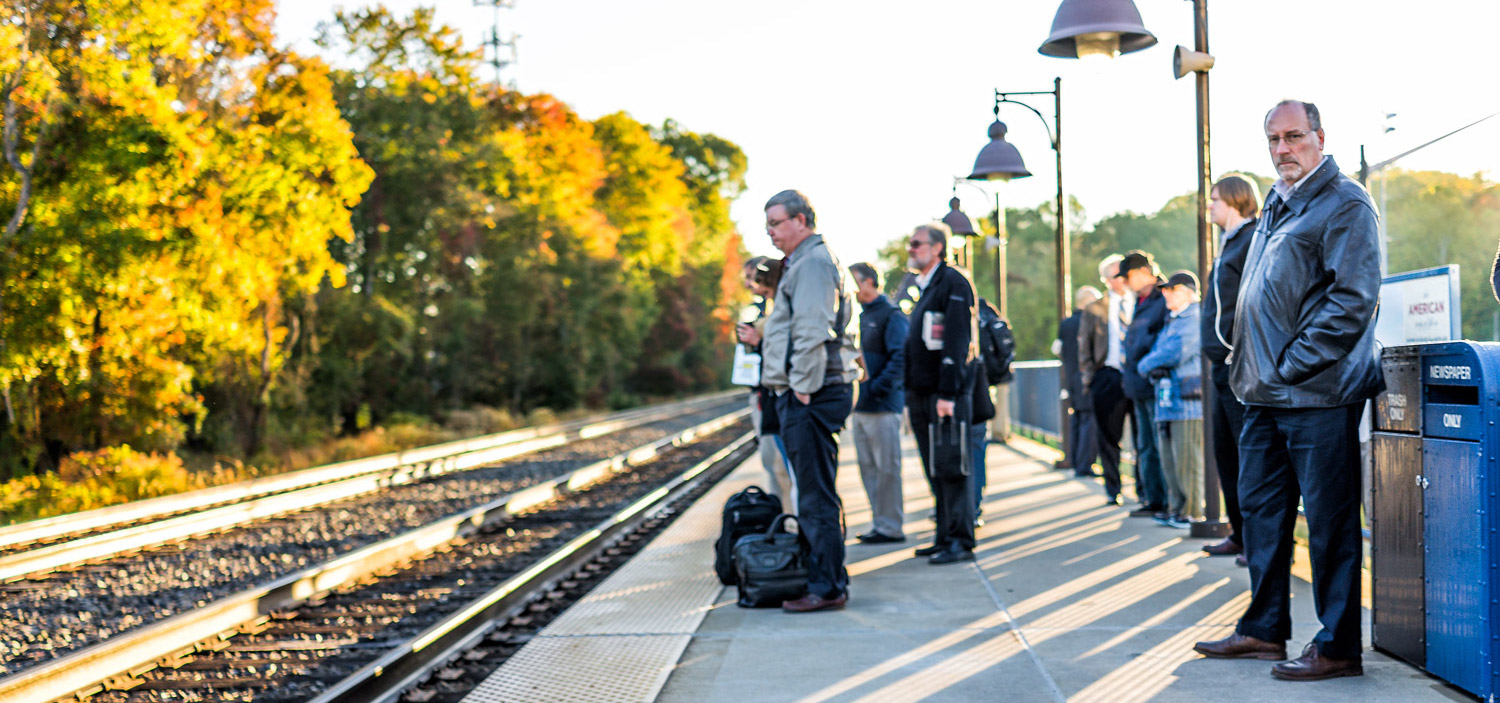 Last March, Congress provided the Federal Transit Administration (FTA) with about $1.4 billion to help build and expand transit systems across the country. 142 days later and counting, FTA has obligated almost none of these funds to new transit projects. Our resource—Stuck in the Station—will continue tracking exactly how long FTA has been declining to do their job, how much money has been committed, and which communities are paying a hefty price in avoidable delays.
Read More ›
Following the success of our inaugural Safe Streets Academy, the National Complete Streets Coalition is excited to announce a new opportunity for free technical assistance. The Safe Streets, Smart Cities Academy will help three cities transform their commitment to traffic safety into practice. Applications are now open. Learn more about how to apply below or applicant FAQ.
Read More ›