Read the new Dangerous by Design report
The number of people struck and killed while walking is up 47 percent in the last decade. Find out which metro areas and states are the most dangerous, why, and what we can do to address this epidemic.
Learn more ›
Smart Growth America empowers communities through technical assistance, advocacy and thought leadership to create livable places, healthy people, and shared prosperity. We work with elected officials at all levels, real estate developers, chambers of commerce, transportation and urban planning professionals, and residents to improve everyday life for people across the country through better development. Read more about our work >>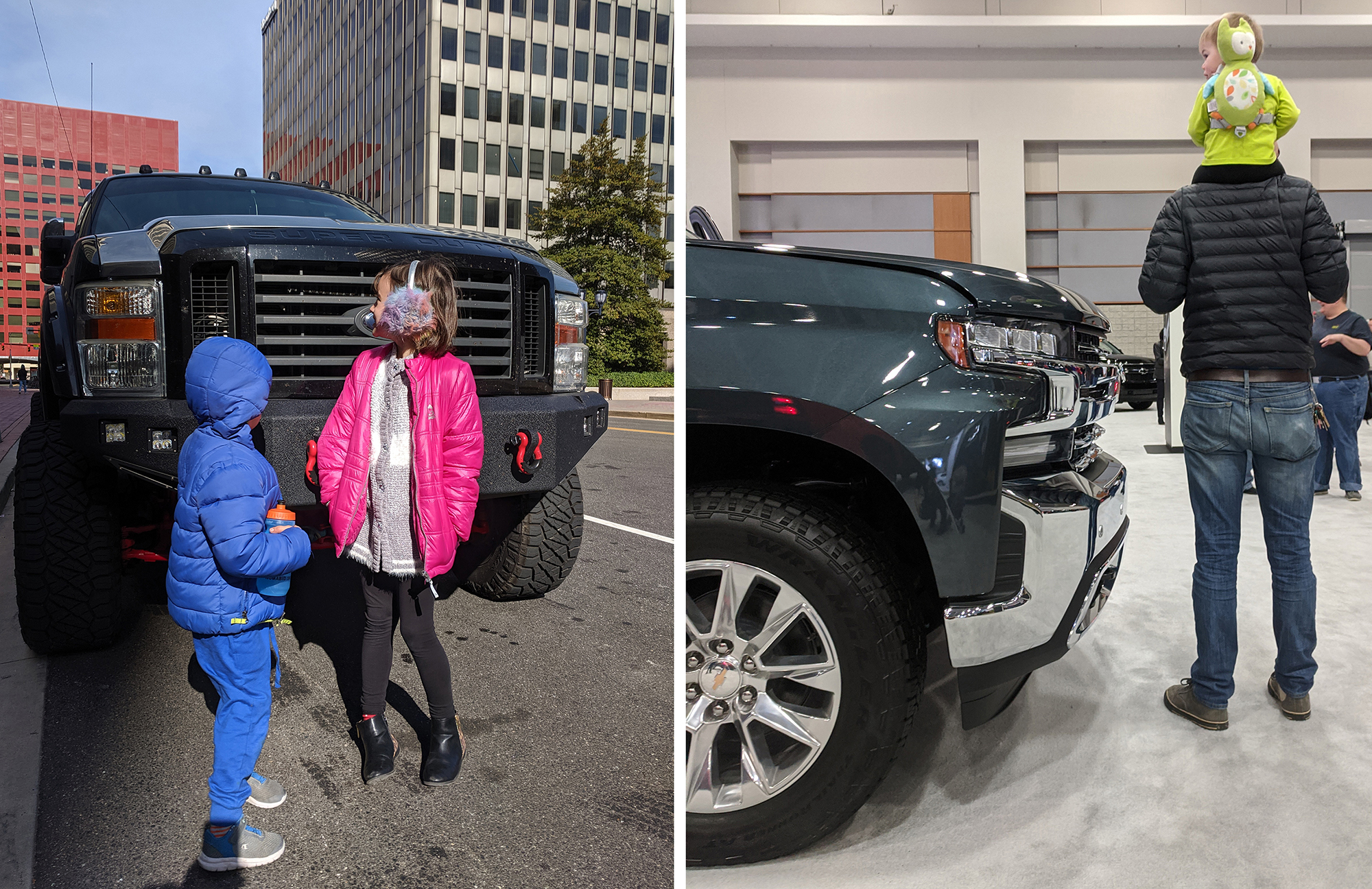 Dangerous by Design 2021 chronicles the impact of street design on pedestrian deaths, but the increasing size of the vehicle fleet is also contributing to the growing numbers of people struck and killed while walking. Federal policymakers so far appear to be asleep at the switch.
Read More ›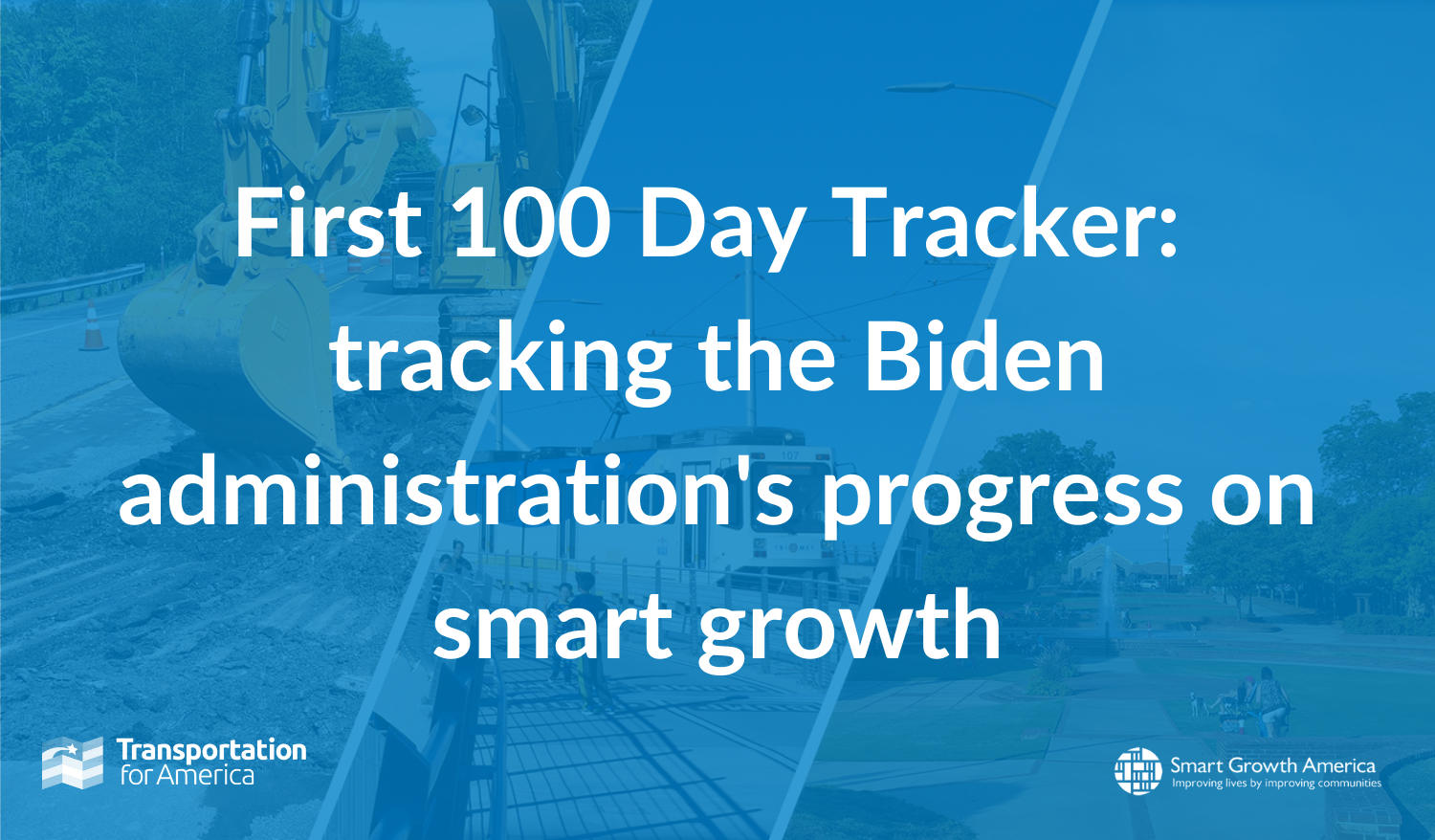 Here's a short list of key actions we are tracking that the Biden administration can take right now to move the needle on climate change, eliminating racial and economic disparities, and providing more homes, jobs and opportunity for all Americans.
Read More ›