Economics, equity, and smart growth
This summer, we're going to be telling you more about our approach to economic development, what this team does, and how it filters through all of our work.
Learn more ›
Smart Growth America empowers communities through technical assistance, advocacy and thought leadership to create livable places, healthy people, and shared prosperity. We work with elected officials at all levels, real estate developers, chambers of commerce, transportation and urban planning professionals, and residents to improve everyday life for people across the country through better development. Read more about our work >>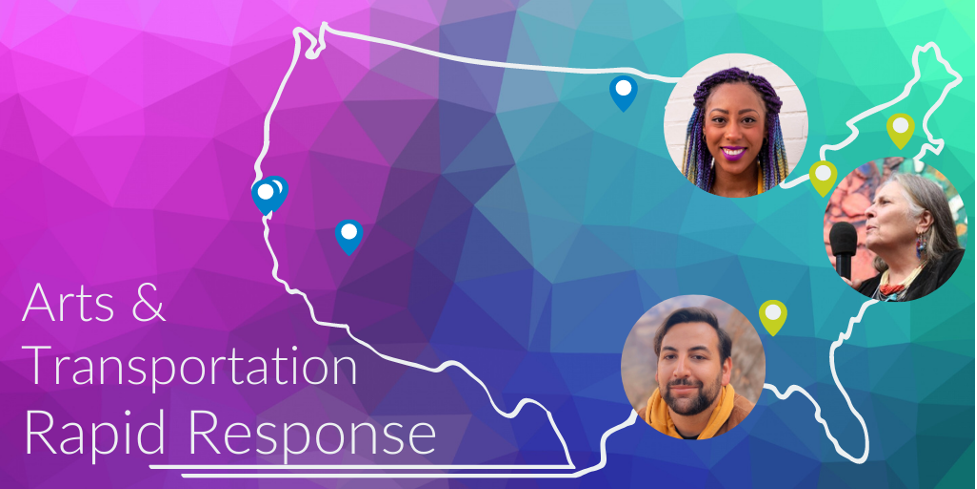 The Arts & Transportation Rapid Response is an initiative for transportation agencies looking to creatively and quickly address pandemic-related transportation challenges. Earlier this year, Smart Growth America in partnership with Forecast Public Art selected three artists to work in tandem with partner transit agencies to design and implement projects that address pandemic-related transit challenges and … Continued
Read More ›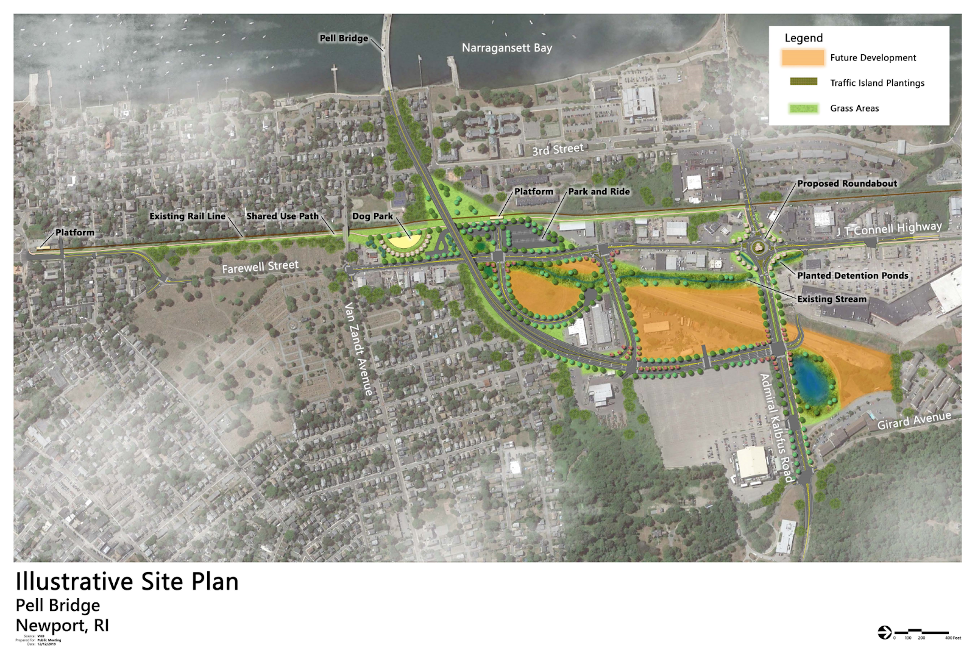 At the beginning of 2021, Smart Growth America began working with residents in the North End neighborhood of Newport, Rhode Island to create an equitable development strategy for the community, which is in the path of significant new development. To mitigate displacement and ensure that residents benefit from major public and private investments, the Smart Growth America team is working with local leaders to define a community-based vision, build capacity, and create advocacy strategies.
Read More ›