Improving lives by improving communities
Smart growth is a way to build cities, towns, and neighborhoods that are economically prosperous, socially equitable, and environmentally sustainable.
Our Vision ›
Smart Growth America works with elected officials, real estate developers, chambers of commerce, transportation and urban planning professionals, governors, and leaders in Washington to improve everyday life for people across the country through better development.

Washington is taking groundbreaking steps few other states have taken to match its transportation investments with statewide policy goals. We helped the state work with stakeholders to answer three key questions: what does economic vitality look like for the state, how does transportation impact the economy, and how do we measure that to guide decisions?
Read More ›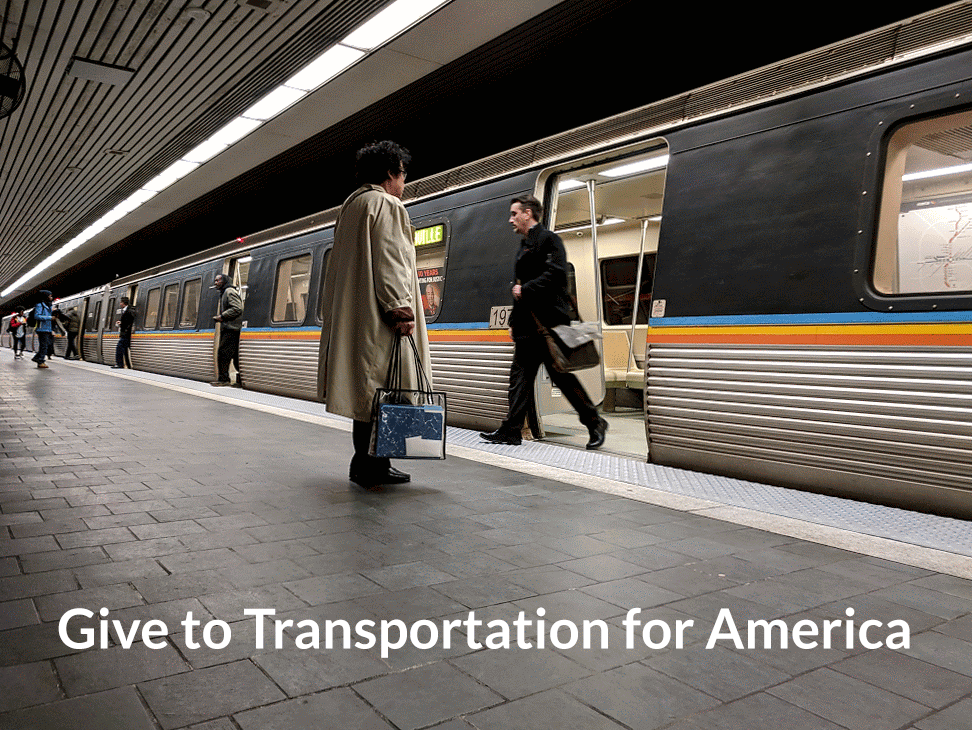 "If Transportation for America doesn't do what they do at the national scale, we would be in trouble at the local level. We count on them to lead at the national level and equip us with the knowledge and expertise to do the same locally."
Read More ›