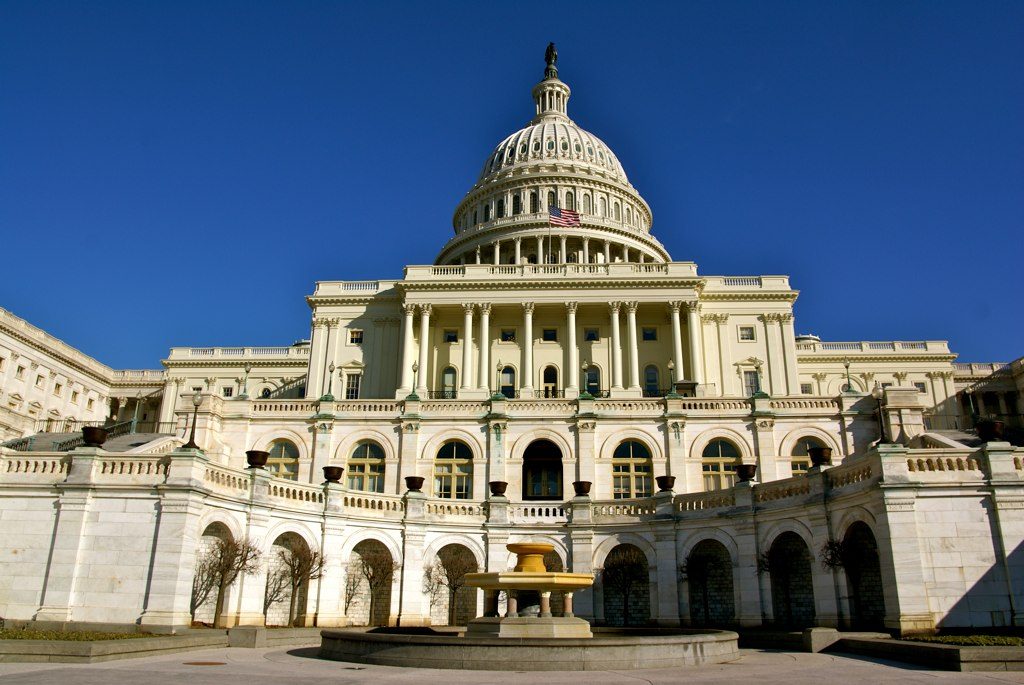 The Senate Committee on Appropriations approved the Interior Appropriations Act at $35.8 billion for FY 2020. The Senate's legislation proposes funding for the U.S. Department of the Interior, U.S. Forest Service, the Environmental Protection Agency (EPA), and a number of other agencies. The bill is set to be voted on by the full Senate the week of the 21st of October. 
Increased Environmental Protection Agency Funding
The Senate Committee supports an increase to the overall funding of the EPA, despite President Trump's proposals to cut the agency's budget. 
The Senate Committee on Appropriations has allotted $9.011 billion to overall EPA funding, which is a $161 million increase from what was enacted for FY 2019. 
$73 million for the Water Infrastructure and Innovation Act (WIFIA), a program that provides financial assistance to water infrastructure projects. This is an increase of $5 million that was enacted for FY 2019. 
The EPA's Office for Community Revitalization
The committee maintains funding for the Office of Community Revitalization, formerly known as the EPA's Smart Growth Office, at FY19 funding which is approximately $5 million.  This office supports community-driven, local revitalization, and technical assistance across the country.
Brownfields 
The Senate Committee proposed a slight decrease in FY20 funding for EPA's Brownfields programs, specifically 104(K) and 128(a) programs in comparison to FY19
For the 104(k) program, the Committee proposed a $2 million decrease to FY19 funding level, at $85 million

For the 128(a) program, the Committee proposed a $1 million decrease to FY19 funding levels at $46 million. 
While the Committee has rejected the President's proposed budget cuts, the current proposed funding fails to meet the funded levels authorized under the BUILD Act. Unfortunately, neither the US House nor Senate proposed appropriations bills funded these programs at the levels authorized under the BUILD Act. 
The National Brownfields Coalition calls on Congress to support full funding of the EPA brownfield program to meet the growing demand for brownfield cleanup and need of technical assistance to communities interested in redeveloping their brownfield sites: $200 million for section 104(k) and $50 million for section 128(a). 
With a deadline of November 21, we are patiently waiting as negotiations for this appropriations bill begin. At the insistence of Senate Majority Leader Mitch McConnell, this appropriations bill–along with three others–was brought to the Senate floor the week of October 21.