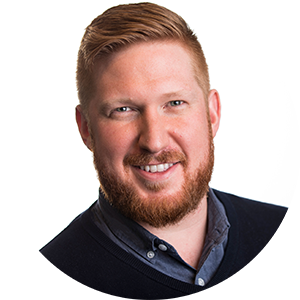 Eric Cova is the Director of Communications at Smart Growth America. In this role, Eric leads external communications and messaging to uplift SGA's thought leadership, advocacy, and technical assistance work to further our mission to create prosperous, resilient, and healthy communities.
Eric has spent his career supporting strong, mission-driven organizations to advance their work through strategic communications. As the Director of Marketing and Communications at Madison Square Park Conservancy in New York City, Eric developed his comms repertoire and deepened his awareness of the importance of public spaces to communities. Graduating with his Master of Public Administration in 2020 from NYU's Wagner Graduate School of Public Service, Eric specialized in policy analysis which has enabled him to more effectively communicate complicated ideas to all audiences. At Wagner, Eric also sought opportunities to grow his experience in climate, advocacy, and urbanism, which included a fellowship with World Resources Institute's Cities4Forests team in Mexico City.
Prior to joining SGA, Eric served as the Interim Director of Communications and Policy at Educators for Excellence where he sought to achieve equity in public education.
You can reach Eric at ecova [at] smartgrowthamerica [dot] org.