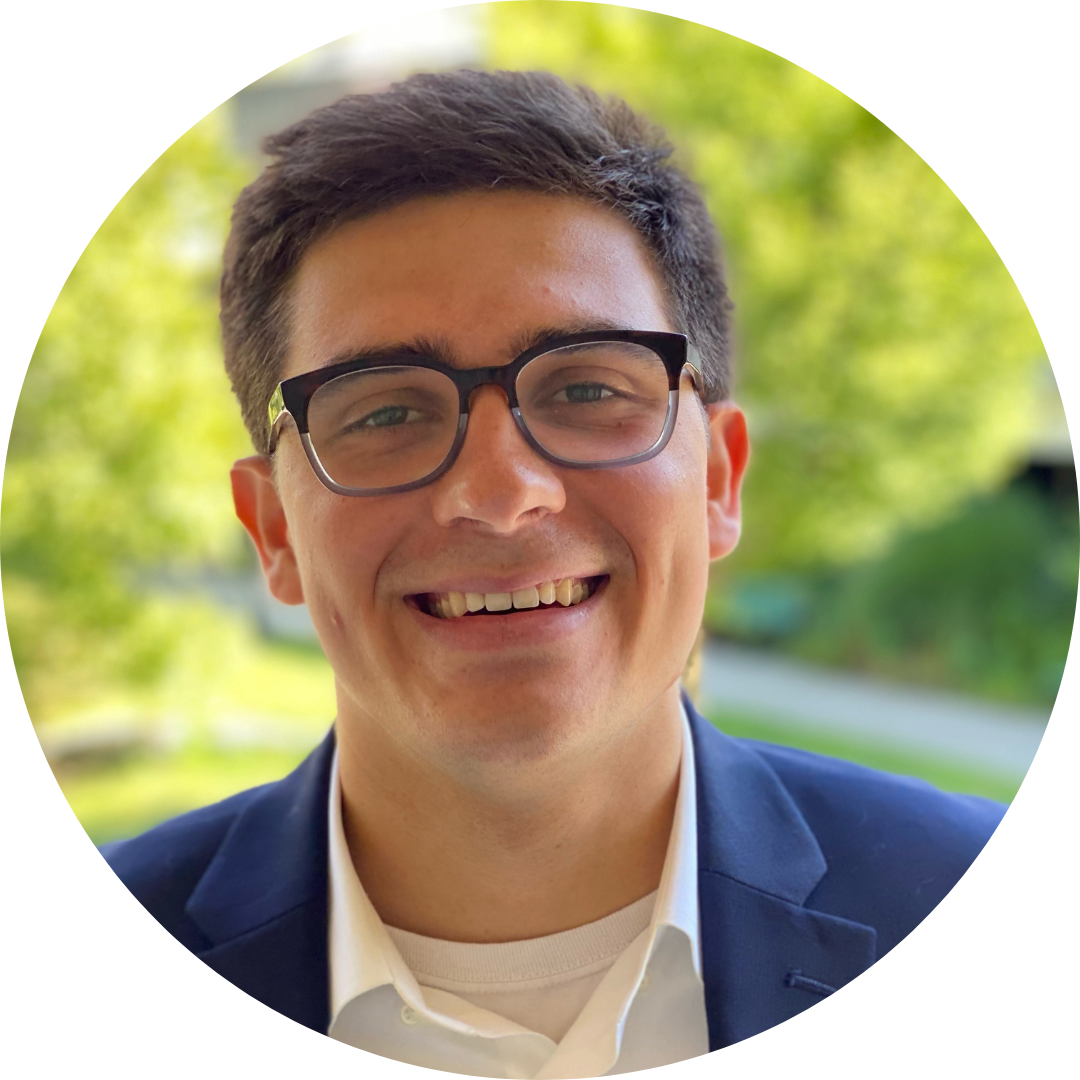 Giancarlo Valdetaro is the Senior Policy and Outreach Associate at Transportation for America. Originally from Northern Virginia, Giancarlo became interested in transportation, land-use, and housing policy during the early response to the COVID-19 pandemic. He followed these interests to receive a B.A. in Government, with minors in City and Regional Planning, Public Policy, and History from Cornell University in 2022.
Before joining Transportation for America, Giancarlo was a Policy Intern with the Coalition for Smarter Growth and the National Center for Healthy Housing. While at these organizations, he researched federal environmental justice grants, reviewed proposed amendments to a comprehensive plan, and assisted in data analysis for a report on pedestrian safety in the Bailey's Crossroad neighborhood of Northern Virginia. He also worked at the Democratic Party of Georgia's Legislative Victory Fund as a Campaign Coordinator during the 2020 election. Outside of work, he bakes and explores the D.C. area on foot, by bike, and via transit.
You can reach Giancarlo at giancarlo.valdetaro [at] t4america [dot] org.