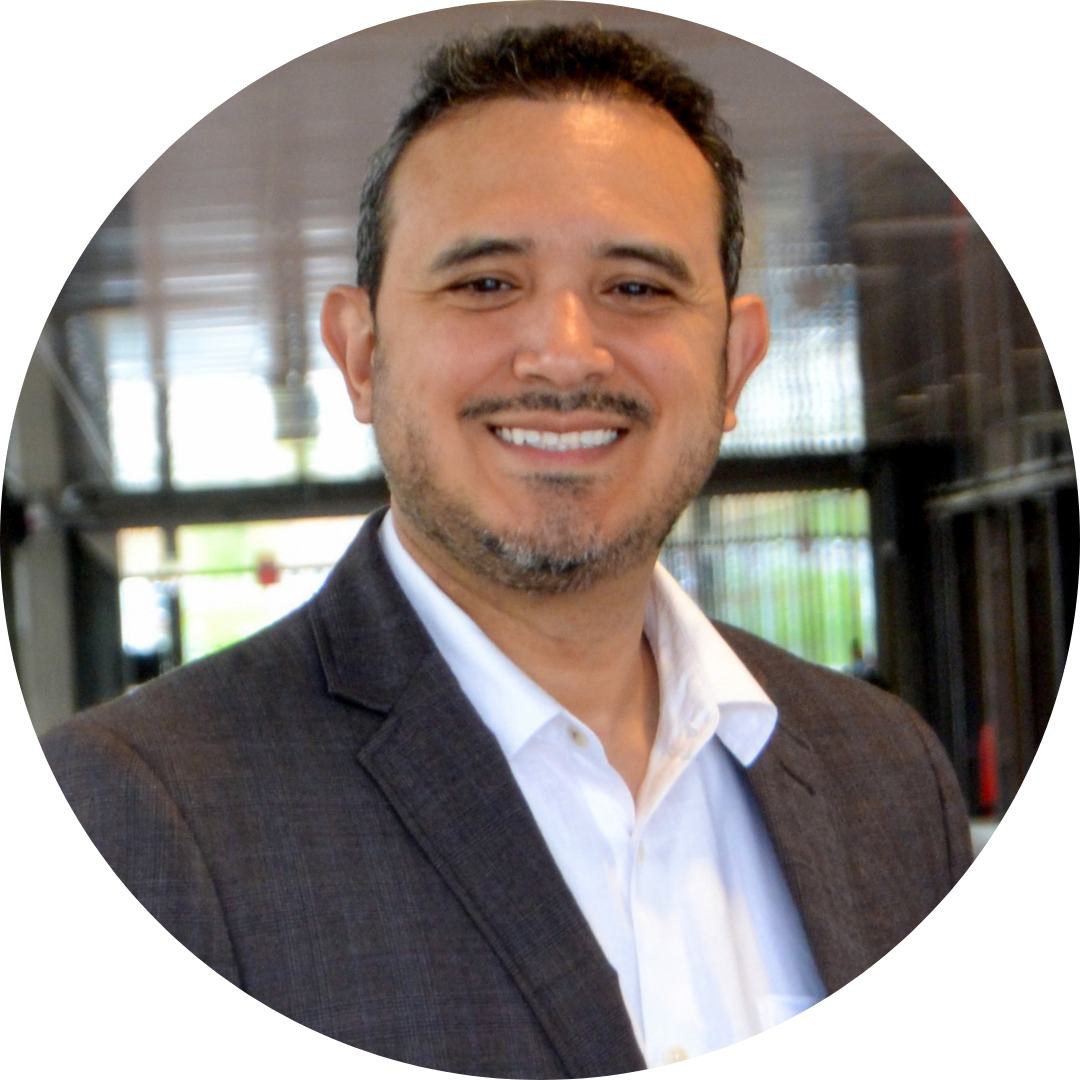 Michael Rodriguez, AICP, is Director of Research for Smart Growth America where he conducts and oversees quantitative and qualitative research through SGA's many research initiatives. His expertise is in fiscal and economic impacts of transportation and infrastructure projects, especially with regard to smart growth and walkability.
Michael's is co-author of "Foot Traffic Ahead 2023," a statistical survey of walkable urbanism in the U.S.; econometric research on the economic and fiscal impacts of catalytic development in Downtown Detroit; and "WalkUP, Wake-Up: NY Metro," a study of walkability in metropolitan New York and part of the Fourth Regional Plan.
At SGA, Michael has worked with dozens of communities assessing the fiscal impacts of development scenarios and statistical impacts of infrastructure and development alternatives.  Further, he leads Benefit-Cost Analysis and technical assistance for communities seeking federal grants such as RAISE and CRISI. Michael brings over 14 years of professional urbanism experience to SGA from roles at top real estate, research, and transportation organizations.
As a resident of Tysons Corner, Virginia, Michael promotes smart growth in one of the fastest growing regions in the country. He holds a dual MPA and an M.S. in Urban and Regional Planning from the University of Wisconsin – Madison, and is currently a PhD doctoral dissertator in Public Policy at George Washington University.