Thanks to generous funding by the Barr Foundation, SGA has been providing technical assistance over the last several months to two Massachusetts-based community organizations: Westside Legends of Pittsfield, MA and CultureHouse of Somerville, MA. These technical assistance partnerships with both community organizations are oriented around the goal of advancing equitable zoning reform and affordable housing development.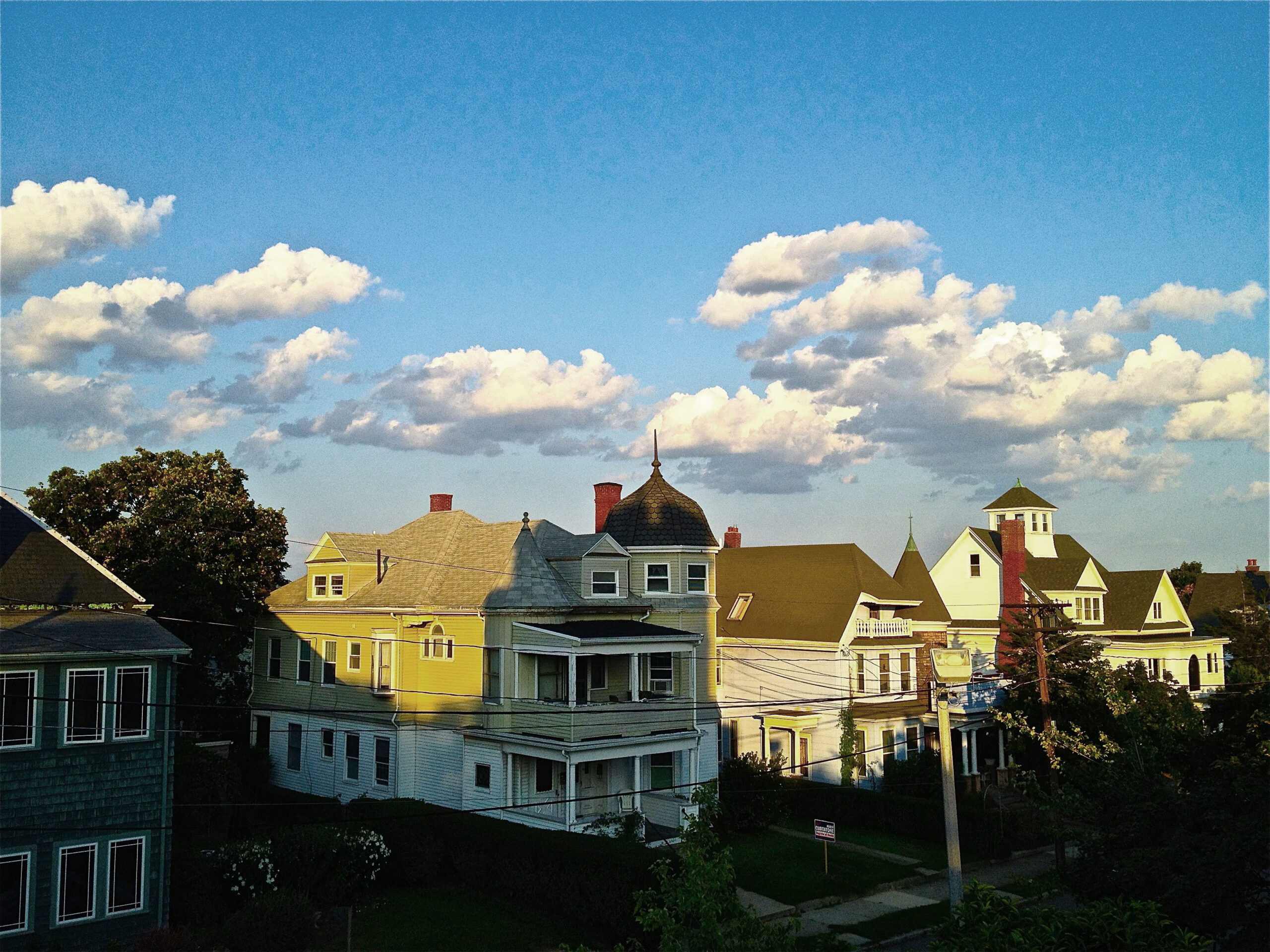 A rising wave of state-level legislation aimed to mitigate the region's affordable housing crisis— including Multi-Family Zoning for Massachusetts Bay Transportation Authority Communities and the Governor's recently proposed Affordable Homes Act—has created a strong window of opportunity to advance equitable development goals in the Commonwealth. 
As a capstone event for the months-long technical assistance program, SGA and Westside Legends co-hosted an in-person convening in Pittsfield with a theme of "Driving Equitable Development." 
The convening, hosted October 26-27, provided an opportunity for the cohort to share experiences and lessons learned during the technical assistance program, connect like-minded community equity advocates from both regions, engage with housing affordability and transportation subject matter experts, and develop next steps towards advancing goals developed during the program. The convening concluded with a curated bus tour of transformative equity-focused projects around Pittsfield such as new affordable housing developments, community-focused greenspaces, and downtown murals.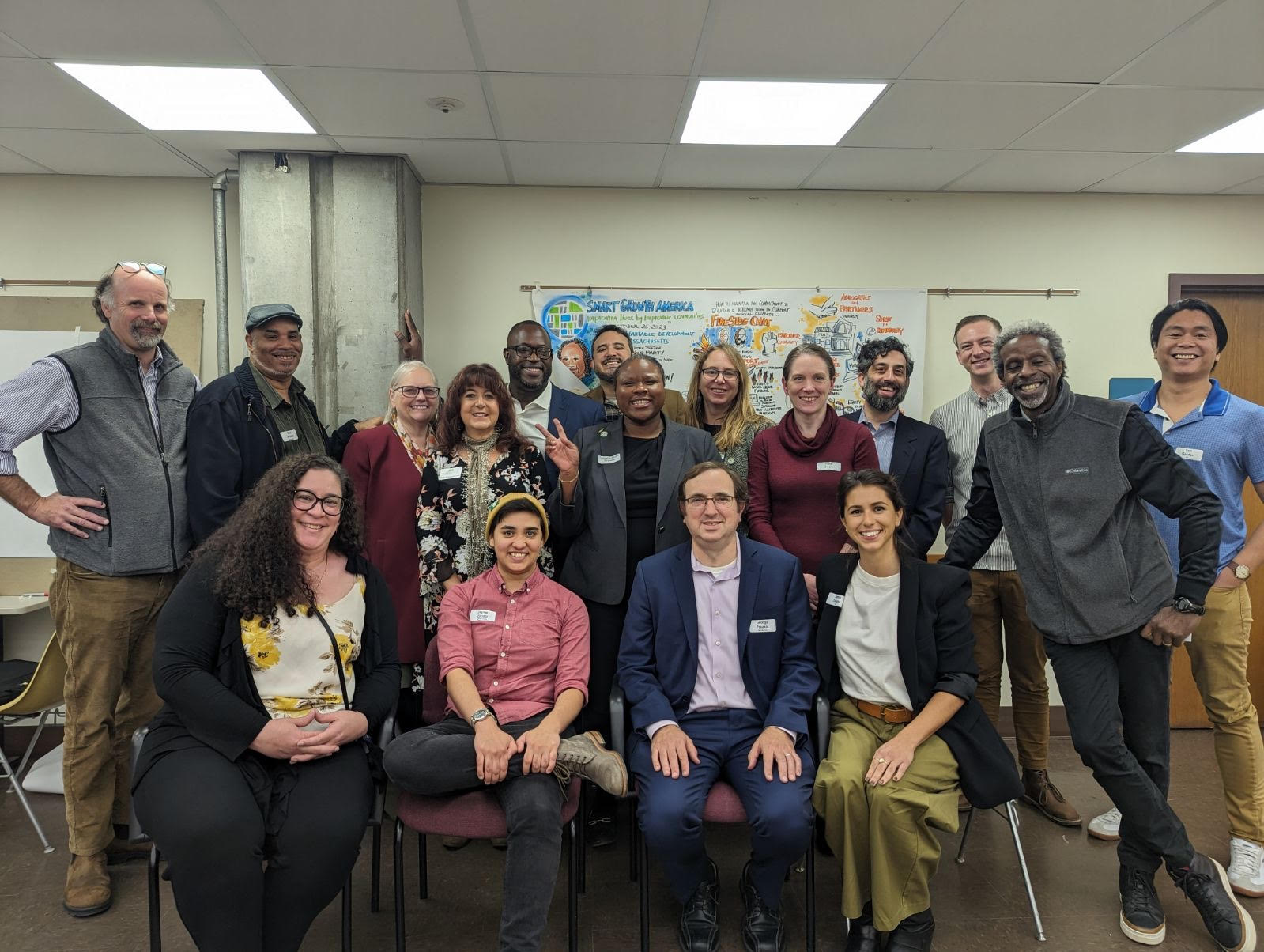 One of Westside Legends' greatest programmatic priorities is to provide the next generation of the neighborhood's BIPOC residents with wealth-building opportunities through affordable homeownership. 
"When we were growing up, community leaders in the Westside enabled us to be successful. Now it's our turn to empower and make the younger generations successful," said Tony Jackson, Westside Pittsfield native and founder of Westside Legends. 
The organization offers educational programming for prospective first-time lower income home buyers on important personal finance skills that homeowners need to know i.e. mortgages, budgeting, tax credits, etc.
 "Our neighborhood gave to us when we were younger," added Westside Legends treasurer and co-founder Marvin Purry, "and now we're recycling it back—a domino effect!" 
Based in Somerville, CultureHouse partners with community organizations in the Boston metropolitan area to beautify and revitalize blighted and vacant urban spaces with its team of trained architects. With a focus on designing and creating projects that promote equity and social inclusivity, CultureHouse ensures that stakeholder and community involvement is the core element that drives each project's design and development phases.
 "Community members must be the driver of difference; a new community-driven model that benefits those who have the most to gain and the most to lose," explains Aaron Greiner, CultureHouse's Executive Director.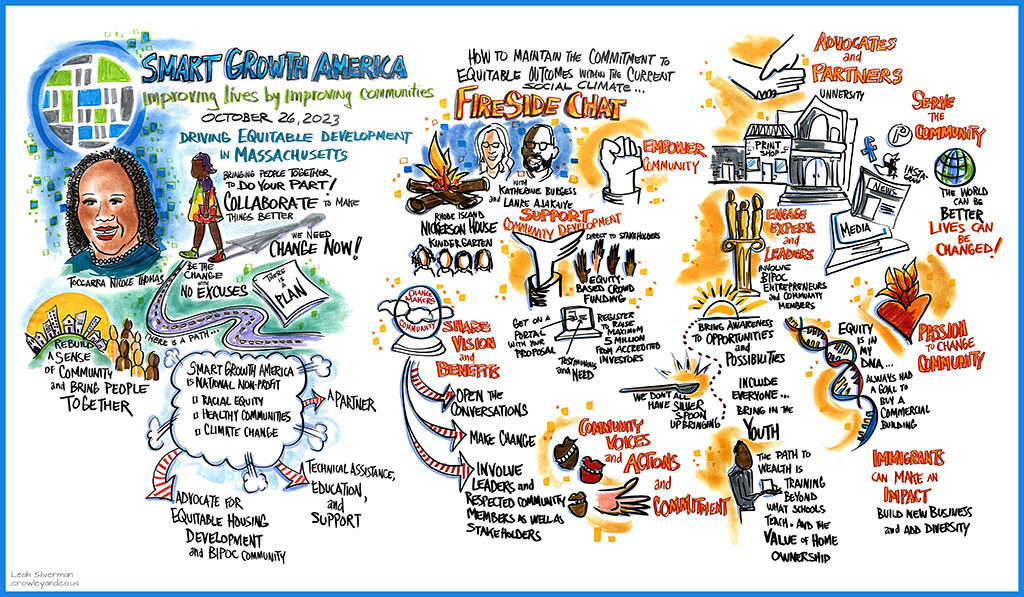 For the final phase of both technical assistance partnerships, SGA is creating a comprehensive series of recommendations for each organization tailored to each of their respective communities. The provided recommendations are geared toward continuous capacity building strategies for both organizations, furthering efforts toward mitigating the longstanding effects of exclusionary zoning, and creating more affordable housing opportunities in Massachusetts.