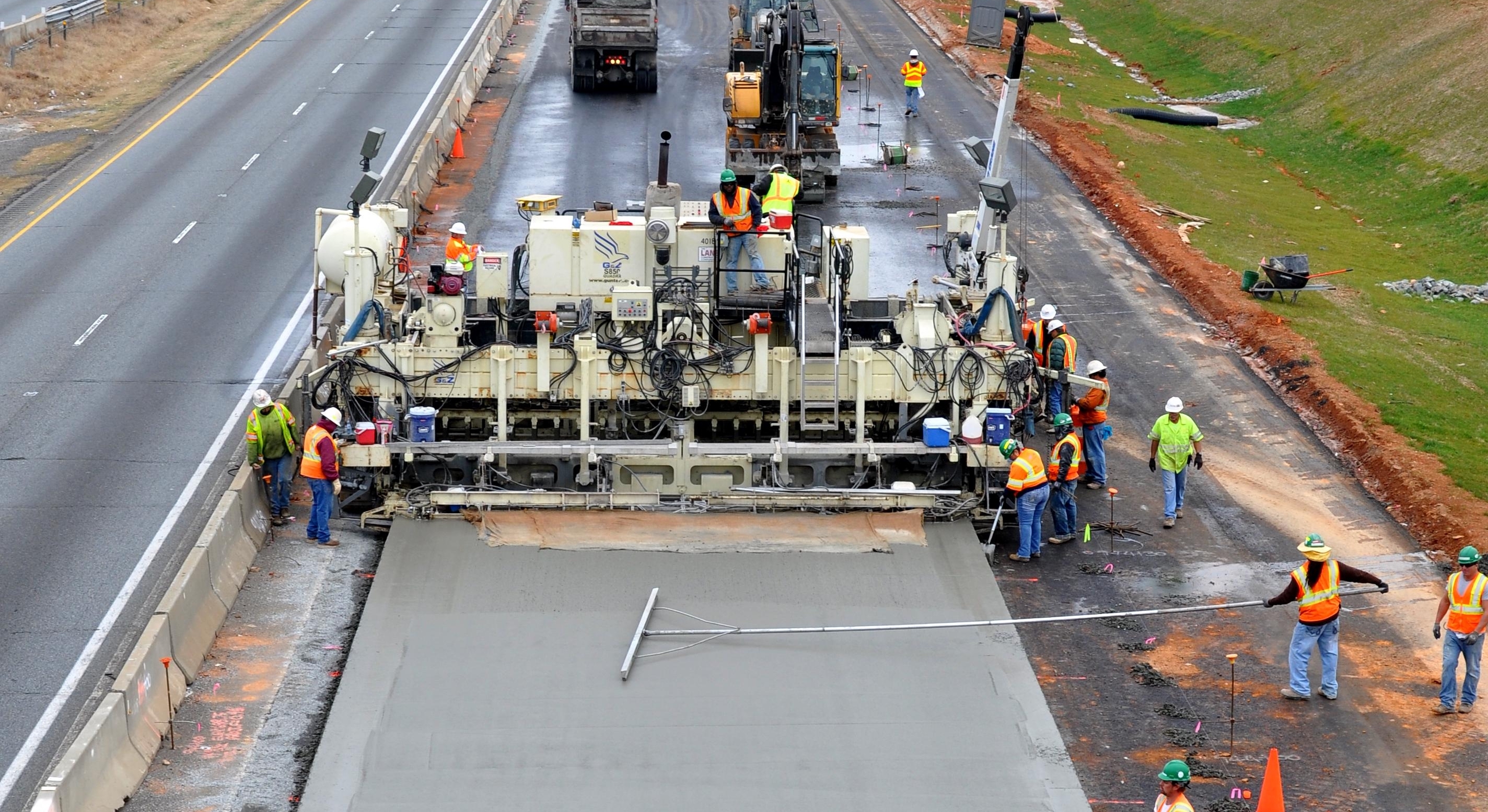 Our Transportation for America program has released a comprehensive report on why our default "solution" to traffic congestion—widening highways—simply does not work. The Congestion Con proves with data that one more expensive freeway lane most certainly will not solve congestion, and perhaps congestion is the wrong thing to be trying to solve in the first place.
"Expanding roads to reduce congestion isn't working, and in many cases it is creating more traffic. We cannot afford to keep trying the same expensive and ineffective 'solution.'"
– The Congestion Con
This story has played out time and time again all across America and we have the receipts. In a new report we examine nearly three decades of freeway, congestion, and population data in the 100 most populous urbanized areas and reach one indisputable conclusion: Widening highways to eliminate congestion is an exercise in futility.
Every single urbanized area—from Brownsville, TX to Spokane, WA—saw an increase in travel delays (the measure for congestion in the report) between 1993 and 2017. In many areas like Charlotte, NC the population more than doubled during that time, but freeway lane miles more than tripled, and congestion rose by 326 percent. In some places like New Orleans and Detroit, population decreased while freeway lanes grew and congestion still got worse.

Average change in freeway lane-miles, population, and hours of delay in the 100 most populous urbanized areas from 1993–2017. Data for each urbanized area is available in the report.
It's shocking and even puzzling—how can congestion go up when the population goes down? The answer is sprawl.
We have designed our communities as perfect little congestion-producing factories. Over the past few decades, as our communities have sprawled at an incredible rate, Americans have had to drive further to work, school, and the grocery store than they did years ago. In many places driving is the only transportation option available. Compounding the problem are our disconnected road networks, which funnel everyone onto a few big roads, even for short trips, which inevitably end up congested.
The disease is sprawl; congestion is just a symptom. We'll never "solve" congestion by throwing billions at highways because they don't treat the disease itself. In fact, new highways just fuel more sprawl making the problem worse.
State departments of transportation (DOTs) have been put in an impossible situation—new lanes and new highways don't solve the problem and DOTs don't control land use. But perhaps "eliminating congestion" is the wrong goal.  The Congestion Con makes the case that it's time for a new goal: improving access.
Unlike measures of congestion/delay that focus solely on vehicles—which makes pedestrians and bicyclists a nuisance—measuring access includes the time, speed, and convenience of travel by all modes of transportation. As the report notes, "Measuring accessibility instead of delay would lead us to prioritize investments that make travel more efficient in real terms instead of investments that simply encourage more driving."
Download The Congestion Con to learn more about the problem and see all of the recommendations that will help the U.S. realize a more efficient transportation system. Then join the conversation online using #CongestionCon.