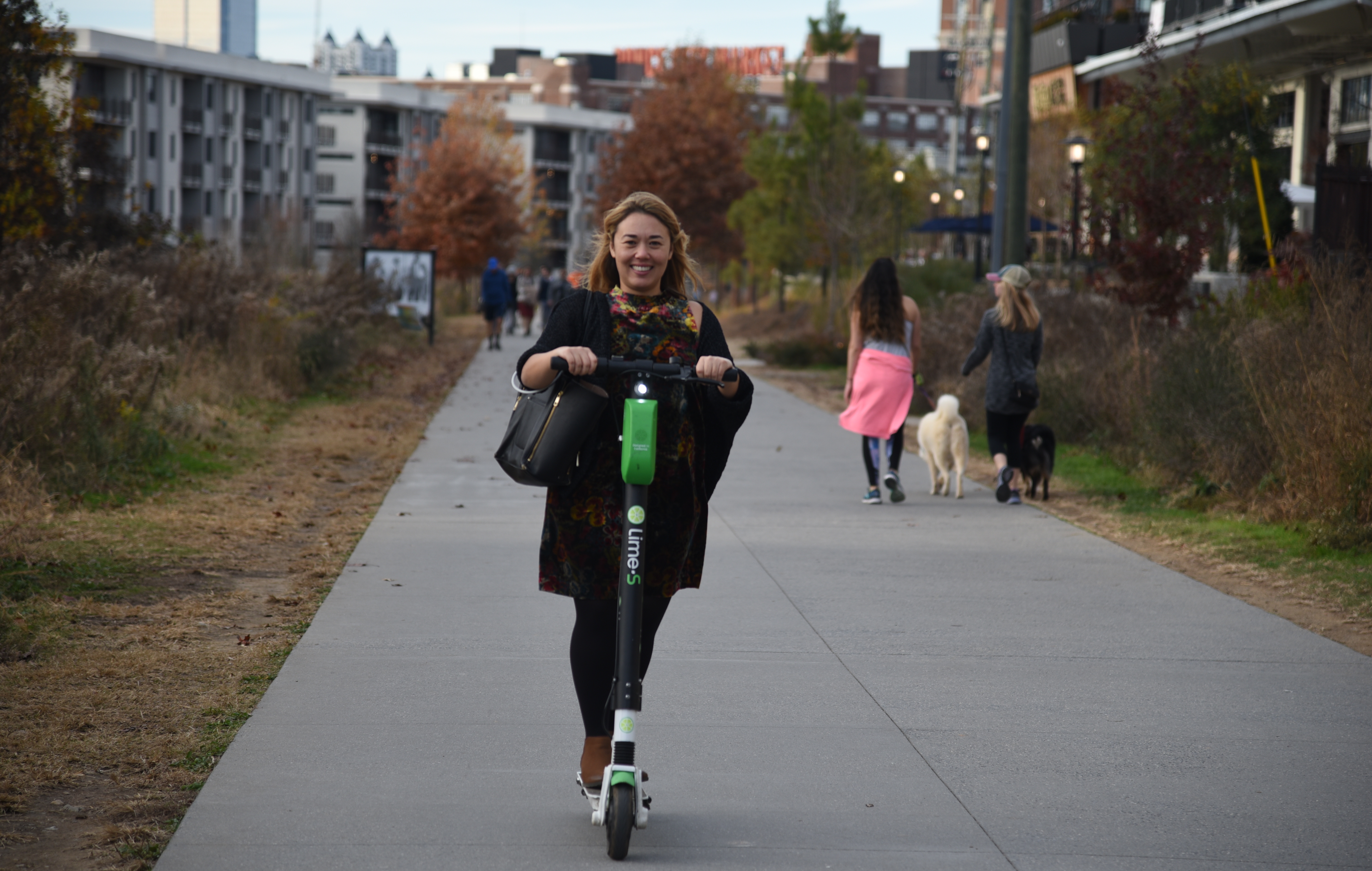 This year flew by at the National Complete Streets Coalition, and we are excited to share some of our top highlights with you. We are happy to report that we are rapidly approaching 1,500 Complete Streets policies in U.S. states and territories. We worked with communities across the country, bringing people together, keeping the Complete Streets conversation moving forward, and strengthening our focus on equity. All this work is made possible thanks to the support of our Complete Streets partners nationwide.
2018 BY THE NUMBERS
We worked with 46 communities in 26 states.
400+ people attended our second national Complete Streets Conference, Intersections
A total of 1,472 Complete Streets policies have been adopted nationwide
We are bringing people together.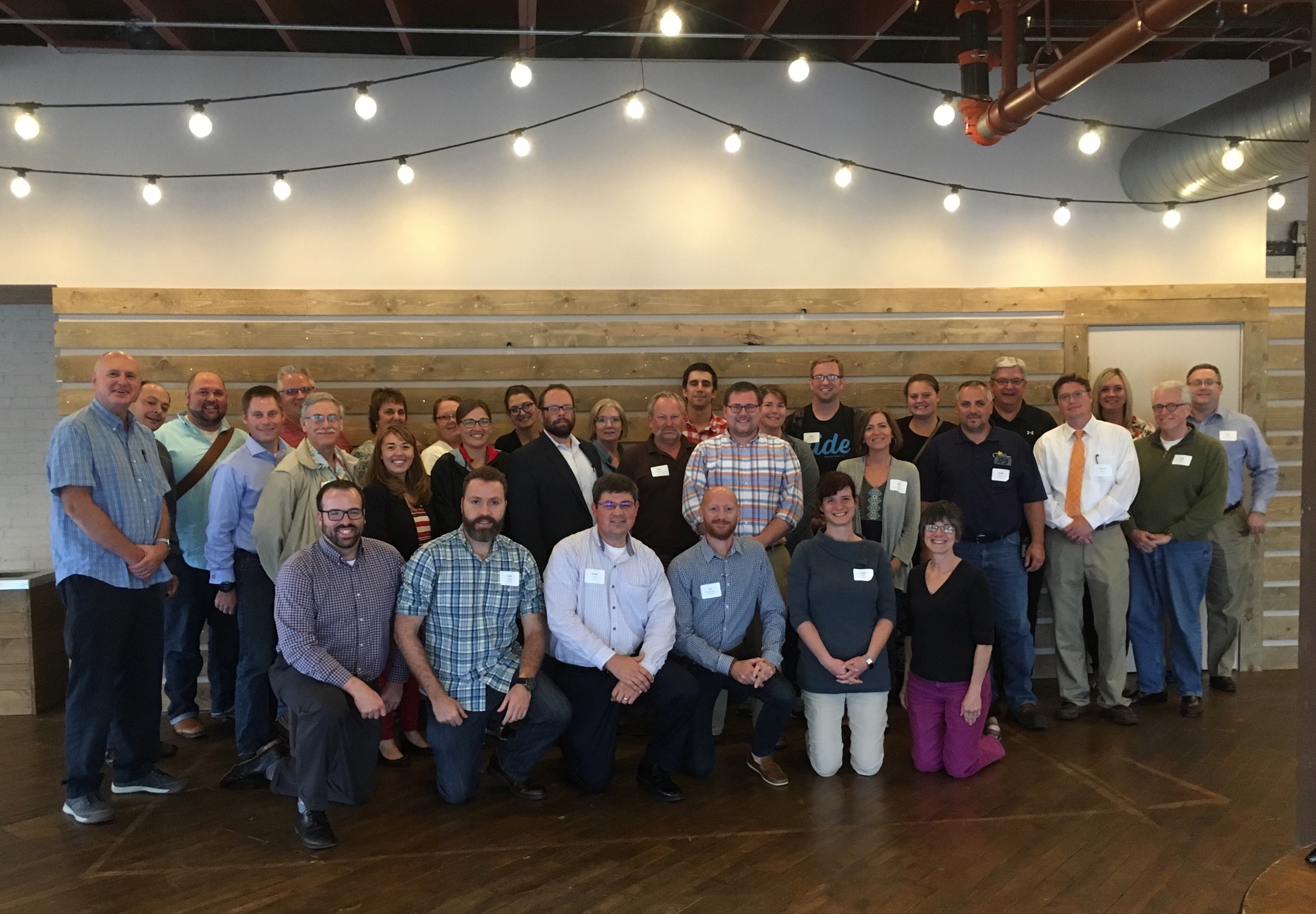 "Since our Safe Streets Academy demonstration project, it's evolved this whole new process for how we approach capital improvements and gives us a chance to test designs out and make changes … We're continuing to use that model to involve the community in what they want out of these particular areas."
— Scott Thompson, Safe Streets Academy Alum, Kentucky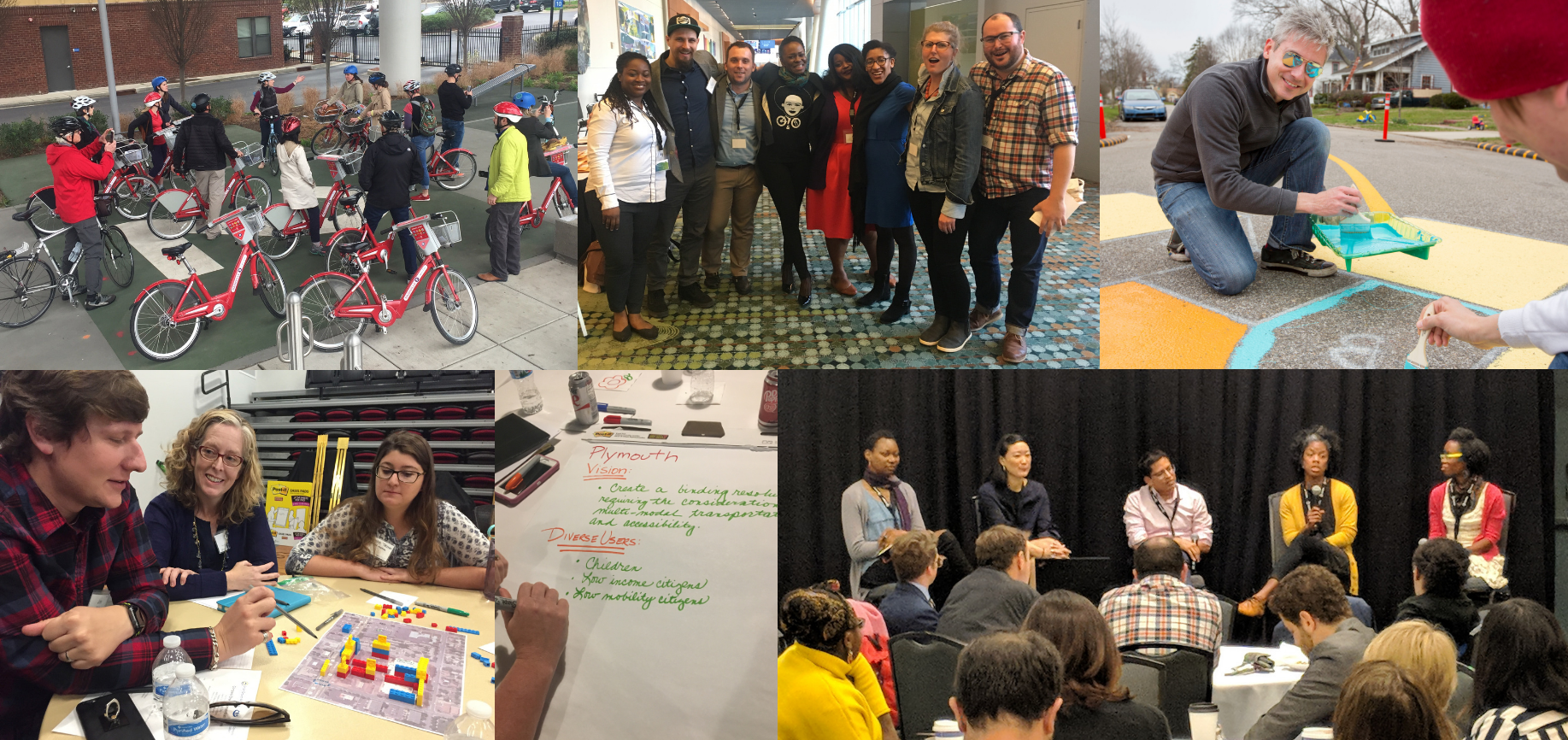 Top: photos from Intersections: Creating Culturally Complete Streets Bottom, left to right: Participants in the Colorado Consortium Series conduct an exercise about land use; Workshop notes from the Michiana Area Council of Governments; Residents of South Bend, IN paint a traffic circle as part of the Safe Streets Academy.
We are keeping the conversation going.
LeBron James is giving all the students at the I Promise School in Akron, OH a free bike and helmet. But is the city building the #CompleteStreets students need in order to ride around their hometown safely? https://t.co/4uPP11Uim2 pic.twitter.com/6Sgy9MAe67

— Smart Growth America (@SmartGrowthUSA) September 4, 2018
We are focusing on equity.
We have been able to do all of this because of Complete Streets champions, advocates, and partners across the country. We are looking forward to continuing these partnerships and advancing Complete Streets together in 2019.
If you'd like to support our work, make a tax-deductible end of year gift!
Happy Holidays from the whole team,
Emiko, Heather, Mae, and Natasha
Our #completestreets team came as a complete street for our #Halloween party! 😏 Introducing Mae as a Pedestrian crossing in yellow, Natasha as a road diet in black ("CARbs" get it?), Emiko's a work zone in orange and Heather's a street tree in green!… https://t.co/ndWAGnkXqi pic.twitter.com/V3A1DVcCkX

— Calvin Gladney (@SmartGrowthCEO) October 31, 2018