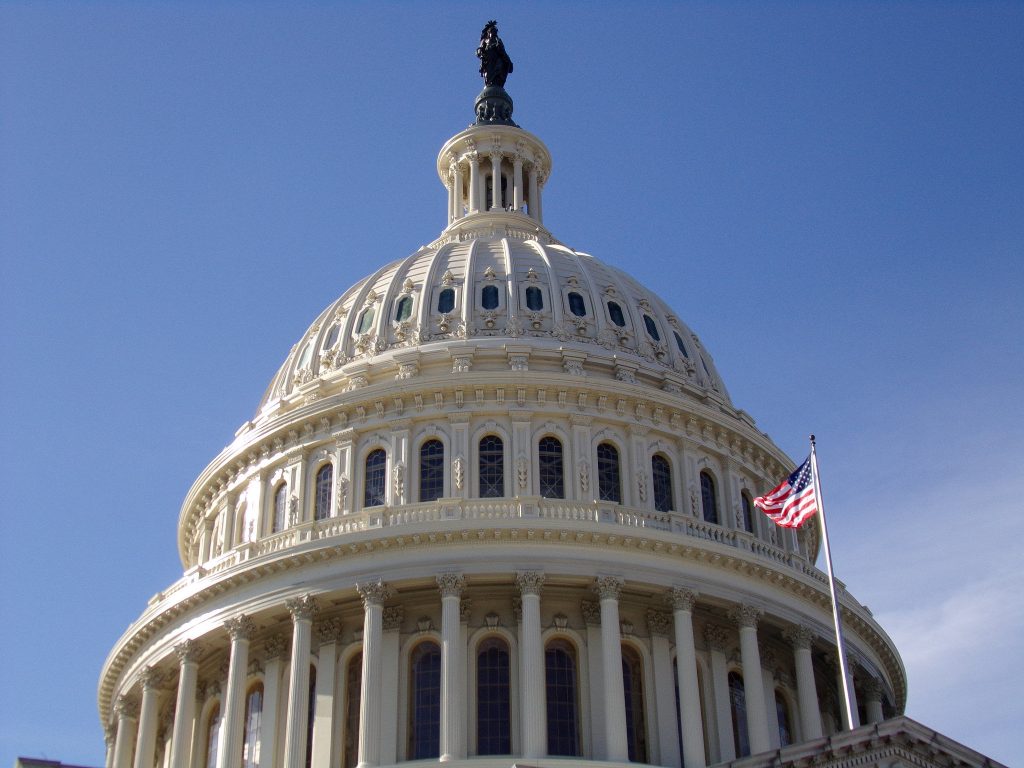 Following a brief government shutdown, Congress passed the Bipartisan Budget Act early this morning. The long-sought funding agreement will add hundreds of billions of dollars to military and domestic programs over the next two years and raise the federal debt ceiling until after November's midterm elections.
While exact spending will be left to appropriations committees in the coming weeks, it is estimated that up to $20 billion in funding will be set aside for infrastructure investment.
The deal will also provide supplemental appropriations for emergency relief in communities affected by recent natural disasters, as well as numerous year-long tax extenders. Read LOCUS' official analysis of select tax extenders here. 
LOCUS welcomes the Bipartisan Budget Act's commitment to rebuilding and revitalizing America's disaster-stricken cities and regions. However, damaged infrastructure systems, distressed neighborhoods, and economic stagnation continue to affect countless communities all across the country. 
As the appropriations process continues, we call upon lawmakers to maintain their dedication to restoring the economic, social, and infrastructural health of all of America's cities and towns. Directing federal funding towards programs that support private investment in affordable housing, community development, and local infrastructure will provide communities with the resources needed to sustain walkable, transit-oriented development and responsible, long-term economic growth. 
Key highlights of the supplemental appropriations include:
$1.8 billion for the Department of Transportation to repair damaged highways and transit systems.

$28 billion for the Department of Housing and Urban Development to rebuild homes, support local businesses, and mitigate future risk.

Permission for HUD Secretary Carson to adjust Section 8 voucher funding for public housing agencies adversely affected by disasters in 2017.

$18.6 million allocated for rural development programs that provide direct loans for the rehabilitation of multifamily properties damaged or destroyed by recent disasters but not covered by existing insurance policies.

$6.2 million for the Environmental Protection Agency's Superfund program to help repair damage sustained at Superfund sites.

$50 million to inspect and clean up hazardous waste facilities and to provide additional technical assistance for solid waste management activities.

$600 million in additional funding for Economic Development Assistance Programs that support immediate relief efforts and long-term recovery projects, specifically repairing and replacing basic infrastructure needs vital for local economic recovery.
###
Interested in keeping up with these major legislative changes and learning more about what you can do to protect the future of America's walkable cities and towns? Join the Rebuild America's Neighborhoods campaign today!
Photo Credit: LunchboxLarry via Flickr