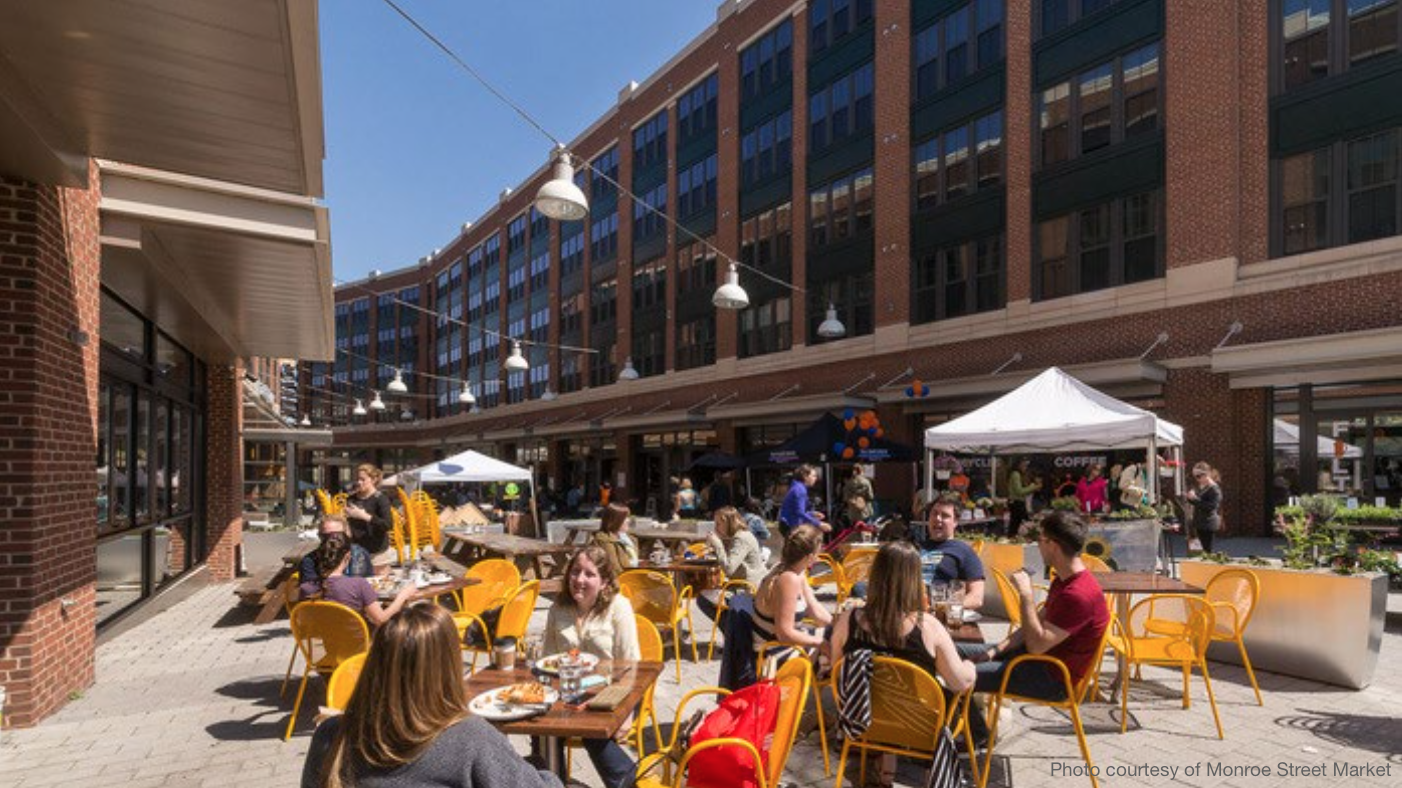 Smart Growth America is once again soliciting applications for a new round of free technical assistance for communities interested in using small-scale manufacturing as a strategy to create economic opportunity, boost the prospects of Main Street, and build great places.
Small-scale manufacturers such as woodworkers, fabricators, hardware prototypers, microbrewers, and coffee roasters with regional and national distribution have emerged as a significant force in today's urban economy. This emerging sector can serve as a powerful tool in the effort to revitalize downtown and other core neighborhoods—while also creating jobs and connecting more residents to economic opportunity .
Today we're excited to announce a second round of free technical assistance workshops designed to help communities incorporate small-scale manufacturing into their plans for revitalizing downtown or other close-in neighborhoods. Last year, we helped four communities take advantage of the fact that small-scale manufacturing can boost the economic prospects of downtown and small-scale manufacturing can benefit from and thrive in downtown locations.
In partnership with the U.S. Economic Development Administration and Recast City, this program will again educate and help build capacity in communities on how strategic land use decisions can cultivate small-scale manufacturing, contribute to place-based economic development, and build local prosperity. This year we'll be providing assistance to six communities.
Watch this informational webinar where we covered the basics of the program and answer questions.
Applications are now open for this assistance. Any unit or subdivision of regional, local, or tribal government, as well as non-profits and nongovernmental organizations such as community development corporations are eligible to apply.
Interesting in applying?
Six selected communities will be engaged for a four-month technical assistance period, including a two- to three-day site visit and a customized action plan that will outline how to leverage existing assets to make small scale manufacturing work toward their goals.
Applications will be accepted until June 29, 2018 at 5 p.m. EST.
We want to work with interested communities that have: engaged leadership, a commitment to their walkable downtowns and neighborhoods, a dedication to building an inclusive local economy, and the desire to use small-scale manufacturing to create new opportunities in target neighborhoods.
If this describes your community, learn more and submit an application today.