Join us for a webinar on April 27 to hear how communities are using transportation initiatives and actions to respond to COVID-19. This is the latest installment in our monthly webinar series Complete Streets 301: Putting people first.
Communities across the world are using Complete Streets and other transportation initiatives to aid in the COVID-19 response. Cities are opening streets for people, adapting their curbside pick-up and drop-off management practices, and leveraging bike share to help people recreate and transport people to essential jobs and services. The National Complete Streets Coalition is mapping many of these initiatives to help you better understand what each community is doing.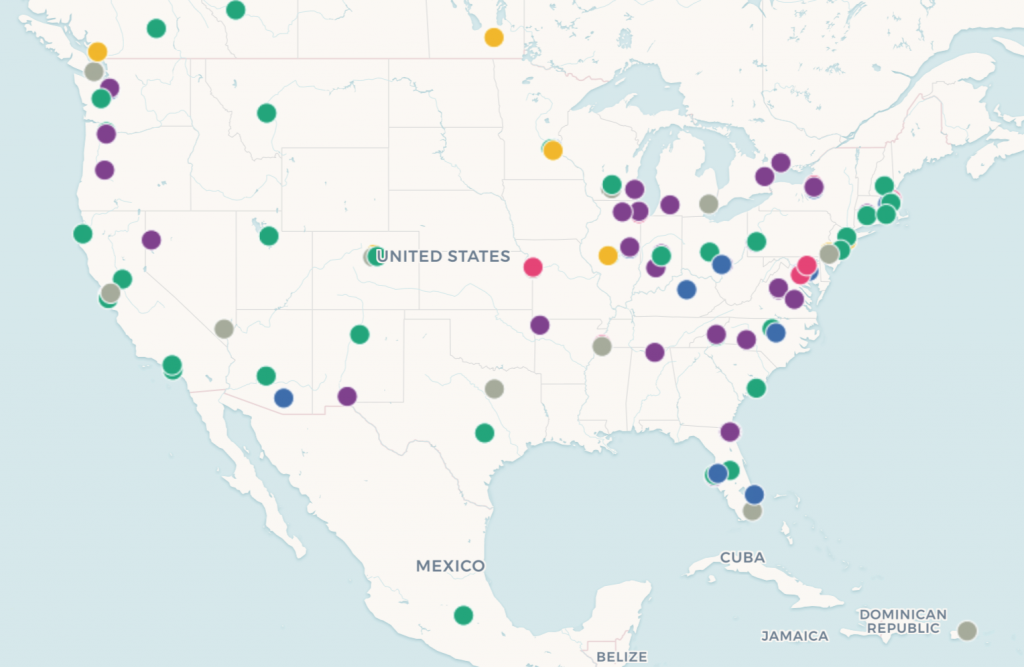 We'll bring some of the stories behind these actions to life in our next webinar: Complete Streets Responses to COVID-19.
Join us on April 27 from 1:30-2:30pm ET for a webinar to hear from the leaders behind the scenes in these stories.
Speakers will include:
Mike Lydon, Principal, Street Plans
Robin Hutcheson, Director, Minneapolis Department of Public Works
Keith Benjamin, Director, Charleston Department of Transportation
Carlos Pardo, Pilots, New Urban Mobility Alliance (NUMO)