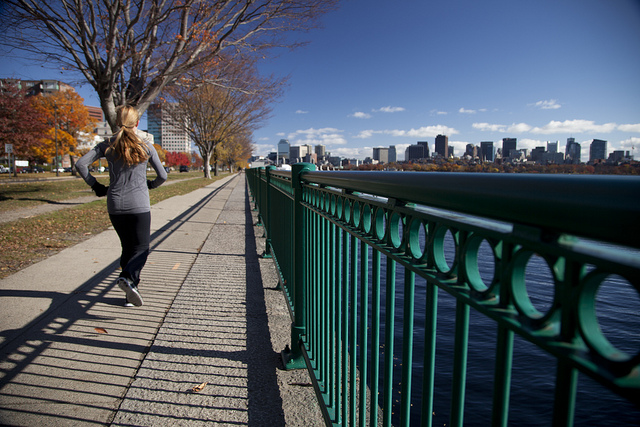 On October 24, LOCUS and The George Washington University's Center for Real Estate and Urban Analysis (CREUA) will unveil their ranking of the most investable Opportunity Zones in Massachusetts. This announcement will take place during the 2018 LOCUS New England Leadership Summit.
LOCUS Director Christopher Coes will be joined by Dr. Tracy Loh, Senior Data Scientist at GWU's CREUA, to identify which of Massachusetts' 138 Opportunity Zones should be prioritized for investment from a triple-bottom-line perspective and discuss how investment can deliver positive economic, environmental, and social returns.
Their panel presentation, How can Opportunity Zones become WalkUPs?, will also examine the intersection of the Boston area's Opportunity Zones and established and emerging WalkUPs (walkable urban places) through a closer look at walkability, transit accessibility, job density, and housing product mix.
National Opportunity Zone Ranking
After the New England Summit, LOCUS and CREUA will announce their ranking of the most investable Opportunity Zones for the entire country. The report will rank all 8,762 Opportunity Zones by their smart growth potential and highlight the critical need for investing in the nation's growing number of walkable urban places.
Sign up to get an early copy of the report, to be released on November 16.
---