Small-scale manufacturing can be a powerful tool to revitalize downtowns of all sizes. Starting next week, Smart Growth America will again be offering another round of free technical assistance for communities interested in using this strategy to create economic opportunity and build great places. Applications open on June 5.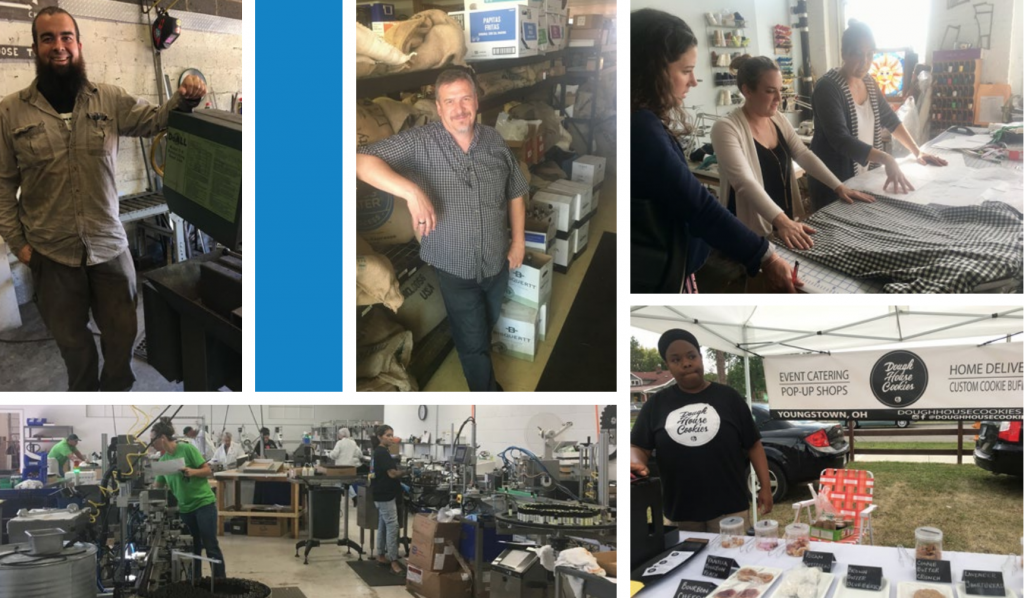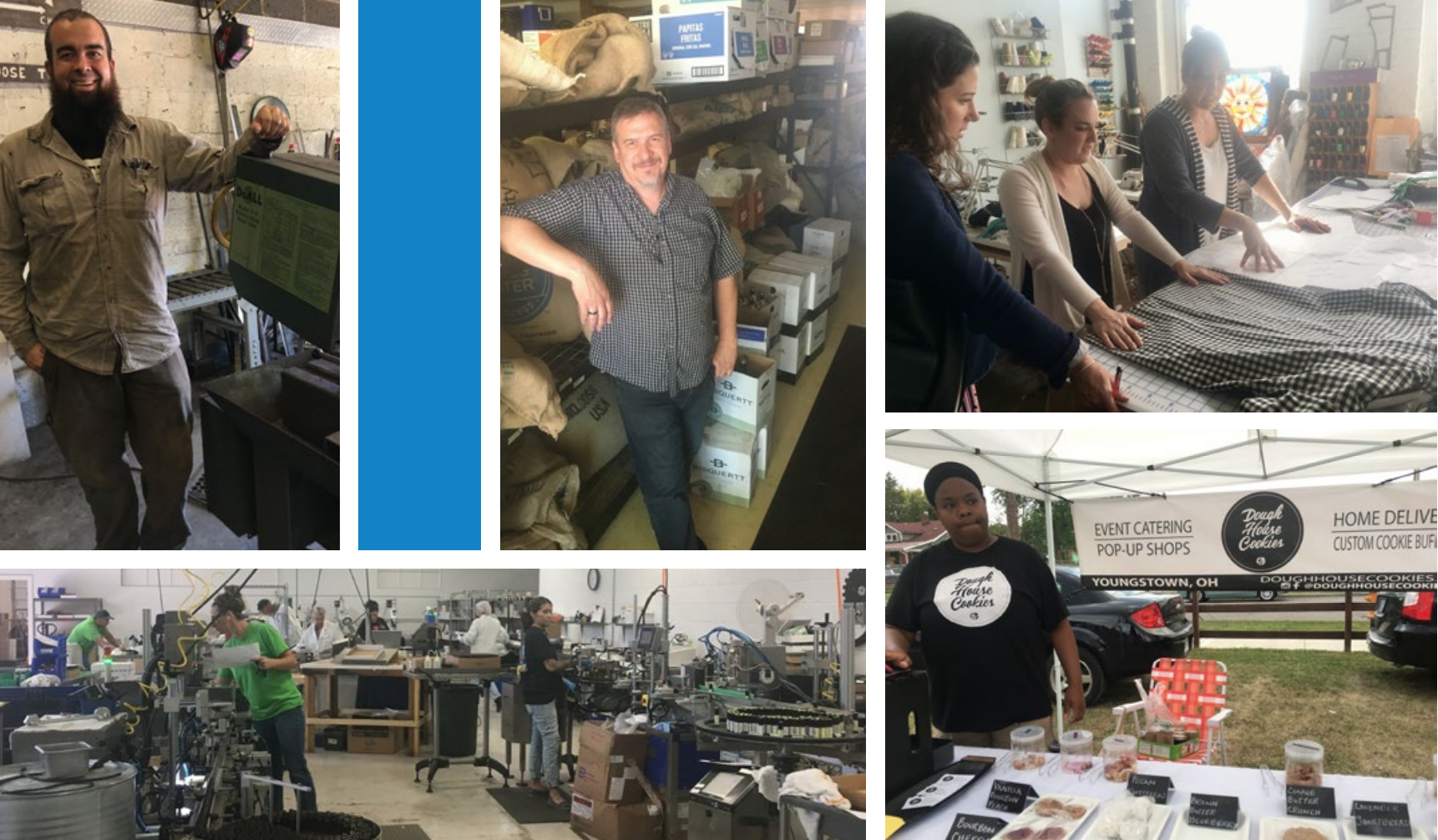 When small-scale manufacturing is stitched into the fabric of a community, it enlivens community spaces and makes the economy more resilient by diversifying the market and providing higher wage jobs.
"Made in Place," a short white paper that SGA published late last year in partnership with Recast City, illustrated how encouraging more small-scale manufacturing on main street or in other neighborhood centers can foster entrepreneurship and homegrown industries. These businesses create well-paying jobs for people with a variety of education and skill levels and bring vitality to main streets and neighborhood centers—creating a foothold for future growth. (Read that full report here.)
Small-scale manufacturing can be a powerful tool for revitalization, and this free technical assistance opportunity, opening on June 5th and made possible by the U.S. Economic Development Administration (EDA), is designed to help six communities jumpstart local efforts to bring small-scale manufacturing into target locations to create vibrant, inclusive places. We're partnering once again with Recast City on this assistance, who will bring national best practices to each site to unearth the hidden community gems in small-scale manufacturing, expand local business ownership, and promote neighborhood reinvestment.
Small-scale manufacturing presents a real opportunity to grow local entrepreneurship and small businesses, and develop and enhance new and existing economic sectors. But it can also play a powerful part in revitalizing downtowns and business districts, helping to make great places. Small-scale manufacturers can encompass everything from breweries, furniture makers, textiles, and local food production; they can also include consumer product design, prototyping, and 3D printing.
By integrating manufacturing businesses into downtowns and other existing neighborhoods instead of locating them in industrial parks or standalone facilities, communities can build the character, appeal, and success of walkable neighborhoods.
Stay tuned for the full announcement next week and news about an informational webinar happening in a couple of weeks. Catch up by reading "Made In Place" and this featured story about Lowell, MA, a former mill town that was once the epicenter of the textile industry, and how leaders there transformed its mothballed factories and textile mills into production and shared-use spaces.
Want to be notified when the assistance opens? Sign up for our email list today.