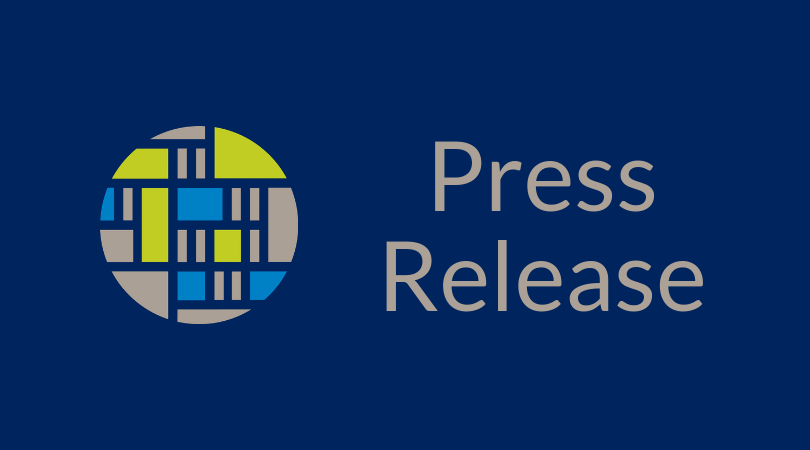 The Transportation & Infrastructure Committee (T&I) in the U.S. House released a draft proposal for long-term surface transportation policy today that would replace the existing FAST Act, which expires this year. The INVEST (Investing in a New Vision for the Environment and Surface Transportation) in America Act takes a markedly different approach to transportation policy that would begin to put outcomes—instead of price tags—at the center of our decision making.
Update:
The House Transportation and Infrastructure Committee marked up and approved this bill on Thursday, June 18th, moving it to the full House for consideration. Catch up with a
full analysis and breakdown of the bill here.
WASHINGTON, DC— "Past reauthorizations have been an exercise in spending more money and magically wishing for better outcomes with outdated policy, which was always foolish," said Beth Osborne, director of Transportation for America. "With this new proposal from Chairman DeFazio, the INVEST in America Act, the House is charting a welcome course toward updating our country's 1950's approach to transportation."
"The typical fixation on the price tag has prevented us from realizing a path forward. First propose a new set of policies for accomplishing some key goals—fix it first, safety over speed, and improving access to jobs and services—and then rally people to pay for that vision. The House is proposing significant changes to the core highway program by requiring states to prioritize road and bridge repair (and setting money aside for that purpose), measure and reduce greenhouse gases, improve access to jobs and opportunity with every dollar spent, and make safety—for everyone—paramount. Many of the changes made on the transit side are also oriented around improving access, like incentivizing transit agencies to increase frequency rather than merely reducing operating costs, which can help provide better service where it's needed most, rather than just adding service in places where it's the most cost-effective," said Osborne.
"The safety of everyone using our transportation system should always have been the number one priority for the dollars that we spend, but we have utterly failed with America reaching the highest number of pedestrians struck and killed by vehicles in three decades," said Emiko Atherton, director of the National Complete Streets Coalition. "Thanks to the hard work of Rep. Cohen who introduced the Complete Streets Act and saw many of those ideas incorporated here, safety will once again be paramount."
"This is a transportation bill, but the committee is to be commended for also recognizing the inextricable connections to land use, specifically affordable housing," said Christopher Coes, vice president of land use and development at Smart Growth America. "We'll never be able to realize our climate goals or an equitable economic recovery without also providing more attainable housing in places where people can drive less and walk or take transit more. This bill takes some important steps forward by moving to integrate housing and land use into existing transportation planning and creating a new federal office to coordinate these plans equitably. But more is needed, including new standards to reduce overall housing plus transportation costs, which are often far out of reach for many Americans."
"Let's hope some of the leaders in the Senate take a look and transfer their enthusiasm to this more ambitious approach, instead of their expensive proposal to nibble around the edges of a broken status quo," concluded Osborne.
###
Transportation for America, the National Complete Streets Coalition are all programs of Smart Growth America. Smart Growth America envisions a country where no matter where you live, or who you are, you can enjoy living in a place that is healthy, prosperous, and resilient. We empower communities through technical assistance, advocacy, and thought leadership to realize our vision of livable places, healthy people, and shared prosperity. www.smartgrowthamerica.org