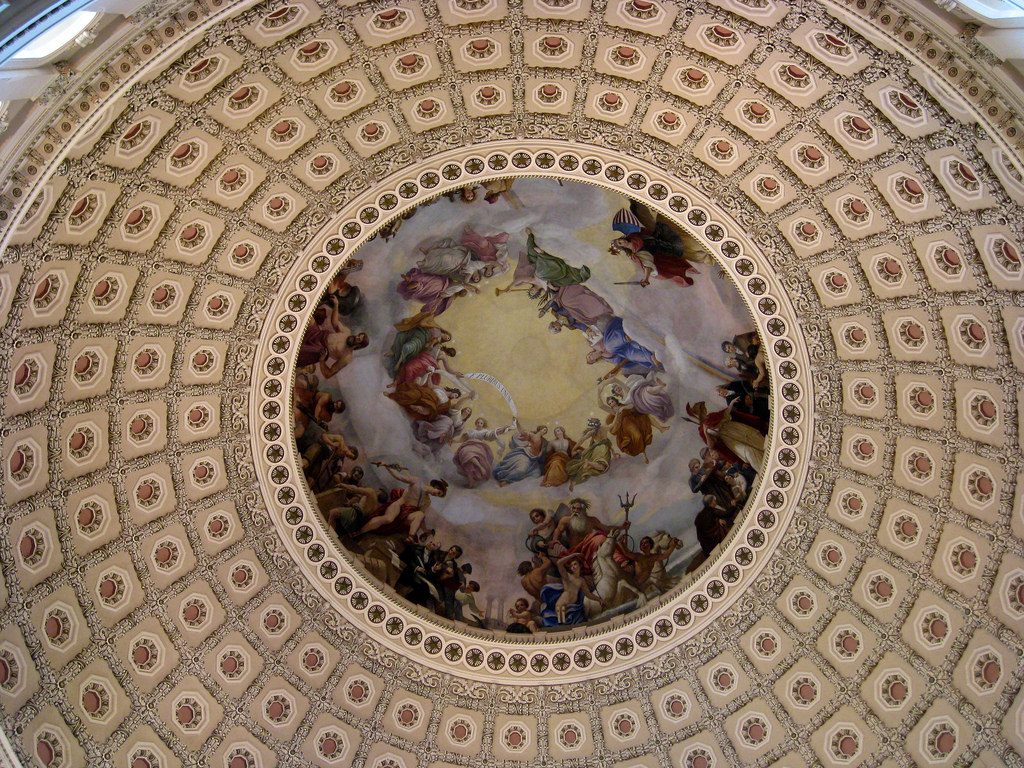 Today, House Republicans successfully passed H.R.1, the Tax Cuts and Jobs Act, in a 227-205 vote. Thirteen House Republicans joined all Democrats in opposing the once-in-a-generation tax reform legislation. The bill includes major cuts to community development and affordable housing programs.
In the hours preceding the vote, over 100 real estate business and organizations joined LOCUS in calling all Members of the House to protect opportunities to incentivize public sector investment in rebuilding America's neighborhoods, specifically federal Historic, New Markets and LIHTC credits and private activity bonds.  You can read LOCUS' letter to Speaker Ryan and Members of the House here.
Currently, the Senate Finance Committee is completing its markup of their proposed tax reform legislation. A vote on a final version of the bill is expected no later than Friday, November 17th. Read LOCUS' official section-by-section analysis of the Senate's tax reform proposal here. 
In anticipation of the markup, LOCUS Director Christopher Coes dispatched a letter to Committee Chairman Orrin Hatch, acknowledging his Committee's more generous treatment of several community development provisions contained in the tax code. At the same time, the document reminded the Chairman to strengthen protections for threatened private investment incentives. Read LOCUS' letter to Chairman Hatch here.
Up next:
The Senate's reform bill moved out of the Finance Committee in the late hours of Thursday, November 16th.
The Senate floor vote on the Tax Cuts and Jobs Act is expected after the Thanksgiving recess.
Photo Credit: Jiuguang Wang via Flickr
Help LOCUS ensure that every American has the option to live in great, vibrant walkable urban neighborhood. Join and donate to the Rebuild America's Neighborhoods campaign today!