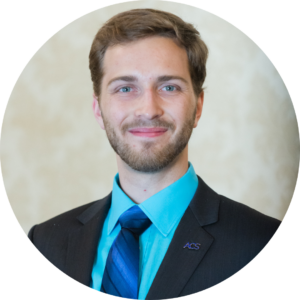 Jeran Wiebke is the Office Manager at Smart Growth America, where he oversees all office operations, Human Resources, and IT Support for employees.
As a manager, he has over 5 years' experience in nonprofit administration and 4 years experience in IT Customer Support.
He holds a B.A. in History from the University of Iowa.
You can reach Jeran at jwiebke [at] smartgrowthamerica [dot] org.