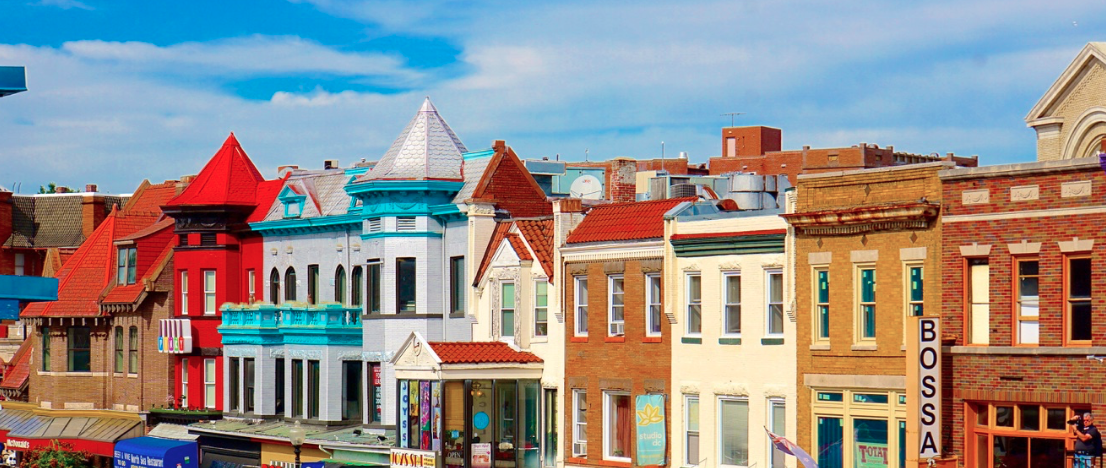 Late last year, Congressional lawmakers passed the Tax Cuts and Jobs Act, a historic tax reform bill that maintained key affordable housing and community development programs as part of the nation's new tax code. In addition, the bill slashed the corporate tax rate to 21 percent, creating a low-tax environment guaranteed to transform the nature of private real estate development and investment for years to come.
President Trump's State of the Union call for Congress to draft a $1.5 trillion infrastructure spending bill is the most recent indication of his administration's goal to rebuild America's crumbling infrastructure and update its impaired transportation systems.
With the potential of major legislative changes ahead, LOCUS is seizing this unique opportunity to shape federal and local policy and direct funding to support walkable urban neighborhoods across America. Our Rebuild America's Neighborhoods campaign is bringing the nation's top real estate developers and investors together to:
Protect affordable housing and community development programs.
Increase funding for affordable housing tax credits, transit, and local infrastructure.
Advocate for federal policy changes that help the private sector transform American neighborhoods into economically vibrant and socially inclusive communities.
We invite you to learn more about the campaign during our Rebuilding America's Neighborhoods webinar on Wednesday, February 21st from 2:00 to 3:00 PM. The interactive presentation will discuss the numerous opportunities for developers and investors to continue meeting America's growing demand for walkable urban communities and highlight the tools and strategies necessary to navigate this changing real estate and policy environment. Presenters include:

Jair Lynch

, President of LOCUS & CEO at Jair Lynch Real Estate Partners

Christopher Coes

, Director of LOCUS & VP at Smart Growth America

Registration is now open. We look forward to you joining us soon!
---
Interested in learning more from LOCUS? Register for the 2018 LOCUS Leadership Summit: Rebuild America's Neighborhoods, taking place from April 22 – 24, 2018 at the National Press Club in Washington, D.C.
Photo Credit: Ted Eytan via
Flickr