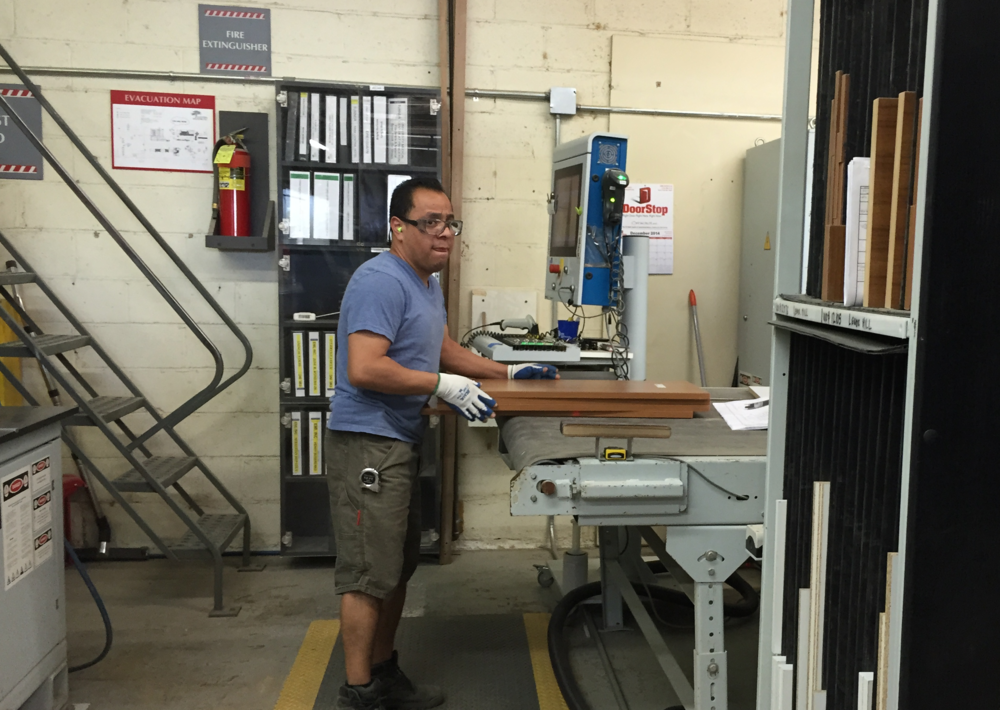 Photo credit: Recast City
Last month we announced a new, free technical assistance workshop designed to help communities incorporate small-scale manufacturing into neighborhood revitalization efforts.
To learn more about this opportunity and small-scale manufacturing, join us for an informational webinar Monday, December 19, 2016 at 2:00 pm EST. This online event is free, but registration is required.
Presented in partnership with MassDevelopment, this webinar will help communities and economic development practitioners understand the value in preserving and growing industrial activity, and provide an overview of our new technical assistance program. It will also profile cities that have thoughtfully integrated small-scale manufacturing into their place-based economic development strategies, and showcase how any community can get these efforts off the ground.
Join the webinar to hear from Amanda Maher, of MassDevelopment; Teresa Lynch, of Mass Economics; Alex Hutchinson from Smart Growth America; and Ilana Preuss, of Recast City, our partner on the new technical assistance program.
We'll be taking your questions and ideas throughout the event. Register today to join us.