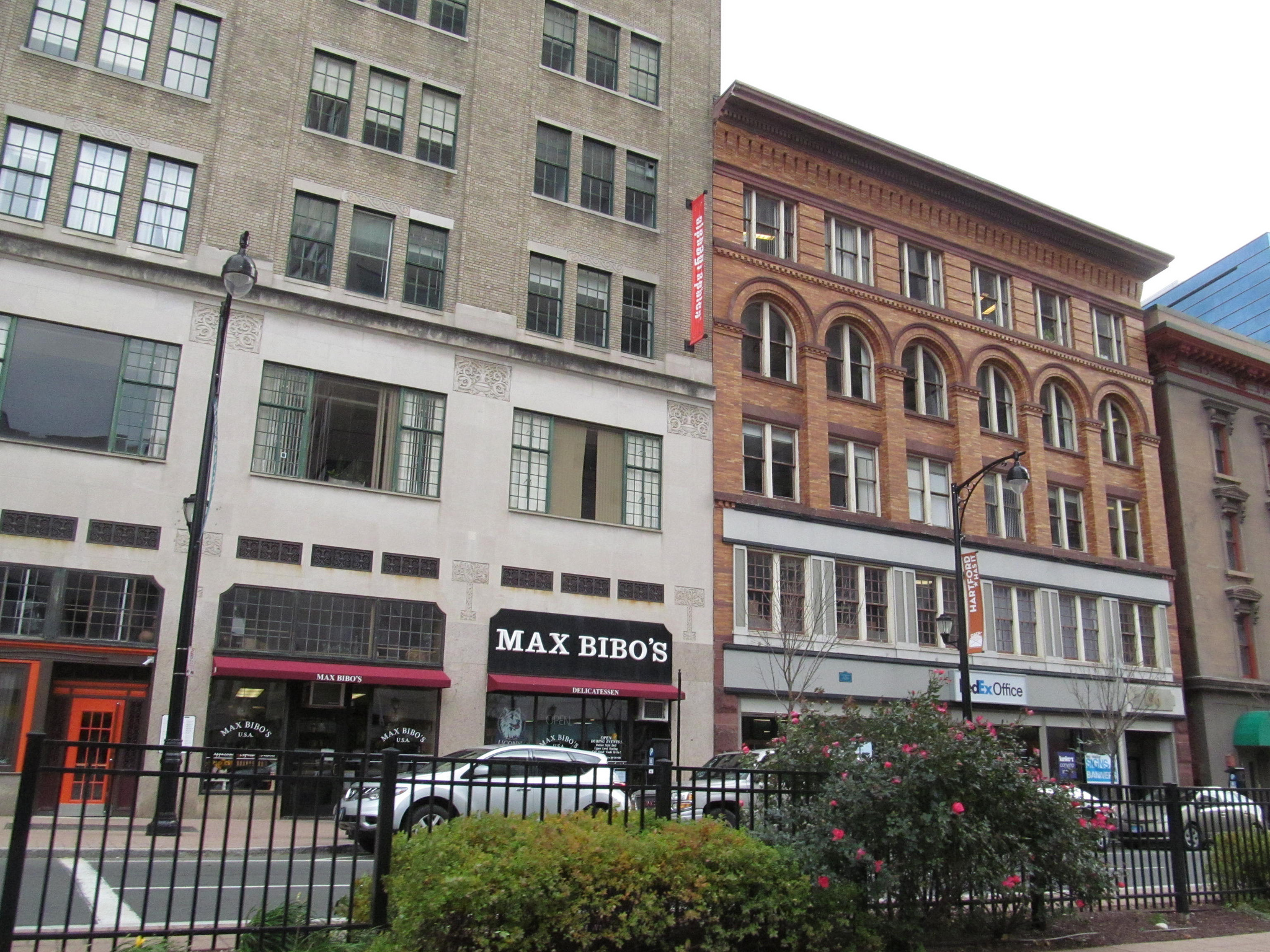 Photo credit: Doug Kerr via Flickr
The Hartford Line commuter rail, which is slated to begin service in spring 2018, will bring more frequent and reliable train service to the rest of the northeast and create a wealth of new opportunities for developers and investors to reinvigorate neighboring towns along the new line as walkable, vibrant urban neighborhoods.
Sign up to join us for an upcoming webinar from LOCUS and Connecticut Main Street Center entitled "TOD Opportunities along the new Hartford Commuter Rail Line" on January 10, 2018 from 1:00-2:00 p.m. EST for a chance to learn about transit-oriented development opportunities along this new commuter rail line in New Haven and Hartford, Connecticut, and in Springfield, Massachusetts, as well as other stops along the line.

Register today to gain insight on the status of the new rail line and the existing development market, and to learn firsthand about development opportunities that foster a range of housing choices in mixed-use development projects, preserve open space, expand transportation options, and enhance pedestrian access to employment and nearby transportation systems in the City of New Haven, the City of Hartford, and the City of Springfield.
 Interested in becoming a LOCUS member? Learn more about LOCUS membership.