This page was created to provide LOCUS members and supporters with the most up-to-date information on COVID-19; we will continue to update this Resource Page as new information becomes available. Last updated on: April 21, 2020.
For more information on protecting yourself and your community during the coronavirus pandemic, please visit the Centers for Disease Control and Prevention (CDC) website.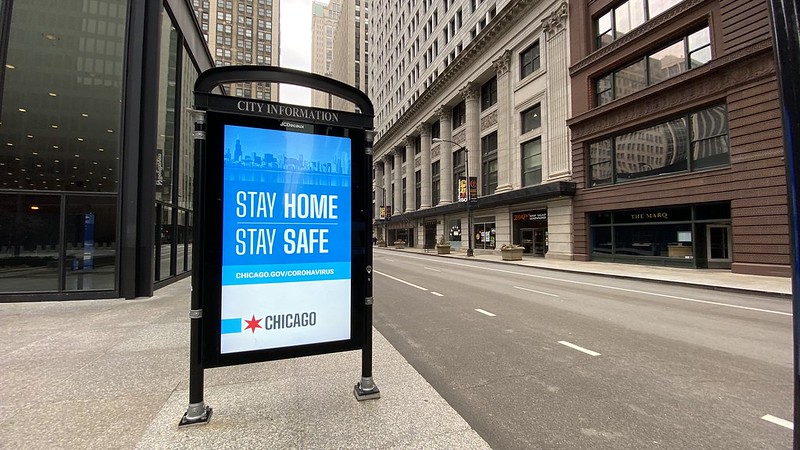 As communities across the country battle COVID-19, LOCUS is committed to providing our members and supporters with timely updates and transparent resources that help keep your communities, families, and businesses safe and resilient. 
Below, you will find the most up-to-date information on federal, state, and local responses to COVID-19, land use, housing, and real estate resources, small business support, and more.