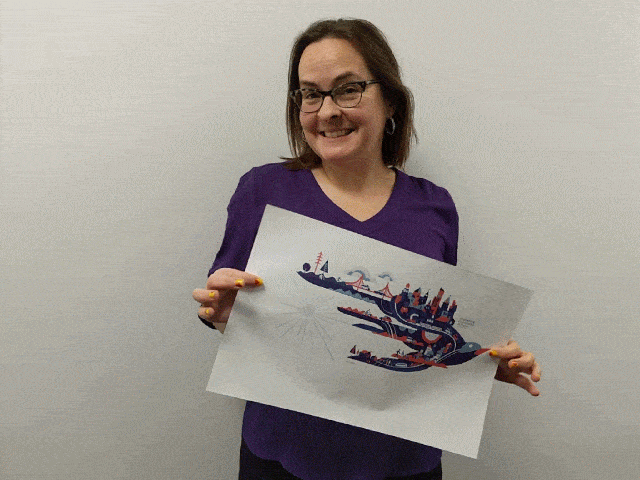 I'll be blunt. With the work that Smart Growth America does, it often takes some time to see the real fruits of our labor. It can take years for neighborhoods to come back to life after repairing outdated zoning. Hundreds of miles of dangerous streets aren't magically transformed overnight when a Complete Streets policy is passed. Change is often slow and incremental when it comes to the built environment.
So to make supporting Smart Growth America a little more tangible, this year we're offering some pretty rad free gifts with your donation of $30 of more.
Make your end of year donation to Smart Growth America >>
Make a tax-deductible contribution
We work hard every day to make communities safer and more resilient as they grow and change, the climate warms, and economies become more interconnected.
Whether you make an end of year gift to get some of that SGA bling or for the post-giving fuzzy feelings (or both!) we appreciate your support.