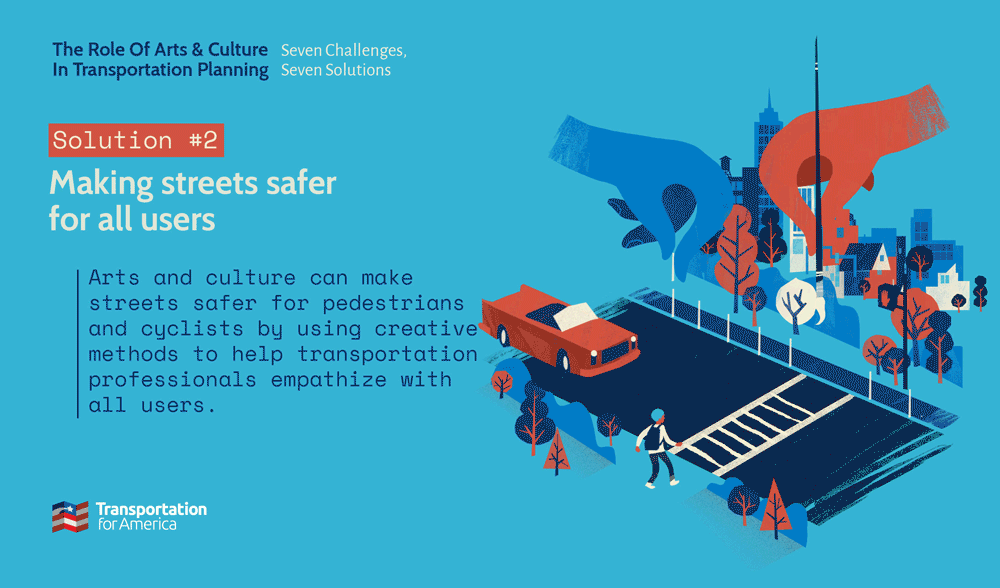 If you still haven't bought your ticket to Intersections, the only national conference discussing Complete Streets implementation, creative placemaking, and equity, then you're in luck! We have a special offer just in time for Valentine's Day to celebrate your love for arts & culture.
Today only, the first 25 people to register for Intersections will receive a free 11 x 17 poster (top image) with their conference ticket. Feel inspired everyday with a poster that highlights how arts and culture can contribute to solving some of the most pressing challenges in the transportation sector.
Smart Growth America and the National Complete Streets Coalition hope you'll join us in Nashville for Intersections: Creating Culturally Complete Streets, in partnership with the Urban Land Institute. Come April, we'll be teaming up with advocates from across the nation to explore exemplary case studies, best practices, and solutions to complex Complete Streets challenges. Together, we can create streets that are not only safe for everyone, but also more strongly reflect the local values of community members. If you haven't already, check out the conference agenda and register now to claim your special Valentine's Day treat. This offer is only available today.
In case you missed it, last week we announced some of our keynote speakers who will be joining us in Nashville. Learn more about our featured speakers who have helped shape the national discourse around arts and culture, creative placemaking, and Complete Streets.
Also, make sure you apply for State of the Art Transportation Training, a new technical assistance program to help communities better integrate artistic and cultural practices into their transportation projects. Applications are due by next Friday, February 23!
We can't wait to see you in Nashville!
Thank you to our sponsors: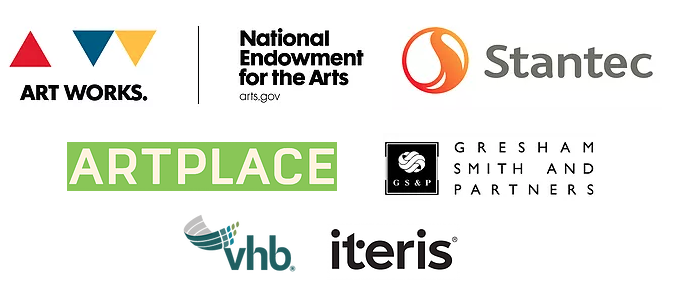 Support for the convening was also provided by the Robert Wood Johnson Foundation.