Smart Growth America is partnering with three community-based organizations on a Technical Assistance (TA) program funded by Kresge Foundation that addresses climate, land use, and housing topics. The program is designed to support community partners to effectively advocate for planning policies that are more prepared for the impacts of climate change such as flooding and extreme heat.
Climate change presents an urgent, existential threat to communities and disproportionately impacts those who have been marginalized by racist land use, housing, and lending policies. SGA's Climate and Land Use TA work seeks to both drive policy change to better support communities already burdened by climate impacts, as well as guide future development and housing decisions to be more equitable and climate-informed.
After receiving immense interest from around the country in response to SGA's call for partners on climate-related land use challenges, it became even more clear that communities of all sizes are navigating new challenges to mitigate and adapt to the changing climate.
Meet the three communities that are proactively building climate resilience and responding to these challenges in innovative ways with SGA's support:
Incubate Neighborhood Center | Increasing Climate Awareness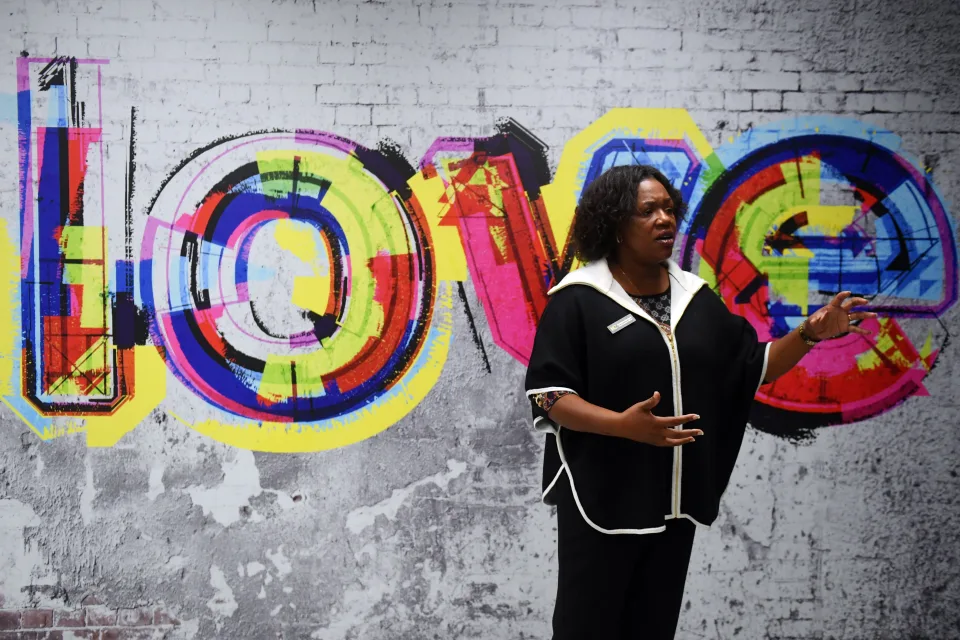 Incubate Neighborhood Center (INC) is a nonprofit organization in Fort Pierce, Florida with a mission to revitalize distressed communities of color through a community hub model that implements multi-generational entrepreneurial, workforce, and home-ownership programs. Due to systematic and institutionalized forms of racism and intentional disinvestment, nearly 80% of the Lincoln Park community in Fort Pierce struggles to make ends meet. INC knows that intersectionality plays a key role in the outcome of communities in distress, and as climate change is a threat multiplier—especially in areas like St. Lucie County where excessive amounts of rainfall that accompany coastal storms, tropical storms, and hurricanes create flooding threats, and soaring temperatures reach dangerous levels—INC is taking action to bring climate awareness to the region's most at-risk residents.
Leveraging INC's highly successful Community Hub model and existing programs, SGA and INC are working together to increase awareness among community members about the real and immediate impacts of climate change on housing, small businesses, and daily life. Through a series of "climate modules," SGA will provide resources and information on how residents should be thinking about climate change. We'll also explore actionable steps that individuals can take to advocate for climate-informed decision-making and policy change in their community.
Follow INC's work:
Website: www.incbiz.org
Facebook: Incubate Neighborhood Center | Fort Pierce FL
Freedom Org | Climate-Focused Strategic Plan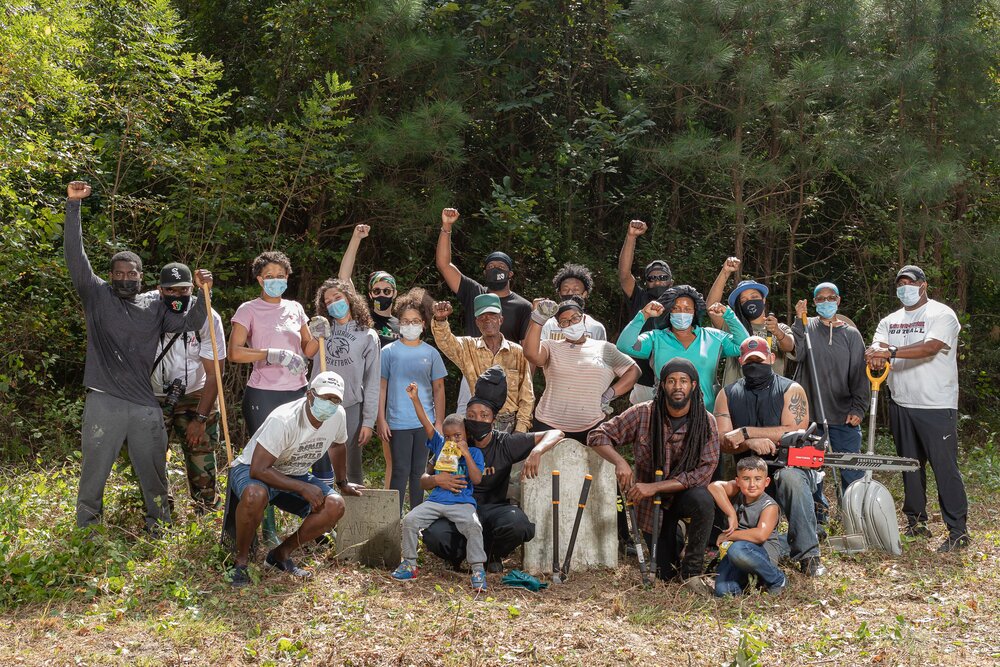 Freedom Org is a community development corporation in Edgecombe County, North Carolina that recognizes that BIPOC communities have been intentionally undervalued and left out of important conversations that affect their communities. Freedom's vision is to provide community-led investments and partnerships in order to harness the collective power of the region, while their mission is to restore disinvested communities. Edgecombe County is characterized by its rich agricultural land and is located in the Tar-Pamlico river basin. Flooding is the most pressing environmental hazard in the low-lying area, but the area is also threatened by severe storms, extreme temperature swings, and levee failure.
Freedom Org's programs offer innovative ways for the community members of traditionally under-resourced areas to learn about food sovereignty and environmental stewardship, cultural enrichment and preservation, and economic growth. SGA and Freedom Org are working to develop a strategic plan to put these programs into action and put their climate goals on paper. The strategy will not only equip community members with the knowledge and tools needed to advocate for land use decisions that protect them from the region's climate change threats but also propose concrete policy recommendations and best practices to advance development that is resilient and out of harm's way.
Follow Freedom Org's work:
Website: www.freedomorg.org
Instagram: @freedomorgnc
Facebook: Freedom Organization
Environmental Justice Coalition | Youth Engagement and Outreach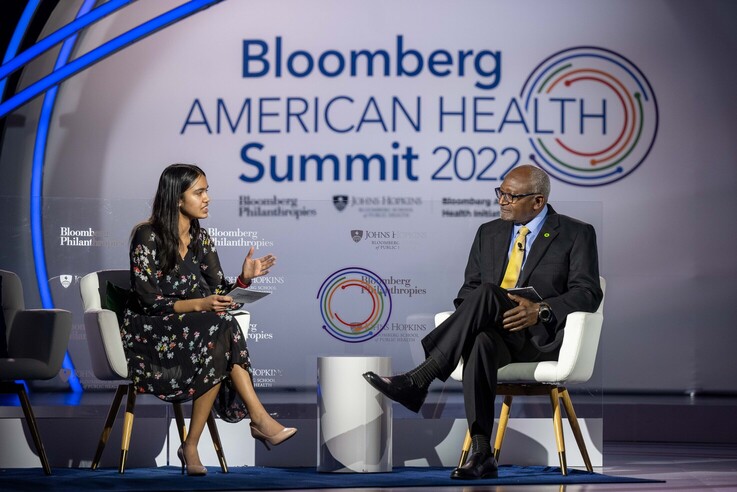 Environmental Justice Coalition (EJC) is the first grassroots, youth-led movement mobilizing the next generation of activists in the fight for intersectional environmental justice and uplifting BIPOC and marginalized communities through political advocacy, policy development, community organizing, educational initiatives, and content creation. EJC serves high school and college students from all over the country by focusing on niche community projects that directly impact youth and communities locally. Projects include advancing policy initiatives for flooding protections in coastal rural areas, wildfire worker protections, and educational initiatives regarding water quality and climate & health for students in underserved areas.
Youth voices are powerful agents of change, and SGA and EJC are committed to building capacity for the organization to continue harnessing their energy and passion to drive change in the environmental justice space. By developing an outreach and engagement plan, we hope to boost youth recruitment at EJC and identify different strategies to engage with external housing and land use stakeholders to spread awareness of EJC's work. Additionally, SGA will host a workshop for EJC staff to learn how to apply and integrate climate advocacy, resiliency, and other climate considerations and strategies to students' respective professional fields.
Follow EJC's work:
Website: environmentaljusticecoalition.org/
Instagram: @environmentaljusticecoalition
Linkedin: Environmental Justice Coalition
Quick-hit Climate TA
Beyond partnering with INC, Freedom Org, and EJC, SGA will work with up to 10 other community-based organizations around the country to develop and strengthen their climate and land use goals through smaller engagements throughout the year.
For example, last month SGA supported the Clean Air Coalition of Western New York (CAC) and the Town of Tonawanda's community members with a review of their comprehensive zoning law amendment. Our recommendations aim to embed climate-forward land use policies into the Town's regulatory framework to increase climate resilience and create a healthy community.
Climate change is no longer a distant threat; it's affecting our lives right now. By increasing climate literacy and engagement among community members, strengthening strategic climate partnerships and plans, and building a network of informed and engaged citizens, the Climate & Land Use TA program aims to advocate for change at the local level to advance more equitable and climate-informed approaches to housing and development. Stay tuned for community updates later this year and in the new year.