Technical Assistance for Nuclear Communities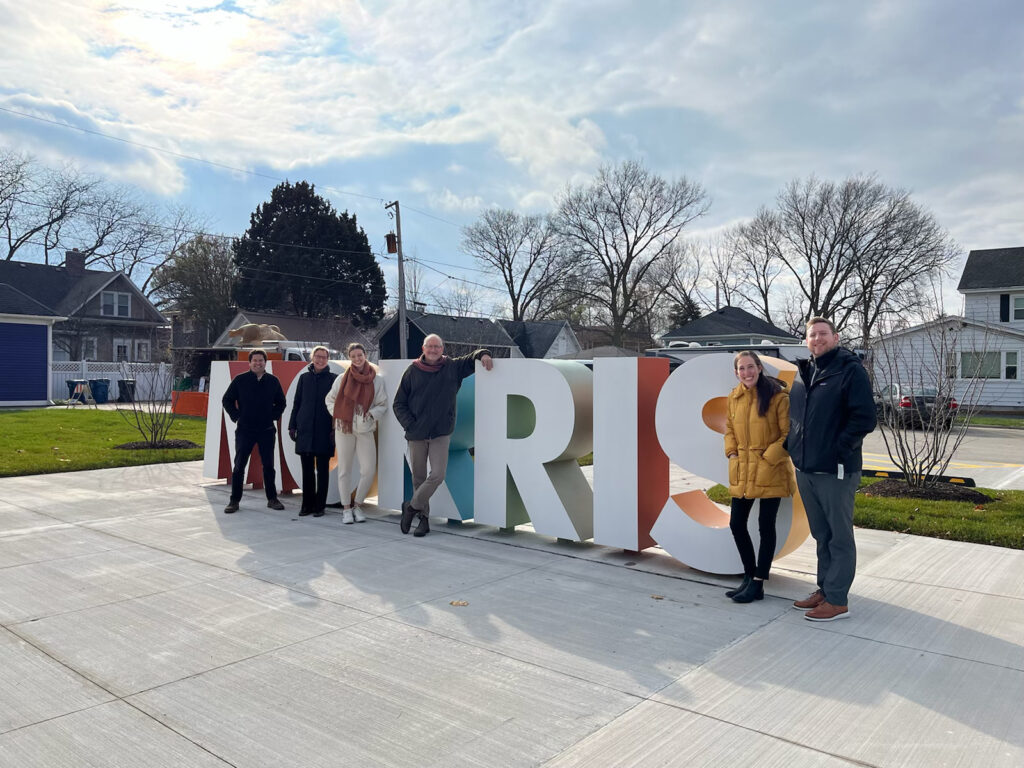 The NCC TA team helped communities plan for a more resilient future in light of major economic shocks at their local energy plant. These services were provided at no cost to communities. As we close out this project, we want to say thank you for lending your time, energy, and expertise to make this one of the most interactive, educational, and successful projects we have completed to date.
While our grant period is over, the work continues. We at the Nuclear Decommissioning Collaborative (NDC), Smart Growth America (SGA), The Center for Creative Land Recycling (CCLR), and the NADO Research Foundation (NADO RF) want to stay in touch and continue to provide services to the communities that need it.
Our top takeaways:
Building a strong community no matter the economic conditions is vital to the long-term success of a place. The NCC TA Team accomplished this through the first-ever series of virtual convenings of nuclear host communities from across the country to build support networks and facilitate knowledge-sharing.


The national stance on nuclear energy has shifted from one focused on closure to a future-forward outlook, honing in on nuclear host communities as vital pieces of renewable grid infrastructure, preparing for potential economic shocks even more important.


Nuclear host communities are very similar to communities dependent on a single large employer. When this plant closes, expectedly or unexpectedly, local communities are often faced with revenue-related and social challenges.


Nuclear communities are incredibly resilient and can leverage their unique workforce, along with other local and regional assets, to diversify their economies.


Talking about, let alone actively preparing for plant closure, is difficult. Change in a community can be intimidating, and talking about the loss of a major local employer can instill uneasiness in local residents in their families. Even still, this type of future-oriented planning is vital to community resilience.


The nuclear energy industry is rapidly evolving, and it's hard to say where it's going to go in the coming decades. Staying in the loop and at the forefront of the conversation is vital to ensuring that host communities are prepared for the future, no matter the shifts in the market.


Spent fuel storage continues to be a problem hindering economic development. Given that the federal government has not yet fulfilled its promise to implement a solution to the nuclear spent fuel storage problem, communities are still struggling with the burden of storing spent nuclear fuel, which impacts land values and possibilities for site reuse.


Nuclear plants are investing in long-term operations to meet the growing need for reliable low-carbon energy. As the demand for reliable sources of renewable energy across the country increases, communities that host nuclear power plants will become even more vital to the national energy mix.


Funding for federal investment in local renewable energy sources is readily available and continues to grow. The government recognizes the importance of fostering growth in the nuclear energy industry, and in the communities that host these power plants.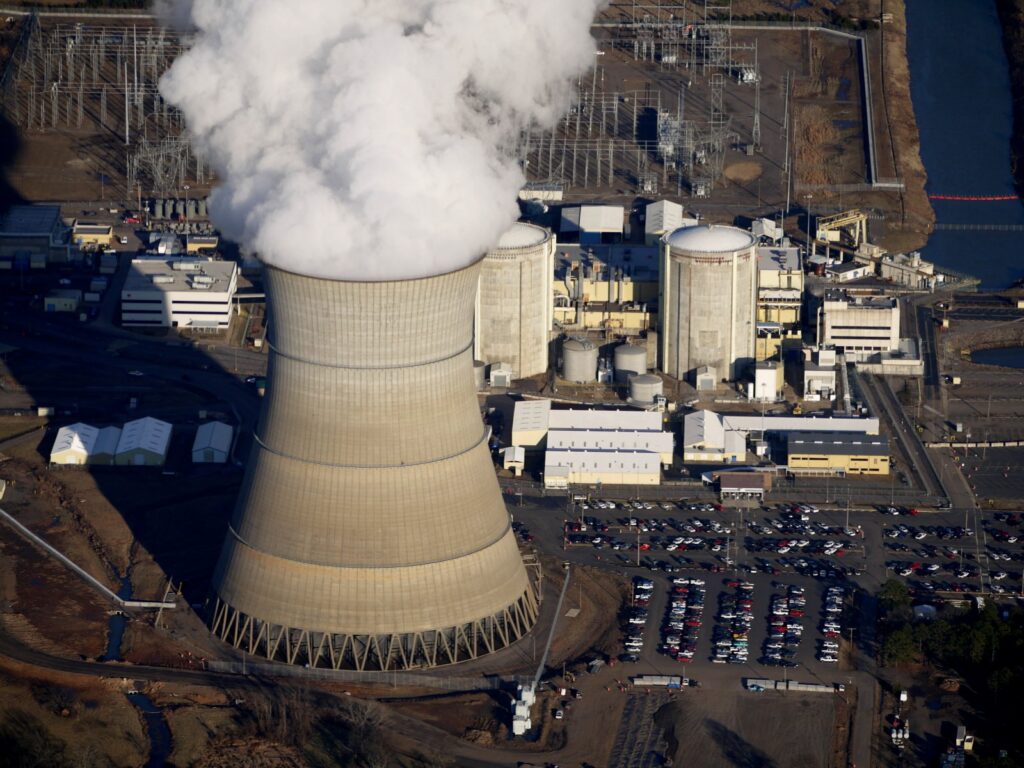 How to continue this work and stay in touch
---
This assistance is part of a partnership between these four organizations, supported by the U.S. Economic Development Administration.
This effort utilizes Federal funds under award ED20HDQ3030068 from the U.S. Economic Development Administration (EDA), U.S. Department of Commerce. The statements, findings, conclusions, and recommendations are those of the project team and do not necessarily reflect the views of EDA or the U.S. Department of Commerce.