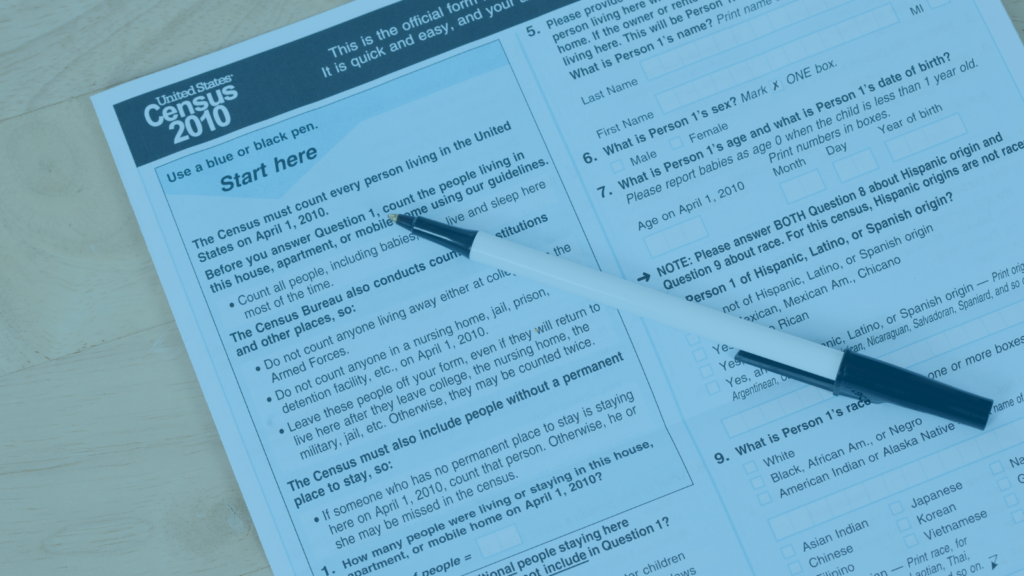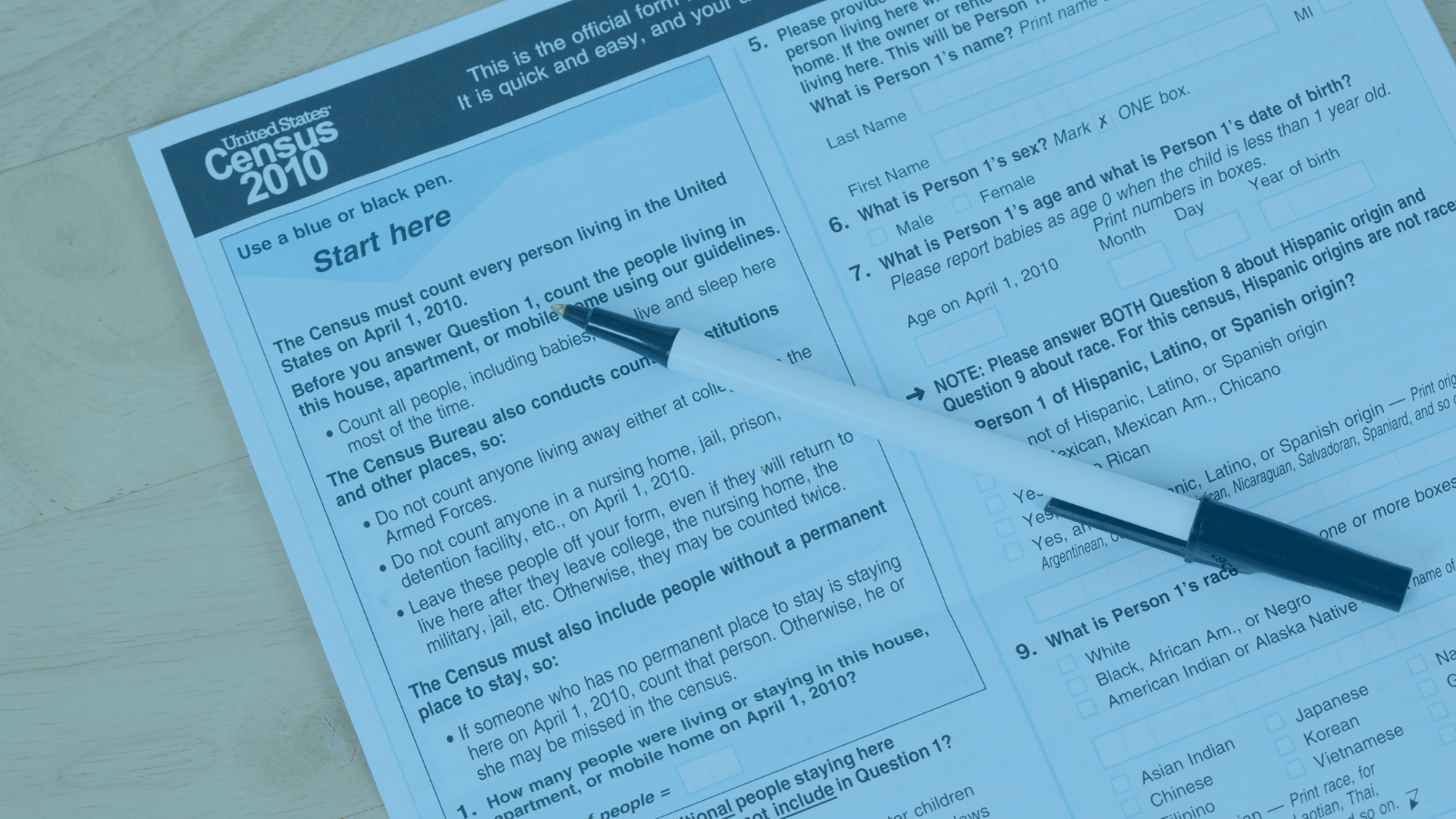 Today, Smart Growth America, joined by 36 other organizations and researchers, submitted a letter to the U.S. Census Bureau opposing the Bureau's plan to limit the geography of data from the block and tract level to the county level. Their proposed change would be devastating to the research SGA and many other groups conduct.
Smart Growth America is leading the charge against proposed changes to the types of data available to researchers and the public from the 2020 Census.
Previous Census data sets, dating back decades, have let the public see important categories of race, ethnicity, age, and household status at the block level—a unit ranging from 600 to 3,000 people as compared to around 1,200 to 8,000 people for tracts. In a city, this looks like a city block or a neighborhood. The proposed changes from the Census Bureau would blind the public to that information. This level of detail is needed to see our communities in their full light and to distinguish one part of town from another using data.
This issue is not just academic—it has real world consequences.For example, if data were only available on the county level, studies on multigenerational housing in order to provide necessary accessory dwelling units or crucial social services would be lost. Areas of a city with concentrations of same-sex couples to provide for LGBTQ positive services would not be identifiable. Environmental justice analysis, required by the Environmental Protection Act, couldn't be conducted on transit project impacts on protected classes of race, ethnicity, and age. The data down to the city block or neighborhood helps practitioners and researchers alike to study and create solutions for communities.
If this proposal goes through, research will suffer, and advocates and policymakers will not be able to bring about the most effective solutions to advance sustainability and equity in our communities. The Census Bureau would be purposefully blinding communities to their own data-based realities.
The Census Bureau appears to base its proposal on privacy concerns, but the 2010 Census did a good job of addressing individuals' privacy while still providing the data researchers need.
As SGA's director of research Michael Rodriguez notes,"Through this wrong-headed proposal, the Census Bureau would cause catastrophic harm to the work that SGA does to provide communities with insights to make vital decisions, such as where to provide services and funding. The proposal is a harsh fix for a problem that isn't really a problem at all."
You can read the full letter and see the complete list of signatories below, or download here.