April 1: Lincoln Highway Industrial Corridor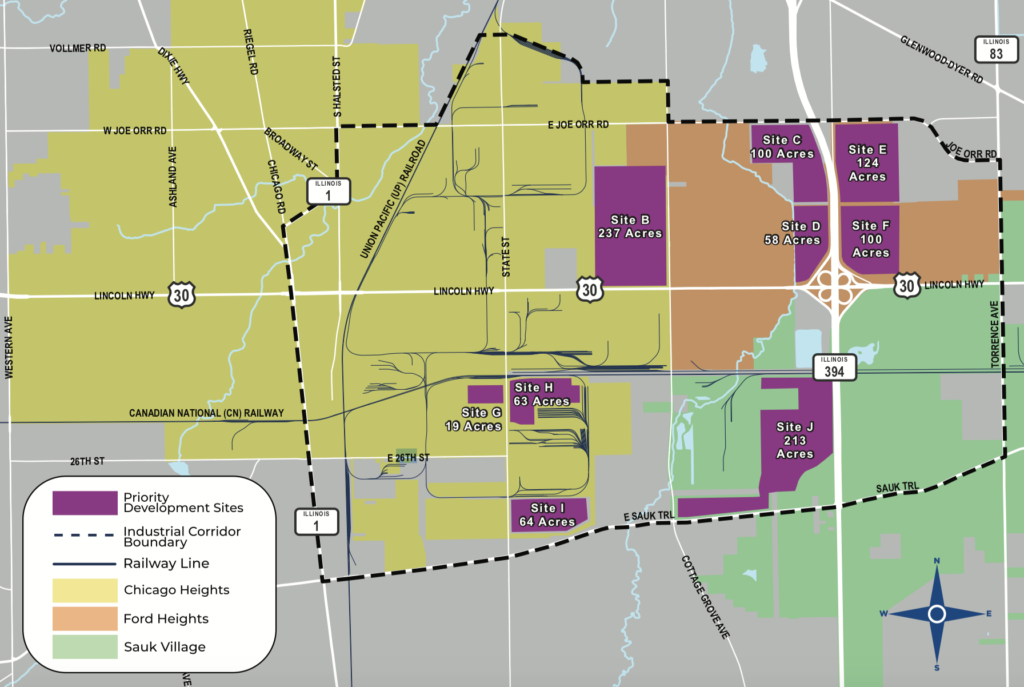 Thursday, April 1, 2021
10:00-11:00am CST
---
Agenda:
10:00-10:05am     Welcome 
10:05-10:20am      Introducing the Lincoln Highway Industrial Corridor 
10:20-10:35am      Opportunity Zones Development Opportunities
10:35-10:55am      Audience Questions 
10:55-11:00am      Closing Remarks 
Event Speakers:
Mohammed Elahi


Deputy Director, Bureau of Economic Development
Cook County, IL

Laura McFadden


Transportation Planner
Cook County, IL

Robin Schabes


Director
Chicagoland Opportunity Zones Consortium
About the Lincoln Highway Industrial Corridor:
The Lincoln Highway Industrial Corridor is Chicagoland's premier location for manufacturing, industrial, and transportation companies. The Corridor boasts 1,000 acres on nine sites ready for development with numerous business incentives and improvements to local infrastructure from municipal, county, state, and federal governments highlighting the region's commitment to recruiting businesses and realizing its economic potential. Learn more here.
---