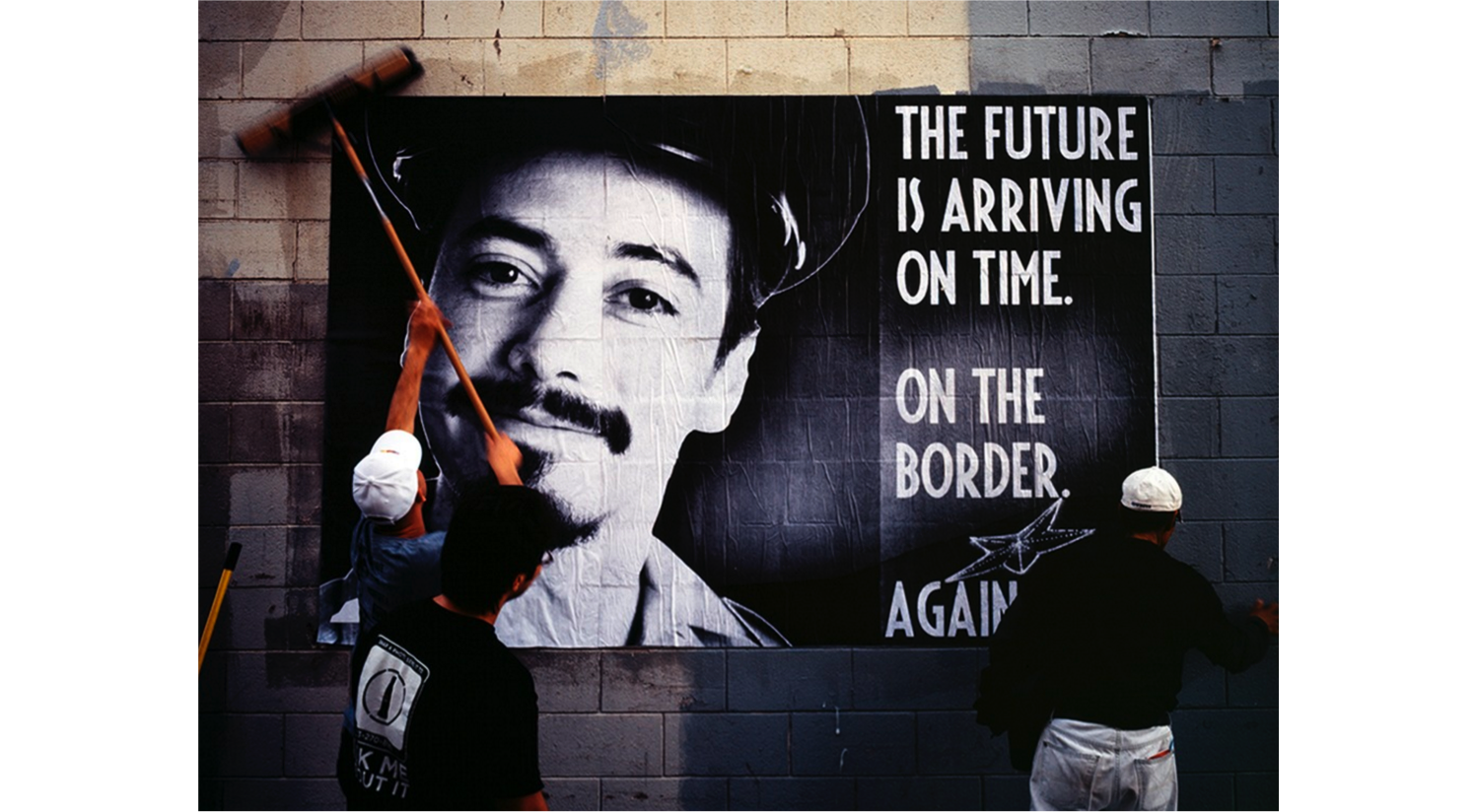 Curious as to how transportation, public health, civil engineering, art, local governance, cultural identity, and Complete Streets connect? This week we're thrilled to share our expert line up of keynote and plenary speakers for Intersections: Creating Culturally Complete Streets. They will join over 60 other speakers in Nashville, April 3 – 4, to explore these themes.

Peter Svarzbein
Keynote Speaker, April 4
Visual Artist, The El Paso Transnational Trolley Project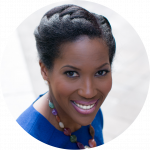 Veronica Davis
Keynote Speaker, April 3
Co-owner and Principal Planning Manager, Nspiregreen
Co-founder, Black Women Bike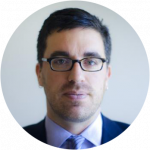 Jamie Bennett
Lunch Plenary Speaker
Executive Director, ArtPlace America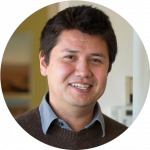 Joseph Kunkel
Lunch Plenary Speaker
Executive Director, Sustainable Native Communities Collaborative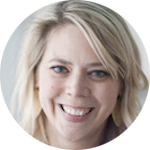 Laura Zabel
Lunch Plenary Speaker
Executive Director, Springboard for the Arts
Smart Growth America and the National Complete Streets Coalition, in partnership with the Urban Land Institute, are excited to feature speakers who have helped shape the national discourse around arts and culture, creative placemaking, and Complete Streets. If you haven't already, register now! You won't want to miss this opportunity to learn from and network with planners, artists, civil engineers, public health practitioners, and many others.
Can't wait until April? Get inspired by our speakers' work now:
Looking for even more Intersections?
Become a Complete Streets partner to receive one free conference ticket. Already a partner? Contact Nimotalai Azeez to receive the promo code for discounted tickets. Urban Land Institute members also receive discounted tickets.
Apply for State of the Art Transportation Training, a new technical assistance program to help communities better integrate artistic and cultural practices in transportation projects, by February 23.
Read about best practices and projects where arts, culture, and transportation intersect in A Creative Placemaking Field Scan, released by T4America in partnership with ArtPlace America.
Thank you to our sponsors!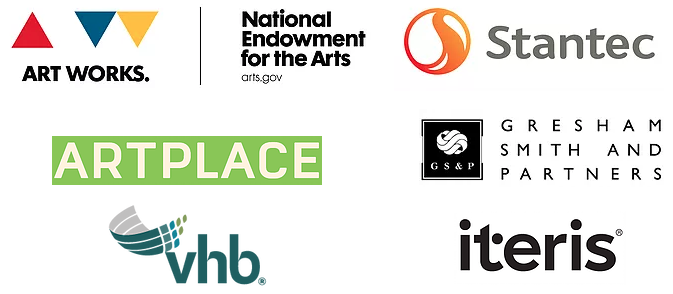 Support for this convening was provided by the Robert Wood Johnson Foundation.
Top image courtesy of the El Paso Transnational Trolley Project