Smart Growth America's arts & culture team works in close collaboration with SGA's programs, with a special emphasis on supporting the integration of art and culture in transportation projects through Transportation for America.
At SGA, we believe that everyone in America—no matter their age, ability, income, or race—deserves the option to live somewhere affordable, convenient, beautiful, and safe. And America's towns and cities deserve investment, stewardship, and supportive, thriving communities.
We believe that art and culture play a crucial role in supporting this vision by providing an organizing force for residents, business owners, and other stakeholders to work towards strengthening neighborhoods, by revealing the authentic character of communities, and by connecting citizens with decision makers to collectively pursue smart, equitable policies and projects.
Our arts & culture work is generously supported by the Kresge Foundation, ArtPlace America, and the National Endowment for the Arts.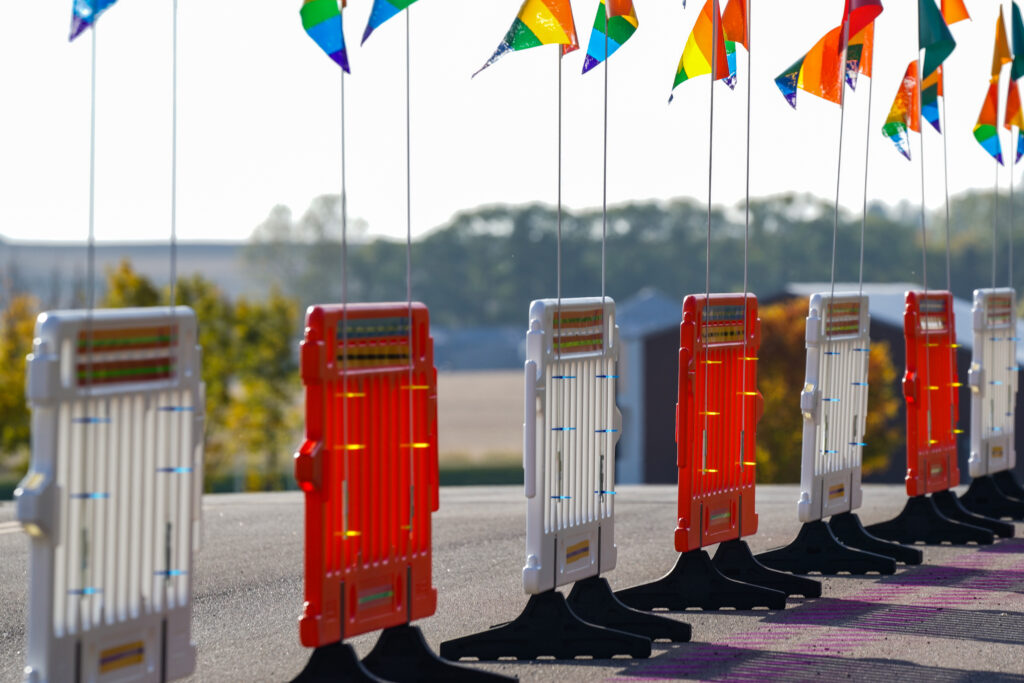 Earlier this week, in partnership with Forecast Public Art, Smart Growth America held a webinar featuring the artists and transportation agencies who worked together as part of the Arts & Transportation Rapid Response initiative to address COVID-related transportation challenges.
Read More ›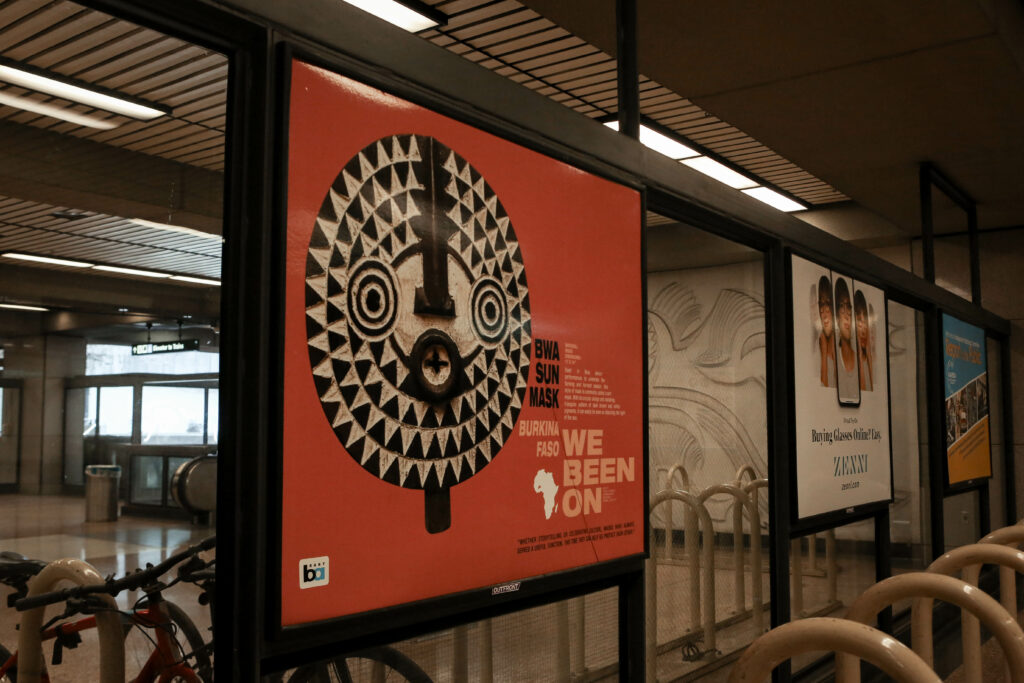 Smart Growth America is now accepting applications for the second round of the Arts & Transportation Rapid Response, an initiative for transit agencies looking to creatively and quickly address pandemic-related transportation challenges. Interested agencies may apply using the form here.
Read More ›