Smart Growth America's arts & culture team works in close collaboration with SGA's programs, with a special emphasis on supporting the integration of art and culture in transportation projects through Transportation for America.
At SGA, we believe that everyone in America—no matter their age, ability, income, or race—deserves the option to live somewhere affordable, convenient, beautiful, and safe. And America's towns and cities deserve investment, stewardship, and supportive, thriving communities.
We believe that art and culture play a crucial role in supporting this vision by providing an organizing force for residents, business owners, and other stakeholders to work towards strengthening neighborhoods, by revealing the authentic character of communities, and by connecting citizens with decision makers to collectively pursue smart, equitable policies and projects.
Our arts & culture work is generously supported by the Kresge Foundation, ArtPlace America, and the National Endowment for the Arts.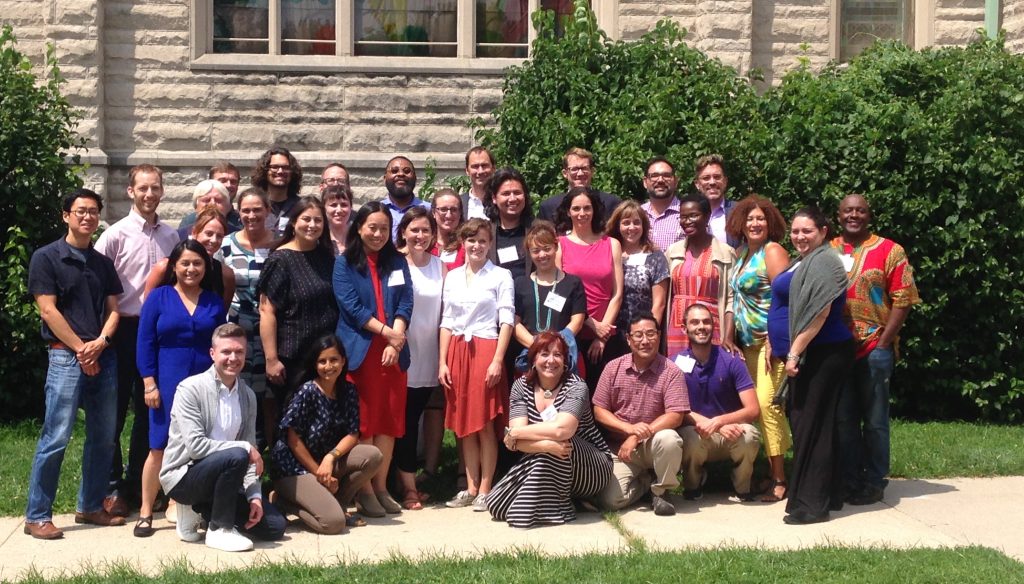 Transportation for America is excited to announce the Arts, Culture, and Transportation (ACT) Fellowship, a new opportunity for professionals to increase their knowledge of the transportation planning and design process, and develop creative placemaking skills to better integrate artistic and cultural practices in transportation projects.
Read More ›

With the announcement that Kelly Gregory and Mary Welcome have been selected to serve as artists-in-residence with WSDOT for a year, Washington becomes the first state to embed an artist in a statewide agency.
Read More ›