Smart Growth America's arts & culture team works in close collaboration with SGA's programs, with a special emphasis on supporting the integration of art and culture in transportation projects through Transportation for America.
At SGA, we believe that everyone in America—no matter their age, ability, income, or race—deserves the option to live somewhere affordable, convenient, beautiful, and safe. And America's towns and cities deserve investment, stewardship, and supportive, thriving communities.
We believe that art and culture play a crucial role in supporting this vision by providing an organizing force for residents, business owners, and other stakeholders to work towards strengthening neighborhoods, by revealing the authentic character of communities, and by connecting citizens with decision makers to collectively pursue smart, equitable policies and projects.
Our arts & culture work is generously supported by the Kresge Foundation, ArtPlace America, and the National Endowment for the Arts.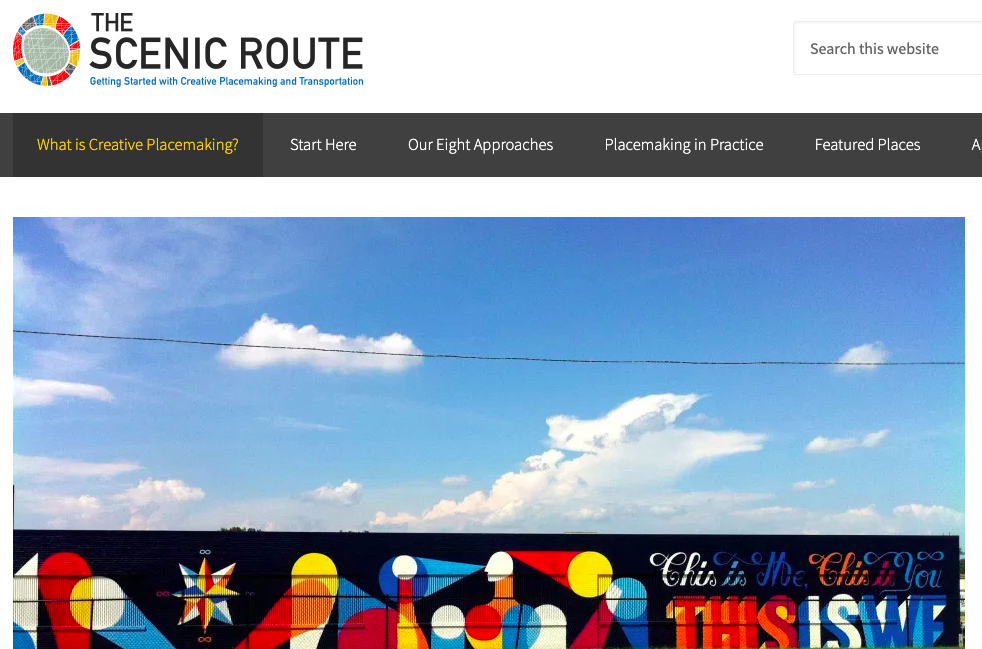 Back in early 2016, we launched the Scenic Route website, a new interactive guide to help transportation professionals collaborate with artists and to introduce creative placemaking to transportation planners, public works agencies, and local elected officials. This guide was an important touchstone, but the evolutions in this field and the notable projects that have happened since its launch have left it in need of an update, which we're pleased to announce is on the way.
Read More ›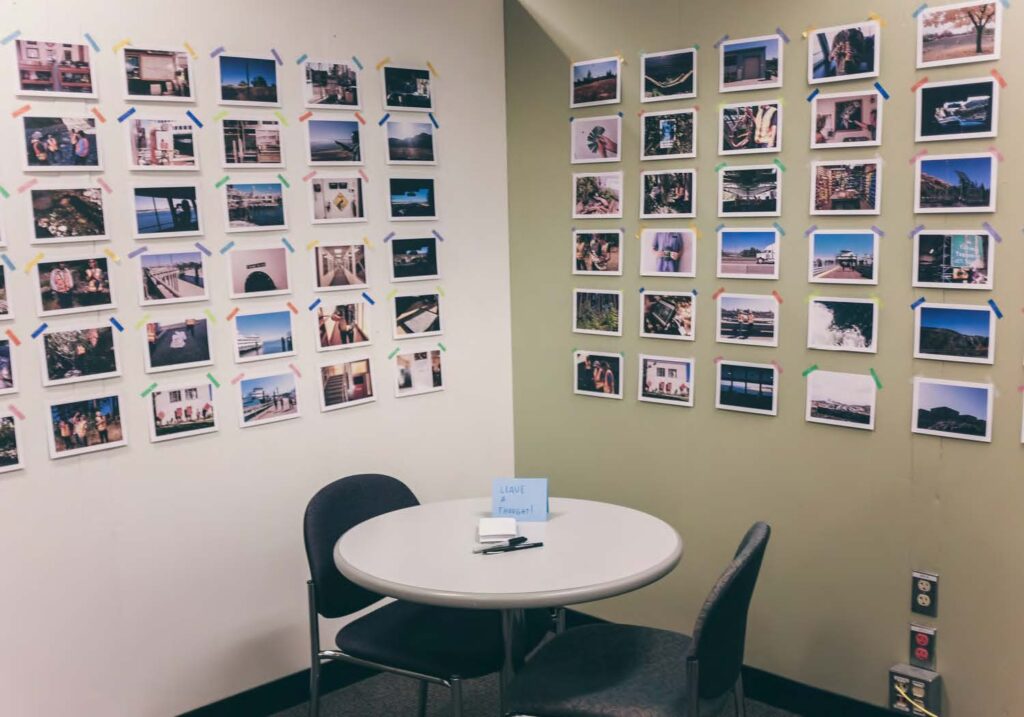 Last week, we brought together the artists and agency staff involved in the nation's first ever artists-in-residence at state departments of transportation to reflect on the inaugural year of the program. Speakers shared their reflections on the residencies, how they coped with the current pandemic, lessons learned, and plans for the future of these novel programs.
Read More ›