Smart Growth America's Local Leaders Council is a nonpartisan group of municipal officials who share a passion for building great towns, cities, and communities.
Representing diverse communities of all sizes from across the United States, members of Smart Growth America's Local Leaders Council are using smart growth strategies to help their hometowns compete and grow in today's economy, generate better return on taxpayer investment, provide transportation and housing choices for their residents, and create vibrant places where people want to live, work, and play.
The Local Leaders Council shares and promotes effective policies and programs with fellow elected officials across the country. The Council supports those who are implementing smart growth strategies and advises Smart Growth America about how state and federal decisions affect local communities.
The Maryland Chapter of the Local Leaders Council is a collaboration of Smart Growth America and 1000 Friends of Maryland.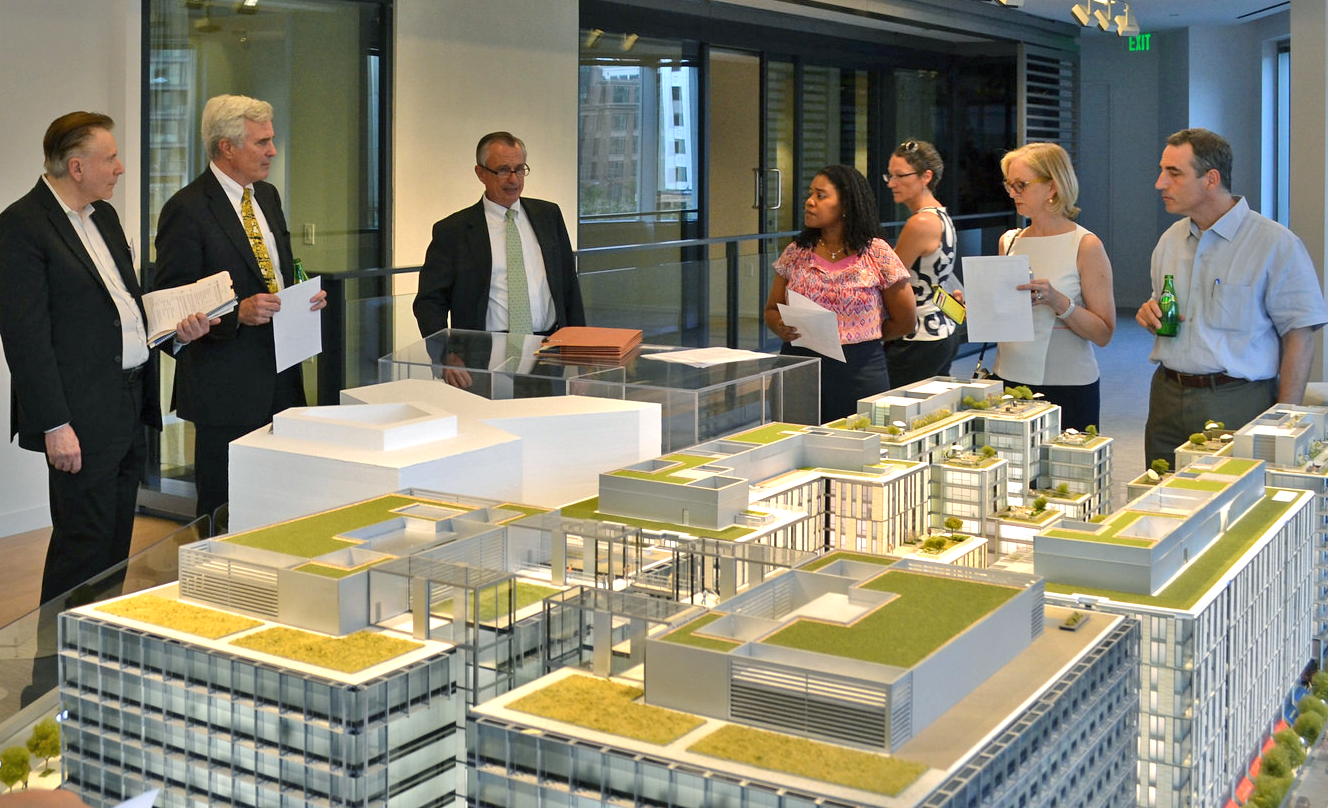 The Local Leaders Council and LOCUS, Smart Growth America's coalition of real estate developers and investors, are teaming up to match local leaders with developers to get smart growth projects built. Strong relationships are key—smart growth-minded local leaders must connect with developers and investors, in the right place, at the right time, to get the ball rolling.
Read More ›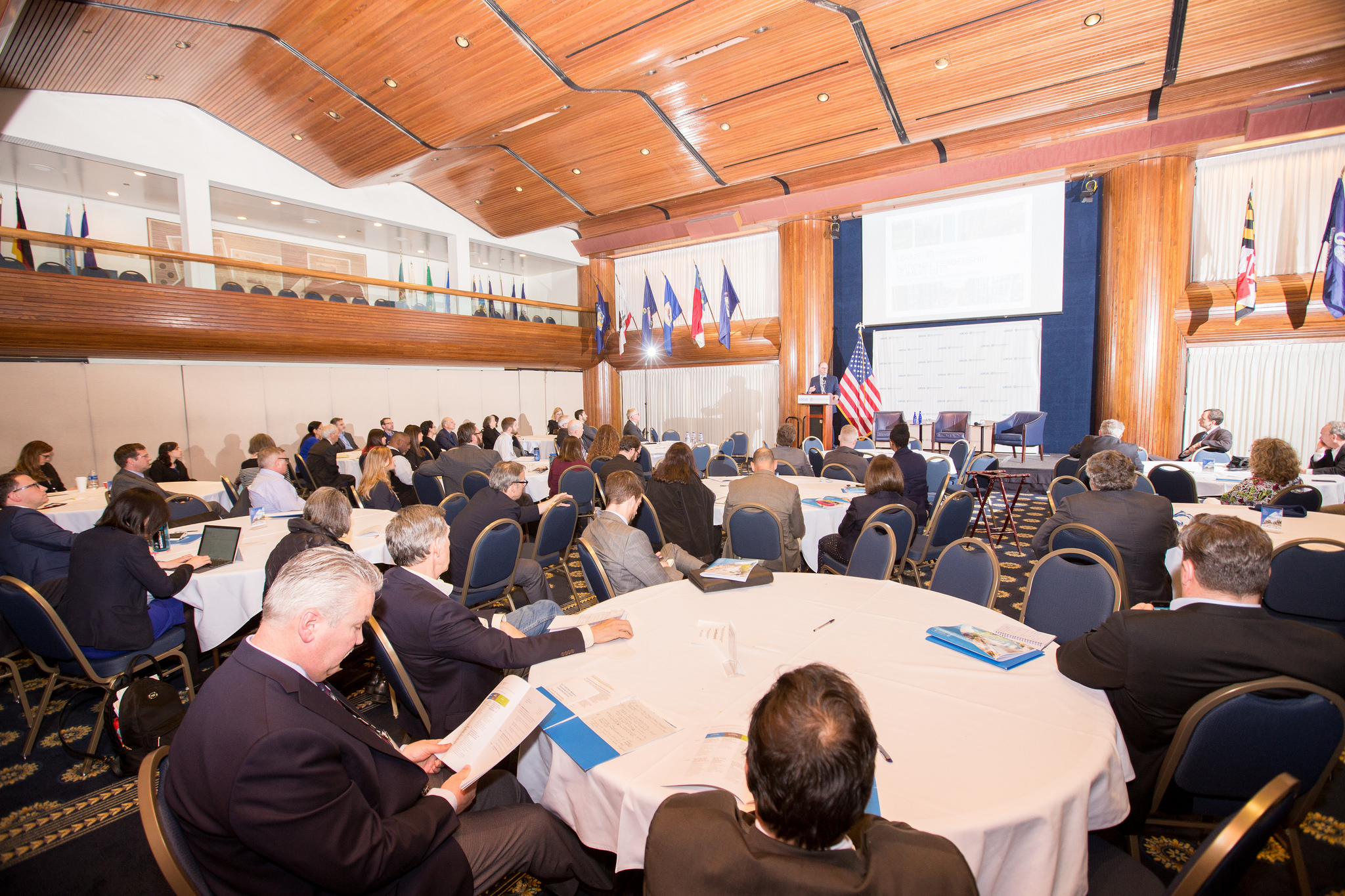 The 2017 LOCUS National Leadership Summit took place at the historic National Press Club in Washington, DC, bringing together responsible real estate developers, investors, transportation professionals, and local leaders from across the country to talk about obstacles and opportunities in building walkable neighborhoods served by transit.
Read More ›