LOCUS, Latin for "place," is a national coalition of real estate developers and investors who advocate for sustainable, equitable, walkable development in America's metropolitan areas.
Across the country demand is high for real estate in sustainable, walkable urban places. Yet too often, public policy hampers developers' ability to build the development that would meet this demand. LOCUS brings together real estate developers and investors from across the country to change policy at the local, state, and federal level and to build neighborhoods that are more economically, socially and environmentally sustainable for America's future.
As communities across the country battle COVID-19, LOCUS is committed to providing our members and supporters with timely updates and transparent resources that help keep your communities, families, and businesses safe and resilient. LOCUS' COVID-19 Resource Page contains the most up-to-date information on federal, state, and local responses to COVID-19, land use, housing, and real estate resources, small business support, and more. >>
---
*NEW* National Opportunity Zones Marketplace is now live!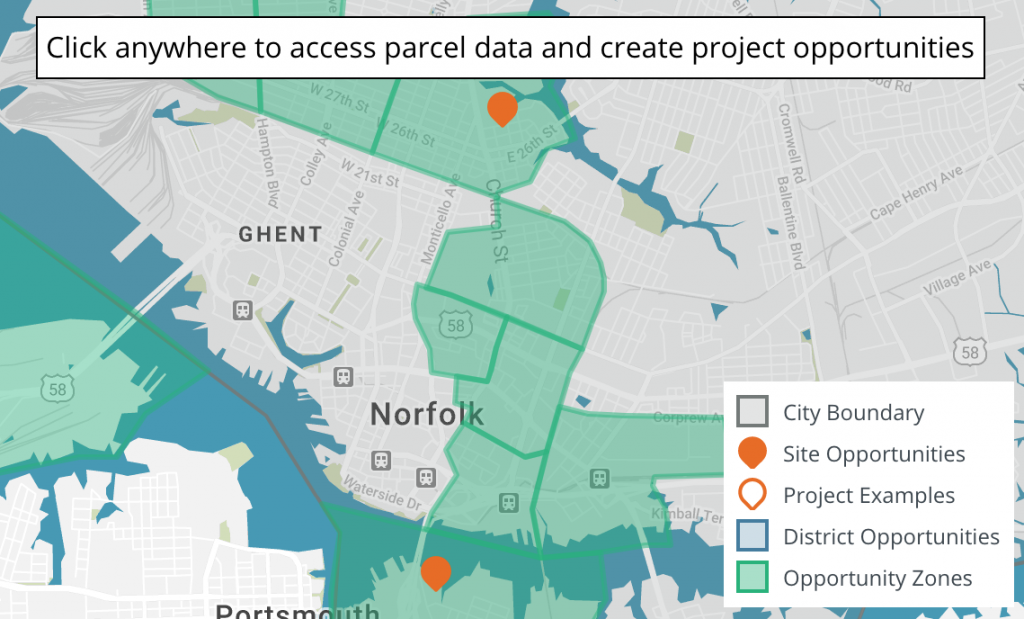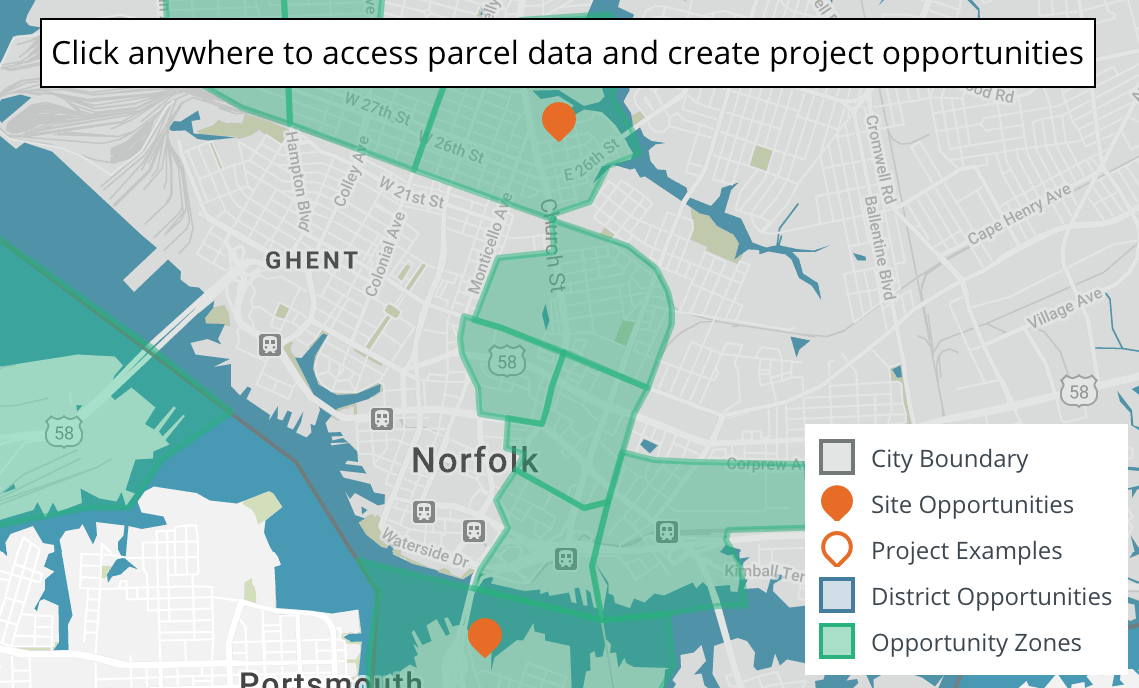 Created first to serve the 13 communities in our National Opportunity Zones Academy (NationalOZAcademy.org), this new resource connects equitable development projects to a national network of responsible developers, investors, and local leaders to bring their vision of healthy, prosperous, and livable places to life.
The Marketplace is an online platform for Academy cities and LOCUS members that promotes both smart growth business and real estate opportunities and allows members to connect locally to share ideas and pursue projects in markets of mutual interest.
---

This seminal 2019 LOCUS report—National Opportunity Zones Ranking Report—identifies which Opportunity Zones are positioned to bring positive social, environmental, and economic returns, by ranking all Opportunity Zones by their smart growth potential and current social equity. Second, the report includes policy recommendations for communities to ensure that development results in more walkable places that are healthy, prosperous, equitable and resilient.
LOCUS also manages the Equitable Investment Atlas—an interactive mapping tool that allows users to search all designated Opportunity Zones in the 50 U.S. states and the District of Columbia for information regarding their Smart Growth Potential (SGP) and Social Equity. It is intended to guide communities in designated Opportunity Zones, as well as other stakeholders and investors, to better understand designated zones' SGP status relative to other locations across the country.
---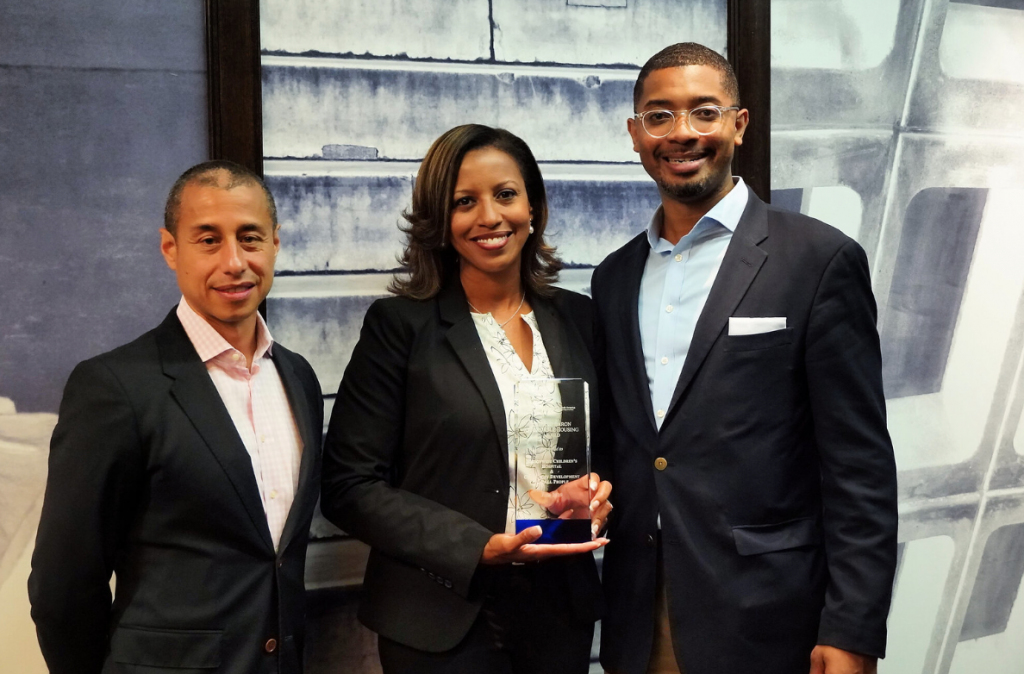 Do you know a real estate developer, investor, company, or project creating great walkable places and demonstrating exemplary public leadership to advance smart growth development? If so, nominate them for the 2020 LOCUS National Leadership Awards!
Read More ›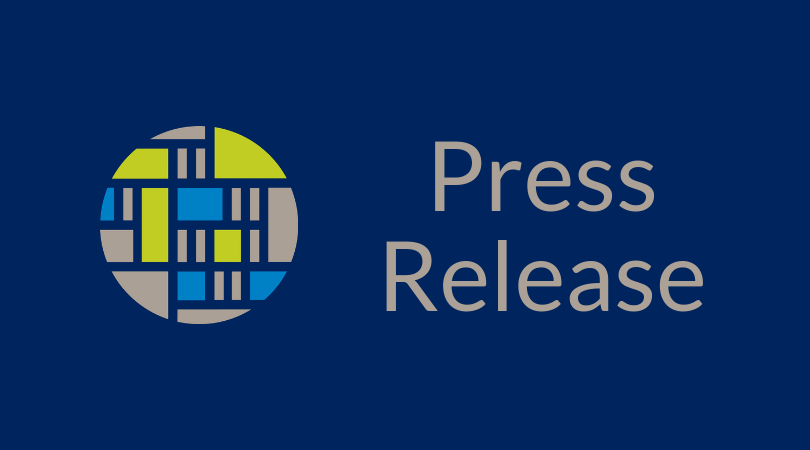 The Transportation & Infrastructure Committee (T&I) in the U.S. House released a draft proposal for long-term surface transportation policy today that would replace the existing FAST Act, which expires this year. The INVEST (Investing in a New Vision for the Environment and Surface Transportation) in America Act takes a markedly different approach to transportation policy that would begin to put outcomes—instead of price tags—at the center of our decision making.
Read More ›