2018 LOCUS New England Leadership Summit
2018 LOCUS New England Leadership Summit
October 23-24, 2018
Boston Society of Architects
Boston, MA

This fall, real estate developers, investors, and local elected officials from across New England will meet in Boston to share ideas, create new business deals, discuss smart growth issues, and prepare for the future of smart growth development across the region at the 2018 LOCUS New England Leadership Summit on October 24, 2018.
This full day conference will feature a talented line-up of speakers discussing new federal tax incentives, Opportunity Zones, market trends for walkable urban places in New England, planning for coastal resilience, and more. The 2018 LOCUS Leadership Summit is approved for 8.5 Continuing Education Credits from APA New England for Planners needing to maintain their certifications.
The New England Summit will also feature an exclusive President's Dinner on the evening of Tuesday, October 23, 2018. Join us for a lively night of networking and dealmaking opportunities at Cinquecento in the South End by purchasing your President's Dinner ticket today!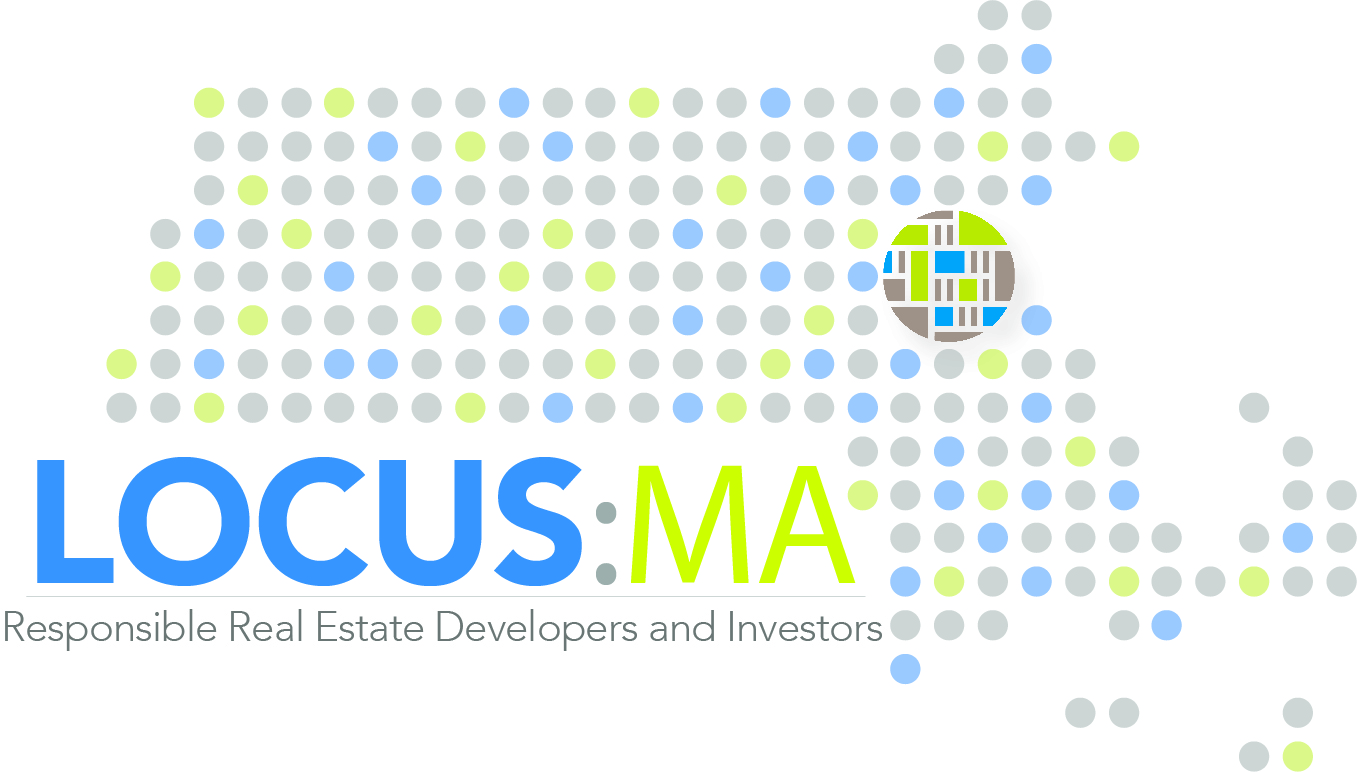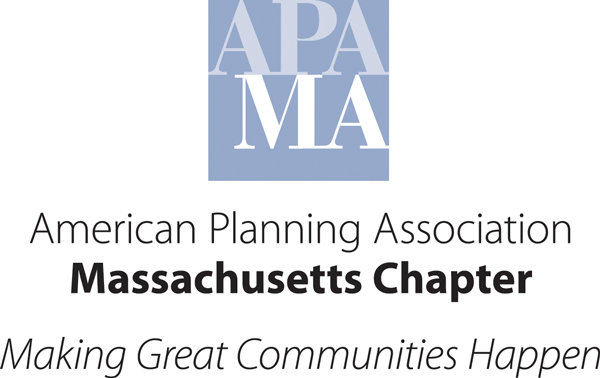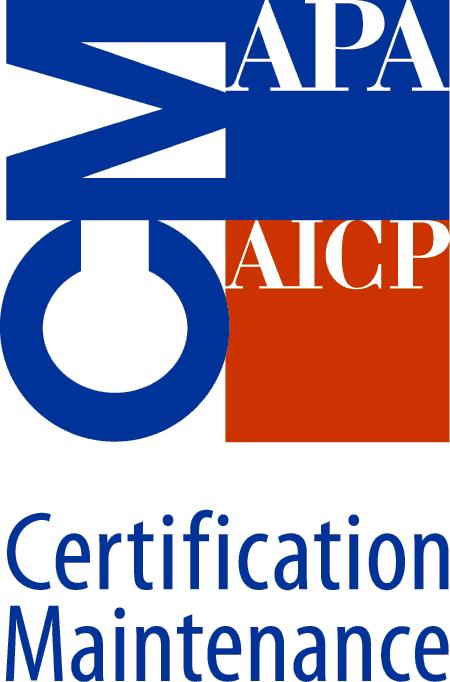 ---
Attendees, please download our official event app to explore the professional profiles of event speakers and attendees, send in-app messages and exchange contact information, and receive update notifications from organizers.