National Brownfields Coalition
Everyone deserves to live in a place that is healthy, prosperous, and resilient. Cleaning up underutilized, blighted, or environmentally impacted land—known as brownfields—is an important part of returning that land to the community. Yet the funding and capacity for cleaning them up pales in comparison to the need.
The National Brownfields Coalition is a non-partisan alliance of public interest organizations, academics, as well as public and private sector professionals who raise awareness about, as well as develop and advocate for policies and practices that support the remediation and redevelopment of brownfields nationwide.  The Coalition is jointly managed by Smart Growth America and the Center for Creative Land Recycling. We advocate for protecting public and environmental health sustainably and equitably, by removing or containing contaminants in the estimated 400,000 to 600,000 brownfields sites. By working across sectors and fields, practitioners and advocates are able to better confront environmental contaminants and return these lands to productive use.
Sign up for brownfields updates 
Read more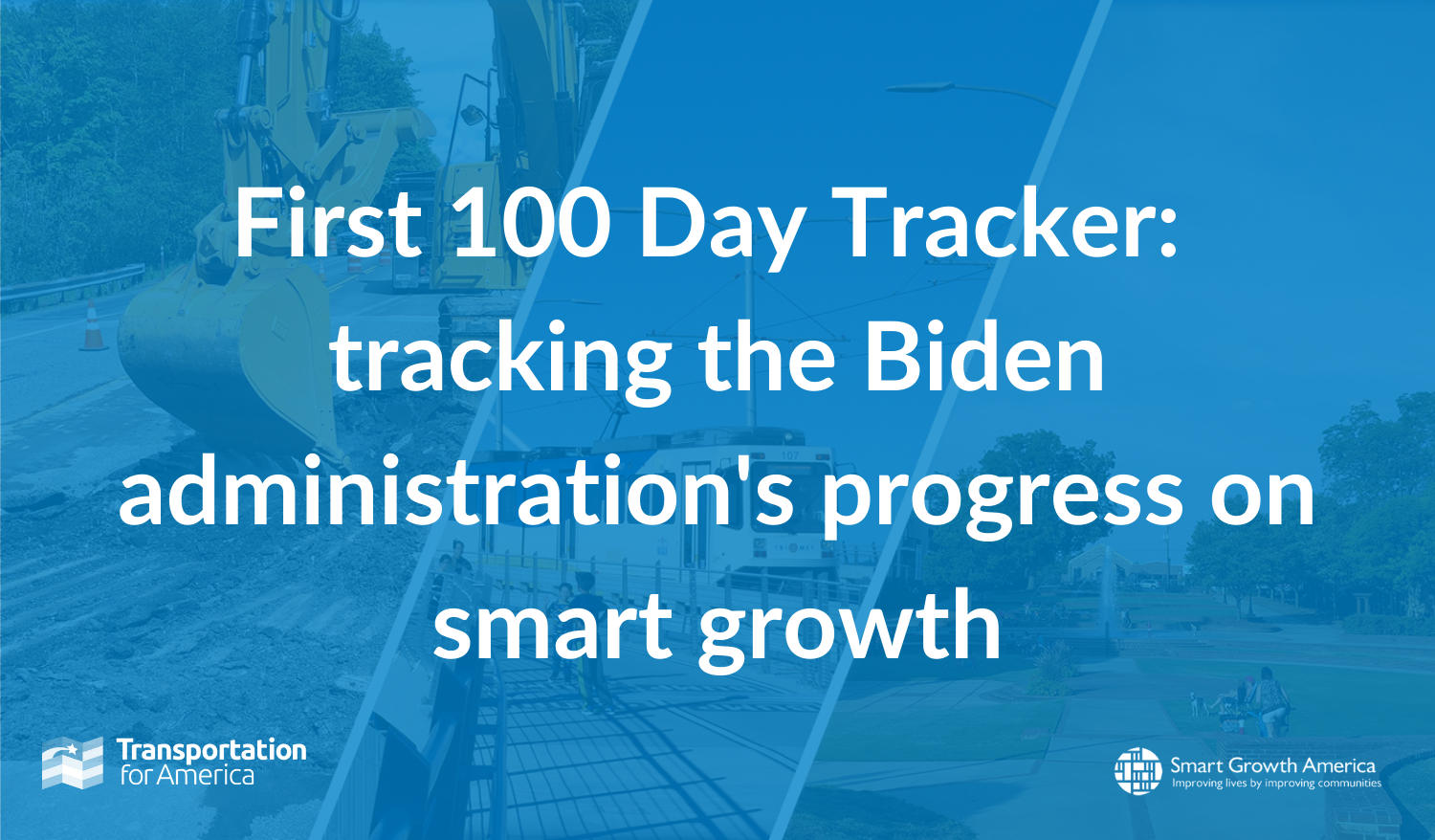 Here's a short list of key actions we are tracking that the Biden administration can take right now to move the needle on climate change, eliminating racial and economic disparities, and providing more homes, jobs and opportunity for all Americans.
Read More ›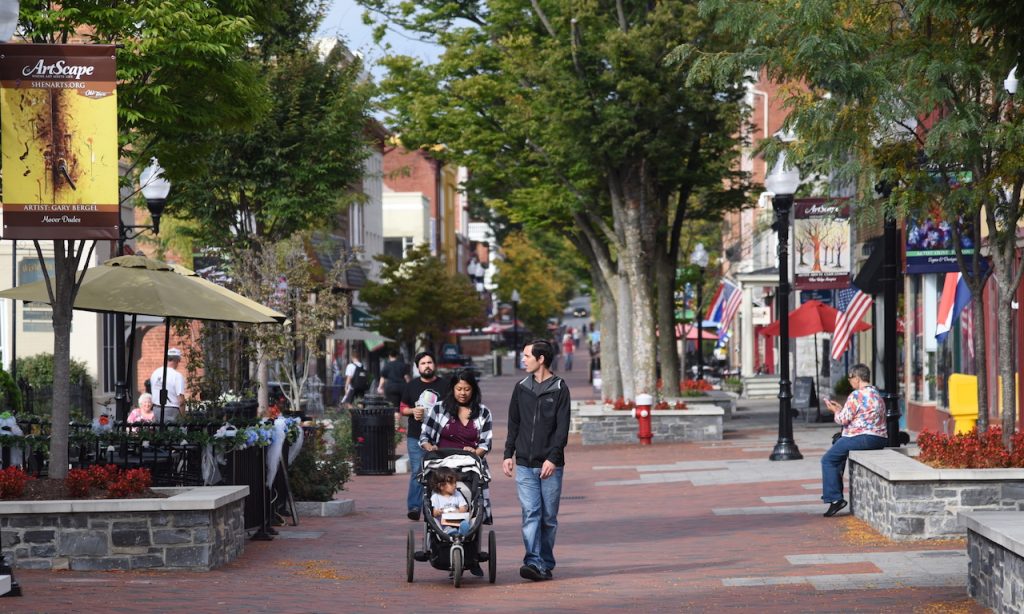 Smart Growth America, along with some of our programs, identified immediate executive actions and long-term policy changes that the incoming Biden administration can implement to eliminate structural inequities and address catastrophic global climate change.
Read More ›