National Complete Streets Coalition
Streets are a vital part of livable, attractive communities. All people ought to have safe, comfortable, and convenient access to community destinations and public places–whether walking, driving, bicycling, moving actively with assistive devices, or taking public transportation. This is especially true for people who have experienced systemic underinvestment, or whose needs have not been met through a traditional transportation approach, including older adults, people living with disabilities, people who cannot afford or do not have access to a car, and Black, Native, and Hispanic or Latino/a/x communities. Unfortunately, too many of our streets prioritize moving cars at dangerously high speeds without delay over safety for all people who use the street.
A Complete Streets approach integrates people and place in the planning, design, construction, operation, and maintenance of our transportation networks. This helps to ensure streets put safety over speed, balance the needs of different modes, and support local land uses, economies, cultures, and natural environments.
The National Complete Streets Coalition, which launched this movement in 2004, promotes the development and implementation of Complete Streets policies and professional practices.
Learn More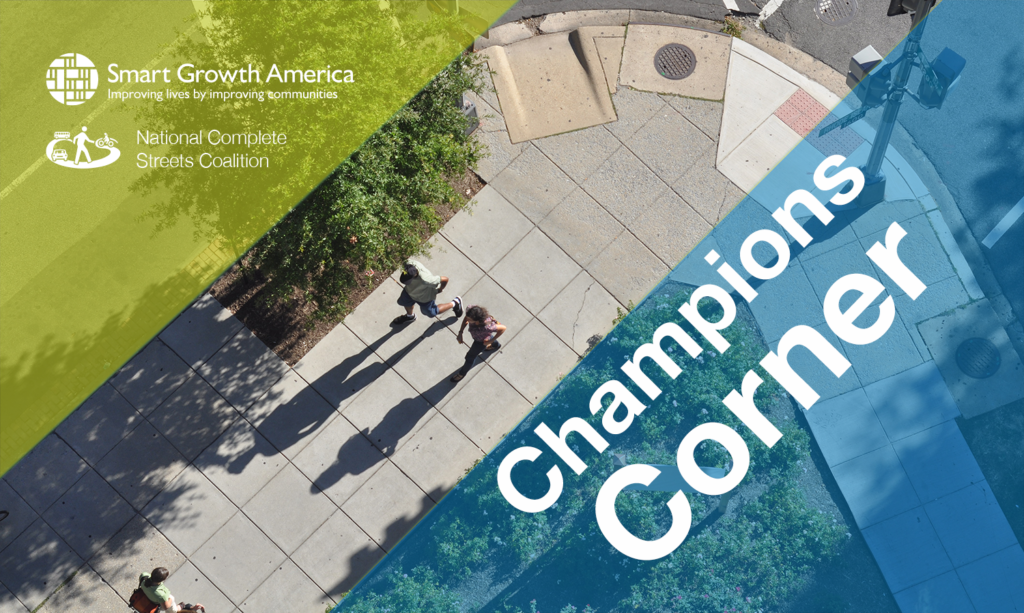 If you want to advocate for and support safer, more complete streets in your community, our brand new Champions Corner is a one-stop shop of resources for local elected officials, decision makers, and stakeholders who want to improve access to activity-friendly routes to everyday destinations in their communities.
Read More ›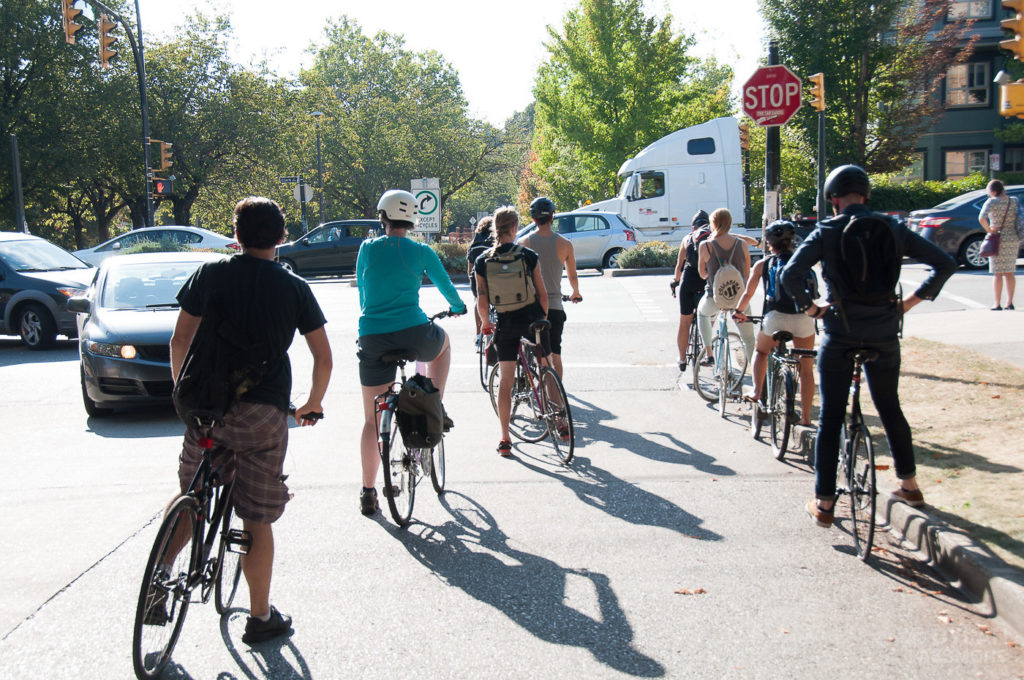 For decades, state departments of transportation have treated pedestrian and cyclists fatalities like weather events: something that increases simply as people drive more, putting these deaths outside of the control of DOTs. But with COVID-19 proving this to be false, it's past time for state DOTs to implement performance measures to reduce the number of people killed while walking or biking. Here's our comparison of state safety targets.
Read More ›