National Complete Streets Coalition
Streets are a vital part of livable, attractive communities. Everyone, regardless of age, ability, income, race, or ethnicity, ought to have safe, comfortable, and convenient access to community destinations and public places–whether walking, driving, bicycling, or taking public transportation. But too many of our streets are designed only for speeding cars or creeping traffic jams.
A Complete Streets approach integrates people and place in the planning, design, construction, operation, and maintenance of our transportation networks. This helps to ensure streets are safe for people of all ages and abilities, balance the needs of different modes, and support local land uses, economies, cultures, and natural environments.
The National Complete Streets Coalition, which launched this movement in 2004, promotes the development and implementation of Complete Streets policies and professional practices. To date, over 1450 agencies at the local, regional, and state levels have adopted Complete Streets policies, totaling more than 1500 policies nationwide.
Learn More
Smart Growth America's new Nuclear Closure Communities Technical Assistance program is supporting communities that are making the difficult transition when a nuclear plant closes. Our new Nuclear Closure Communities Technical Assistance program is designed to help the dozens of American communities facing the closure of a nuclear plant to better prepare and plan for a … Continued
Read More ›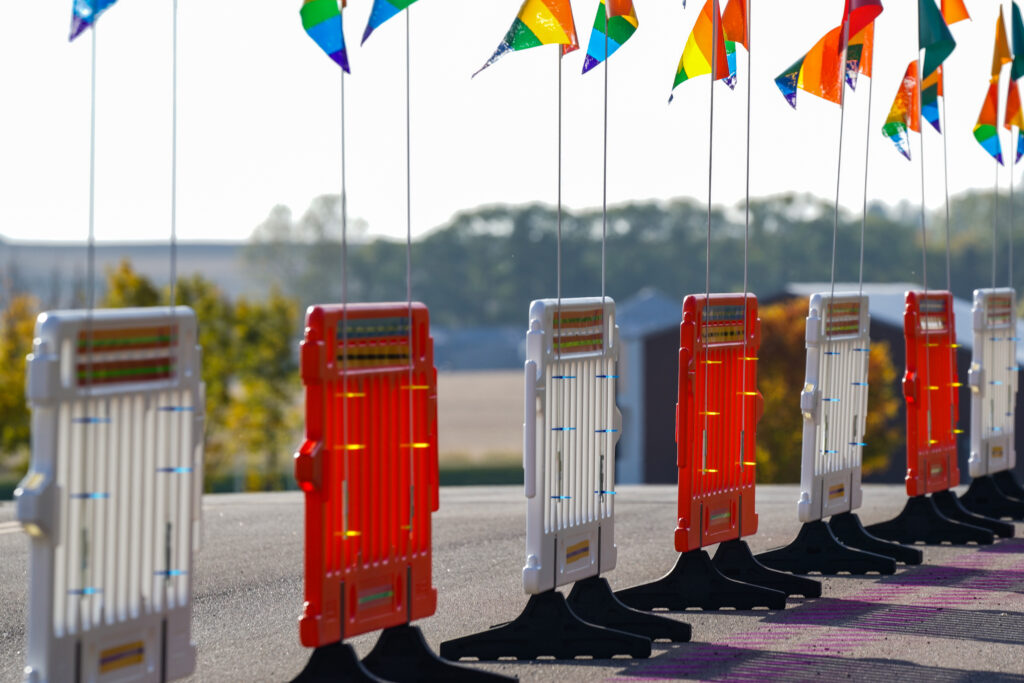 Earlier this week, in partnership with Forecast Public Art, Smart Growth America held a webinar featuring the artists and transportation agencies who worked together as part of the Arts & Transportation Rapid Response initiative to address COVID-related transportation challenges.
Read More ›