National Complete Streets Coalition
Streets are a vital part of livable, attractive communities. All people ought to have safe, comfortable, and convenient access to community destinations and public places–whether walking, driving, bicycling, moving actively with assistive devices, or taking public transportation. This is especially true for people who have experienced systemic underinvestment, or whose needs have not been met through a traditional transportation approach, including older adults, people living with disabilities, people who cannot afford or do not have access to a car, and Black, Native, and Hispanic or Latino/a/x communities. Unfortunately, too many of our streets prioritize moving cars at dangerously high speeds without delay over safety for all people who use the street.
A Complete Streets approach integrates people and place in the planning, design, construction, operation, and maintenance of our transportation networks. This helps to ensure streets put safety over speed, balance the needs of different modes, and support local land uses, economies, cultures, and natural environments.
The National Complete Streets Coalition, which launched this movement in 2004, promotes the development and implementation of Complete Streets policies and professional practices.
Learn More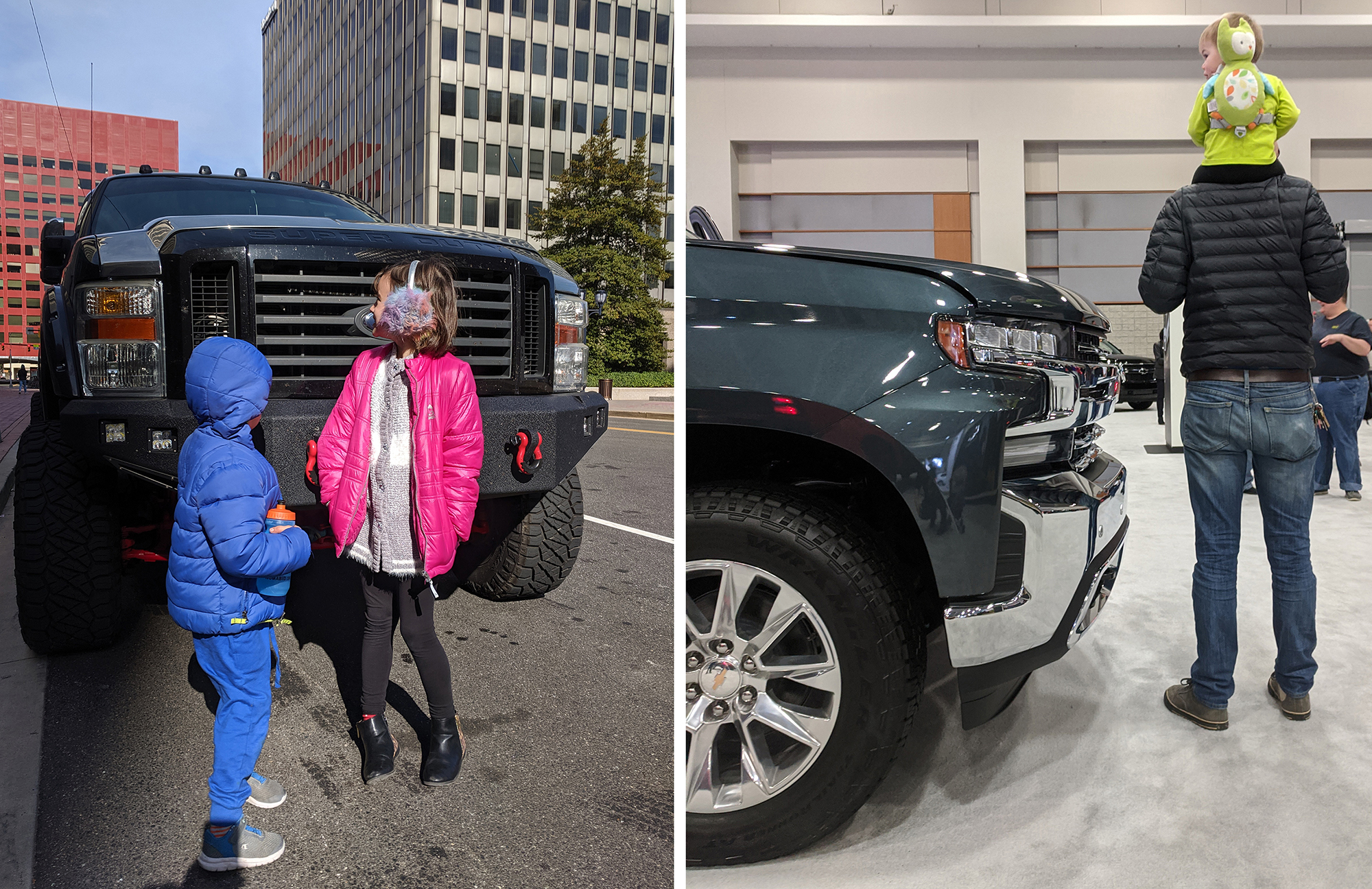 Dangerous by Design 2021 chronicles the impact of street design on pedestrian deaths, but the increasing size of the vehicle fleet is also contributing to the growing numbers of people struck and killed while walking. Federal policymakers so far appear to be asleep at the switch.
Read More ›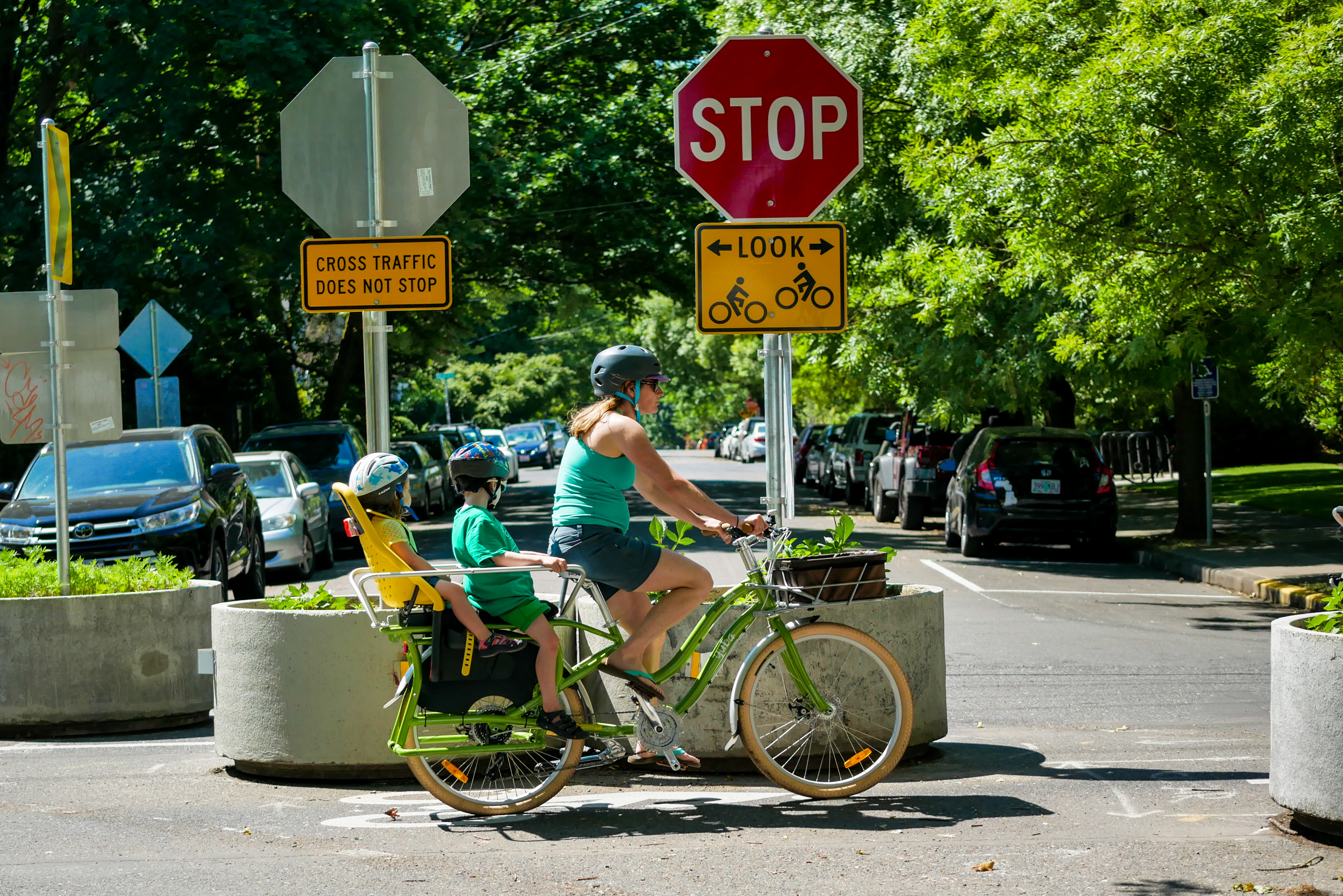 This year impacted our lives in unprecedented ways, and that transformation extended to the design and use of our streets and public spaces. Across the country, the pandemic put a spotlight on the need and demand for streets that support walking, biking and rolling. We want to know more about how this played out across … Continued
Read More ›