National Opportunity Zones Academy
The National Opportunity Zones Academy is helping communities across the country use Opportunity Zones to grow into more socially equitable, economically prosperous, and environmentally sustainable places. With educational and technical assistance, communities can establish sustainable and equitable growth and development strategies for their Opportunity Zones that balance pent-up demand for walkability with an urgent need for attainable housing, accessible transportation, living wage jobs, open space, and other aspects of smart growth.
The Academy is the latest iteration of Smart Growth America and LOCUS's extensive work on Opportunity Zones since the tax incentive was created in 2017. Our reports, technical assistance, and advocacy have helped guide responsible real estate, business, and development outcomes in Opportunity Zone communities across the country.
National Opportunity Zones Marketplace is now live!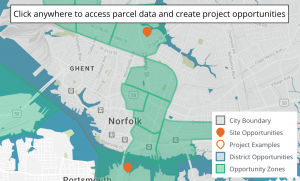 This new resource connects equitable development projects to a national network of responsible developers, investors, and local leaders to bring their vision of healthy, prosperous, and livable places to life. The Marketplace is an online platform for Academy cities and LOCUS members that promotes both smart growth business and real estate opportunities and allows members to connect locally to share ideas and pursue projects in markets of mutual interest.
The Academy is providing tailored technical assistance to these communities to increase local Opportunity Zone capacity to achieve equitable development, attract socially responsible investment, and provide best practices through peer learning amongst participating cities and towns. Seven cities are participating in the inaugural National Opportunity Zones Academy: Boston, Chicago, Greater Miami and the Beaches, Pittsburgh, Seattle, New Orleans, and Norfolk, VA. Meet the Academy cities.
The Rockefeller Foundation and Smart Growth America (SGA) launched the National Opportunity Zones Academy in September 2019 and will provide assistance until mid-2021.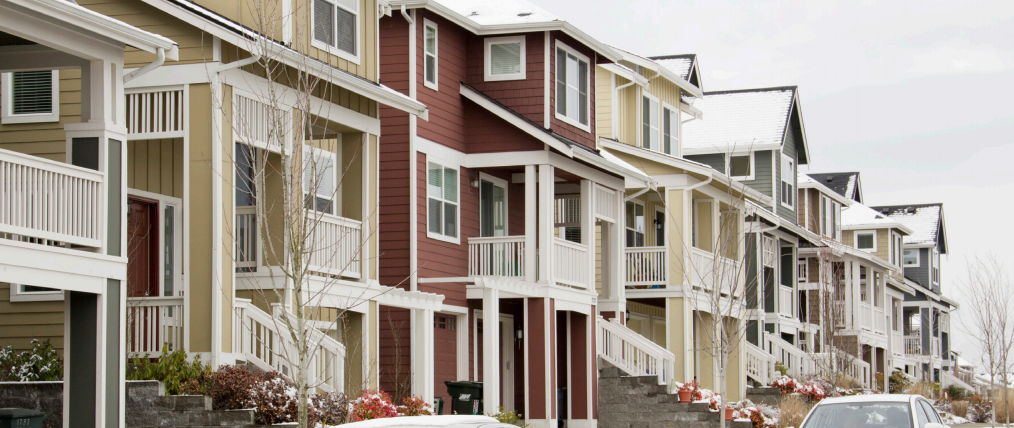 Following up on our previous overview of the American Jobs Plan, we explore some specific provisions related to land use and development intended to address national insufficiencies in affordable housing and related infrastructure, and also make some recommendations to improve it. Within the expansive American Jobs Plan, there are four land use and development proposals … Continued
Read More ›
Pathways to Opportunity will showcase dozens of equitable development and smart growth investment opportunities ready to break ground across Chicagoland.
Read More ›