The 2019 Federal Financing Toolkit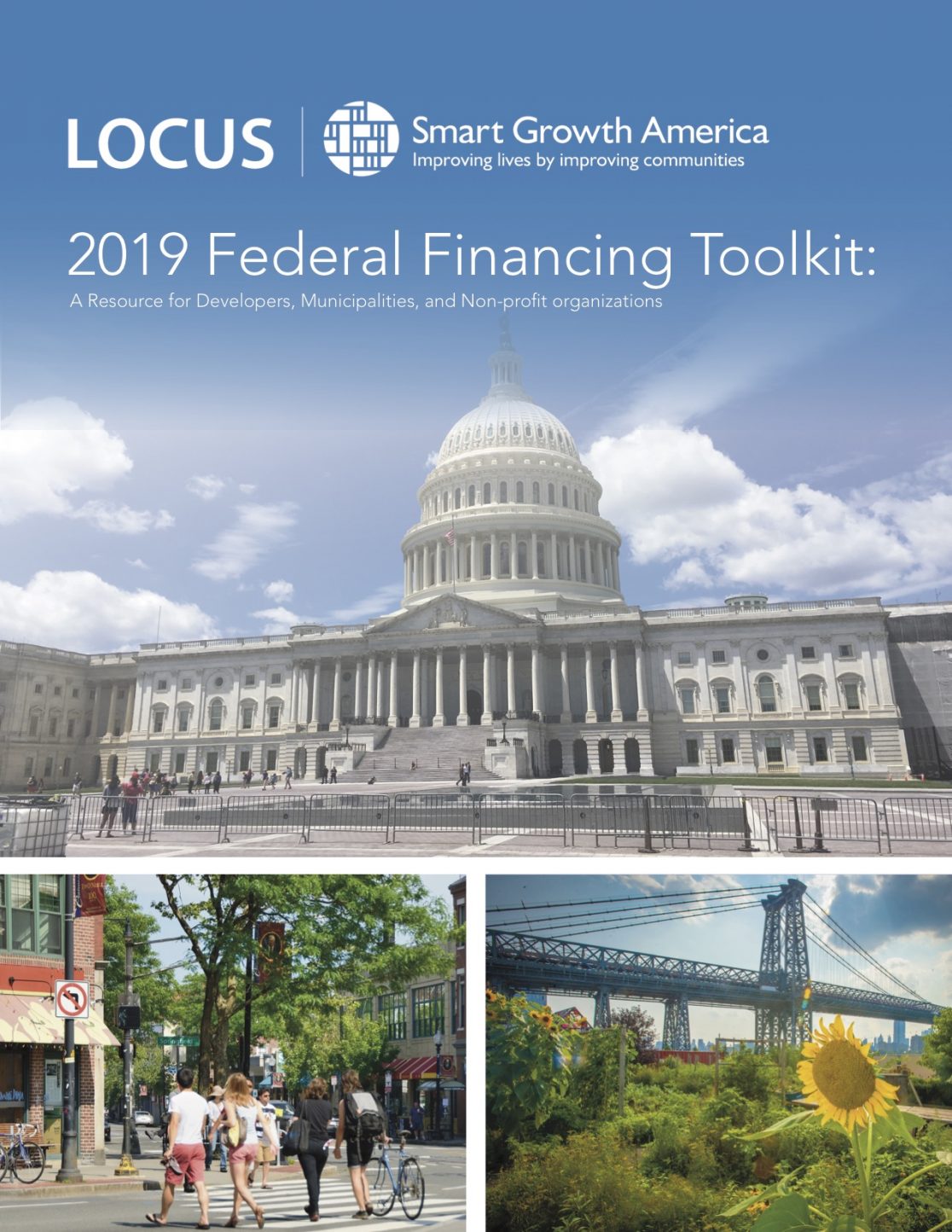 The programs outlined in the 2019 LOCUS Federal Financing Toolkit could be the key to making your community's next project a reality. From urban to suburban and rural development projects, the toolkit will help you determine the most appropriate federal financing programs, advance your next smart growth project, and create new business opportunities across the country.
Download the 2019 LOCUS Federal Financing Toolkit
Are you a LOCUS member? Consider joining to get first access to toolkits like this and other great member resources.
Questions? Email [email protected].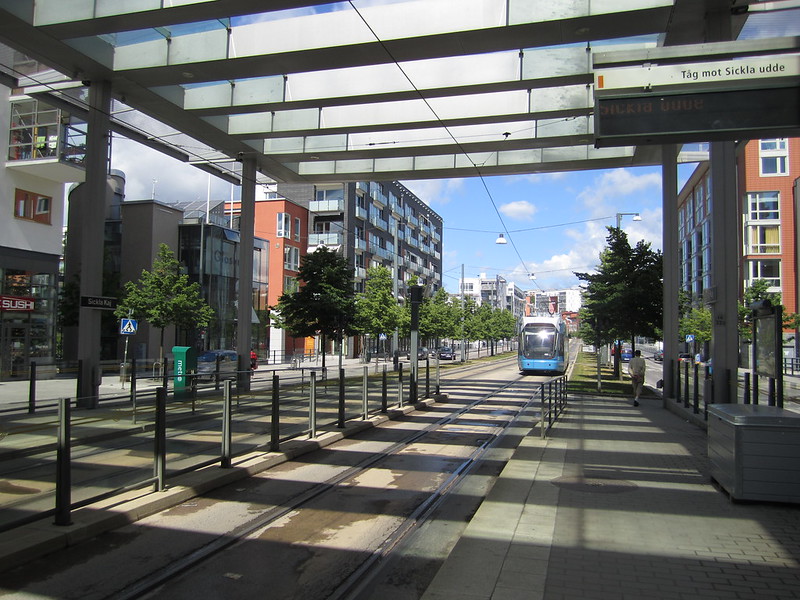 LOCUS, a coalition of triple-bottom-line real estate developers convened by Smart Growth America, made significant advocacy efforts this summer. The coalition's work aims to advance legislation that could lead to more equitable, sustainable development and better connectivity between land use and transportation policy. A core focus of this advocacy work has been establishing strategies to deliver more mixed-income and mixed-use development near transit. Below are three important bills that would advance these goals.
Read More ›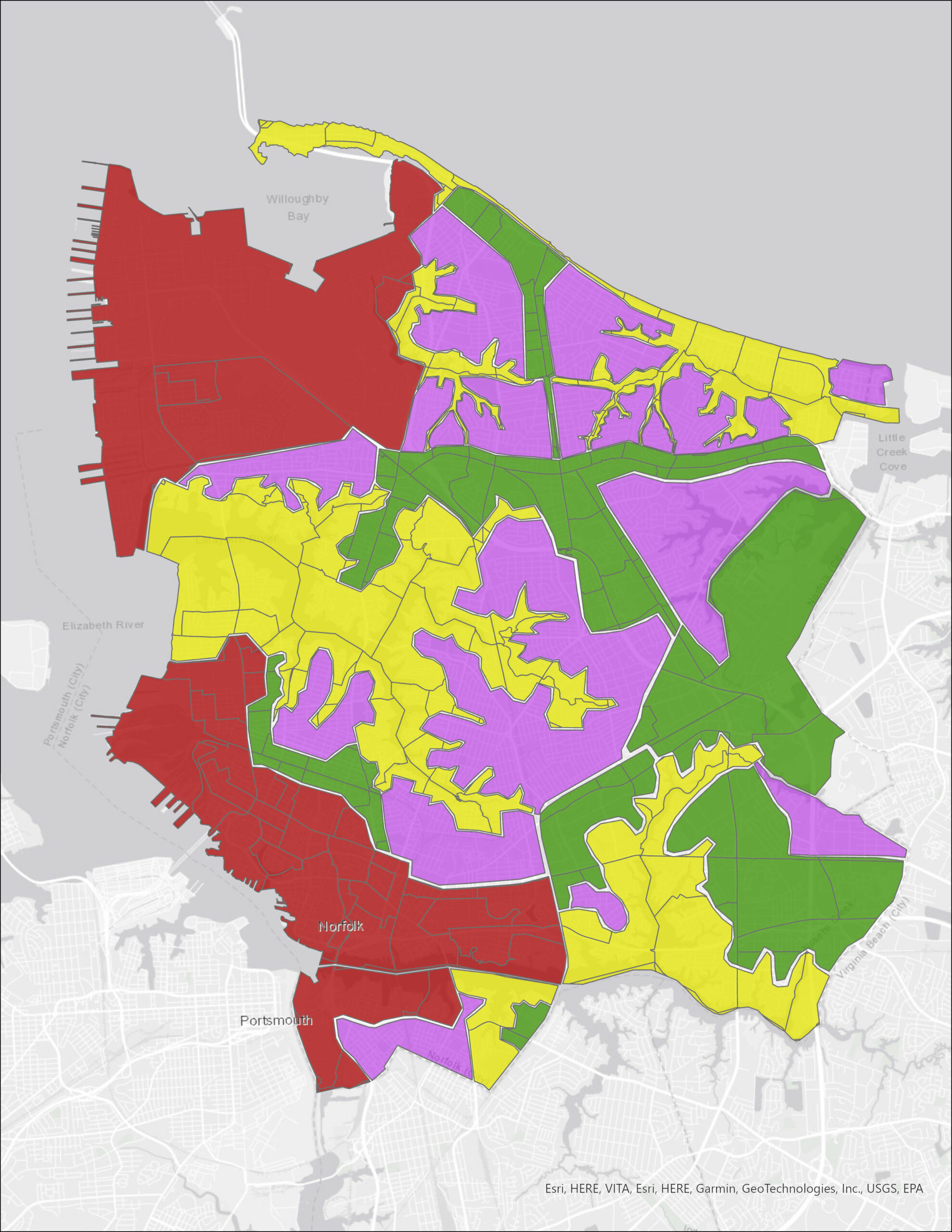 As climate change continues to threaten communities with extreme weather events and sea level rise, innovative approaches to increasing resilience are a critical strategy to mitigate the potential damage. Norfolk, Virginia's comprehensive climate-informed zoning reform is one of the first to use climate considerations to guide future development—and despite concerns that it could have a … Continued
Read More ›