A Complete Streets approach can help people improve our health, our daily commutes, our local economies, and our communities. How can advocates encourage Complete Streets, and work with engineers and practitioners to get these projects built?
We convened to answer these questions on November 15, 2016 in Sacramento, CA at Street Lights: Illuminating Implementation and Equity in Complete Streets, our first-ever Complete Streets conference. This day-long conference offered a chance for transportation planners and engineers, community, equity, and health advocates, local officials, and Complete Streets practitioners to share ideas, brainstorm solutions, and celebrate the success of the Complete Streets movement nationwide.
Street Lights convened interactive panels and breakout discussions about cutting-edge Complete Streets ideas, practices, and tools. The conference came at an incredibly exciting time, as Congress recently included Complete Streets language in its new federal transportation law and the nation had just recently passed 1,000 Complete Streets policies.
Missed Street Lights? Read the full event recap, view the Flickr album, and check out the media recap.
Coalition Events
Read our blog to learn about the Coalition's past and upcoming events >>
Smart Growth America's new Nuclear Closure Communities Technical Assistance program is supporting communities that are making the difficult transition when a nuclear plant closes. Our new Nuclear Closure Communities Technical Assistance program is designed to help the dozens of American communities facing the closure of a nuclear plant to better prepare and plan for a … Continued
Read More ›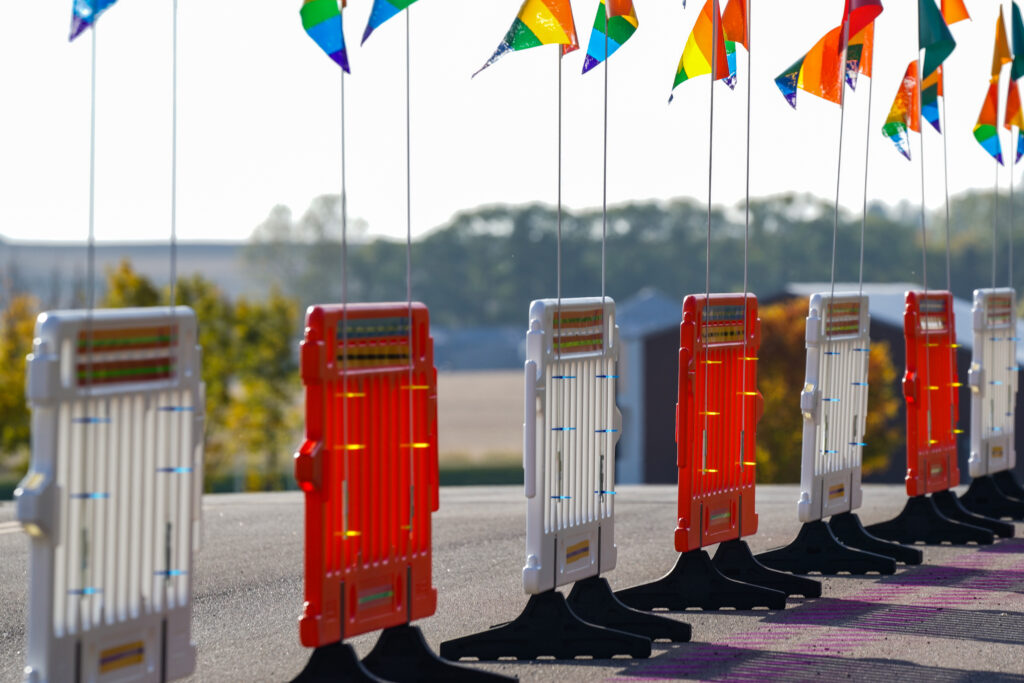 Earlier this week, in partnership with Forecast Public Art, Smart Growth America held a webinar featuring the artists and transportation agencies who worked together as part of the Arts & Transportation Rapid Response initiative to address COVID-related transportation challenges.
Read More ›