Smart Growth America's Wayfinders is a movement of Americans fighting for livable places, healthy people, and shared prosperity, for everyone. Through SGA's Wayfinders, advocates, like you, can gain information, tools, and connect with like-minded individuals to achieve smart growth solutions. Our goal is for you to become a leader, sparking the progress your community needs to grow healthier, more prosperous, and more sustainable, for everyone. Together, we will change the policies and practices that shape how we use our land, create better jobs, and get around our communities. 
Membership is open to both individuals and allied nonprofit organizations.
Smart Growth America is the country's only national smart growth advocacy organization, and no one is doing more to empower communities to create livable places, healthy people, and shared prosperity. Our work is fueled by the support of both individual supporters and the organizations in communities across the country who are on the ground fighting for smart growth in their neighborhoods, towns, counties, cities, & states.
Get up to date with our most recent advocacy efforts below, or here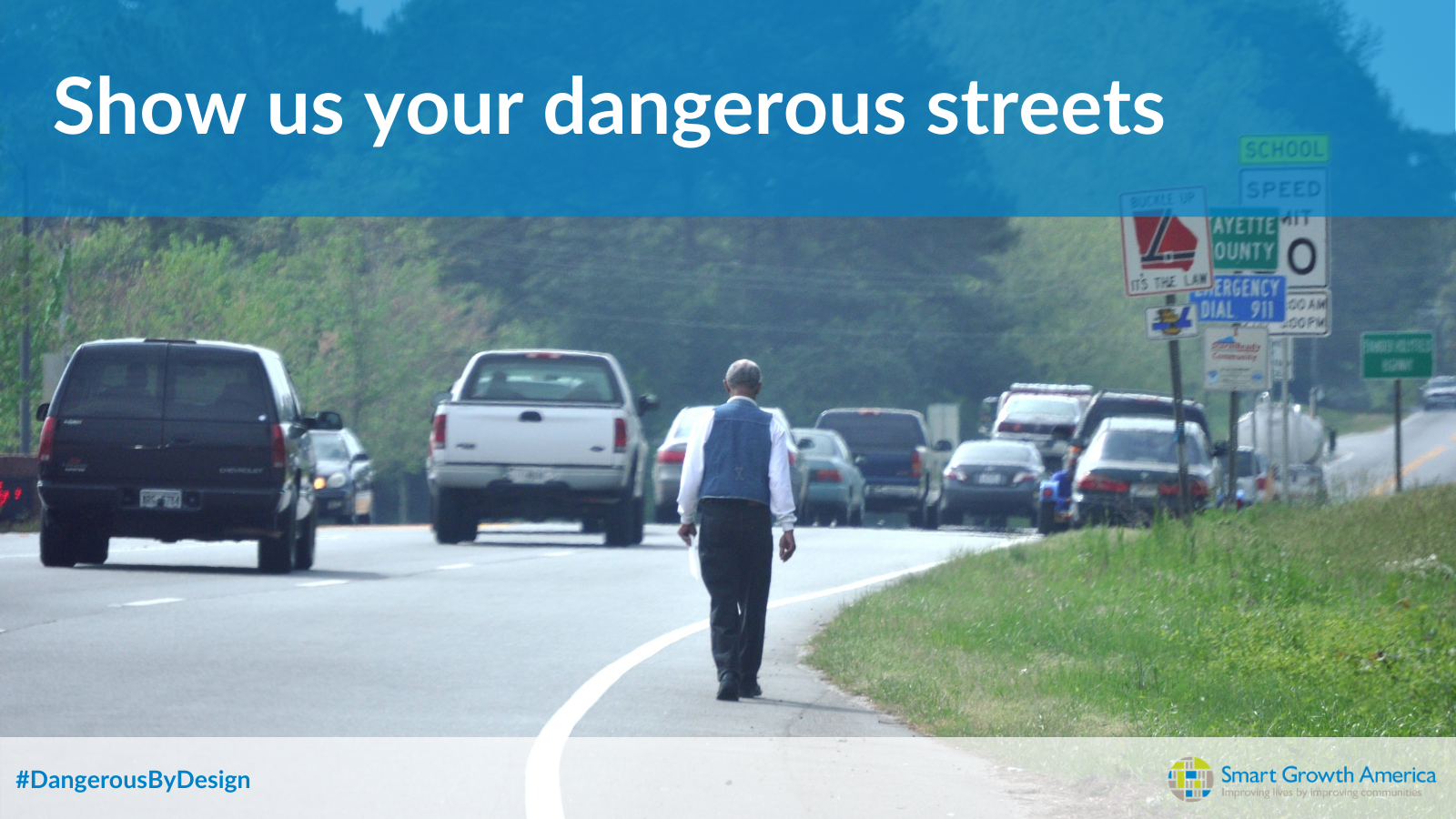 We are just around the corner from releasing Dangerous by Design, our national report that explores why the number of people struck and killed while walking is continuing a decade-long increase and how we continue to design and build streets that are incredibly dangerous for people walking. We want to see the streets near you where … Continued
Read More ›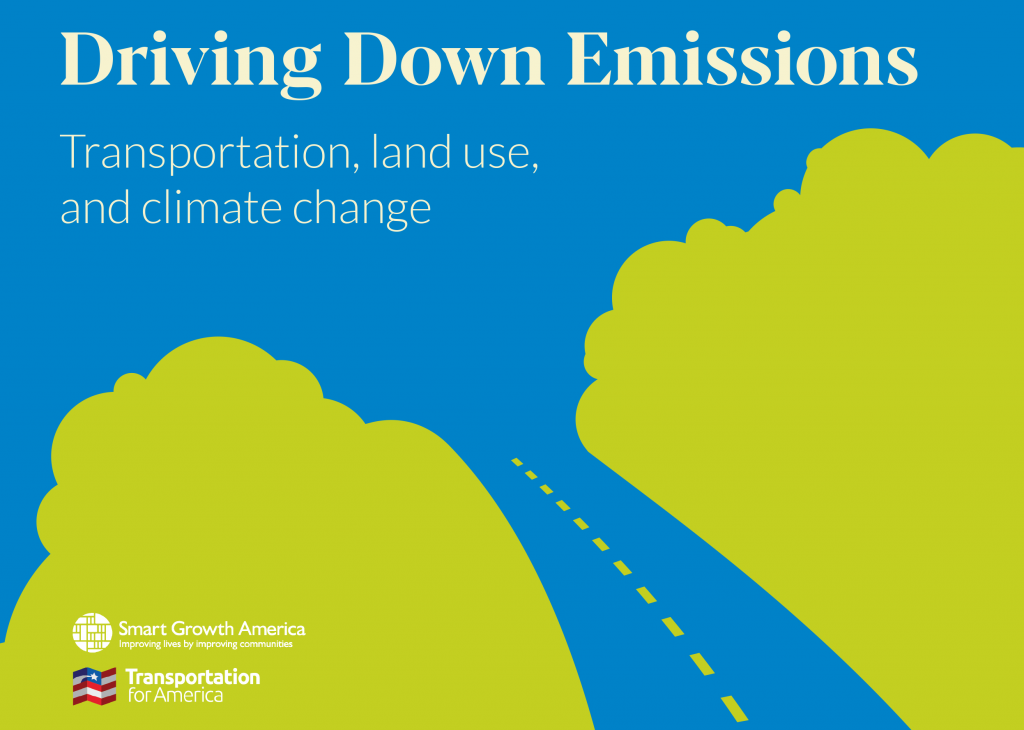 With transportation accounting for the largest share of carbon emissions in the U.S., we'll never achieve ambitious climate targets or create more livable and equitable communities if we don't find ways to allow people to get around outside of a car—or provide more housing in places where that's already an option. Our new report shows how we can reach those targets while building a more just and equitable society.
Read More ›