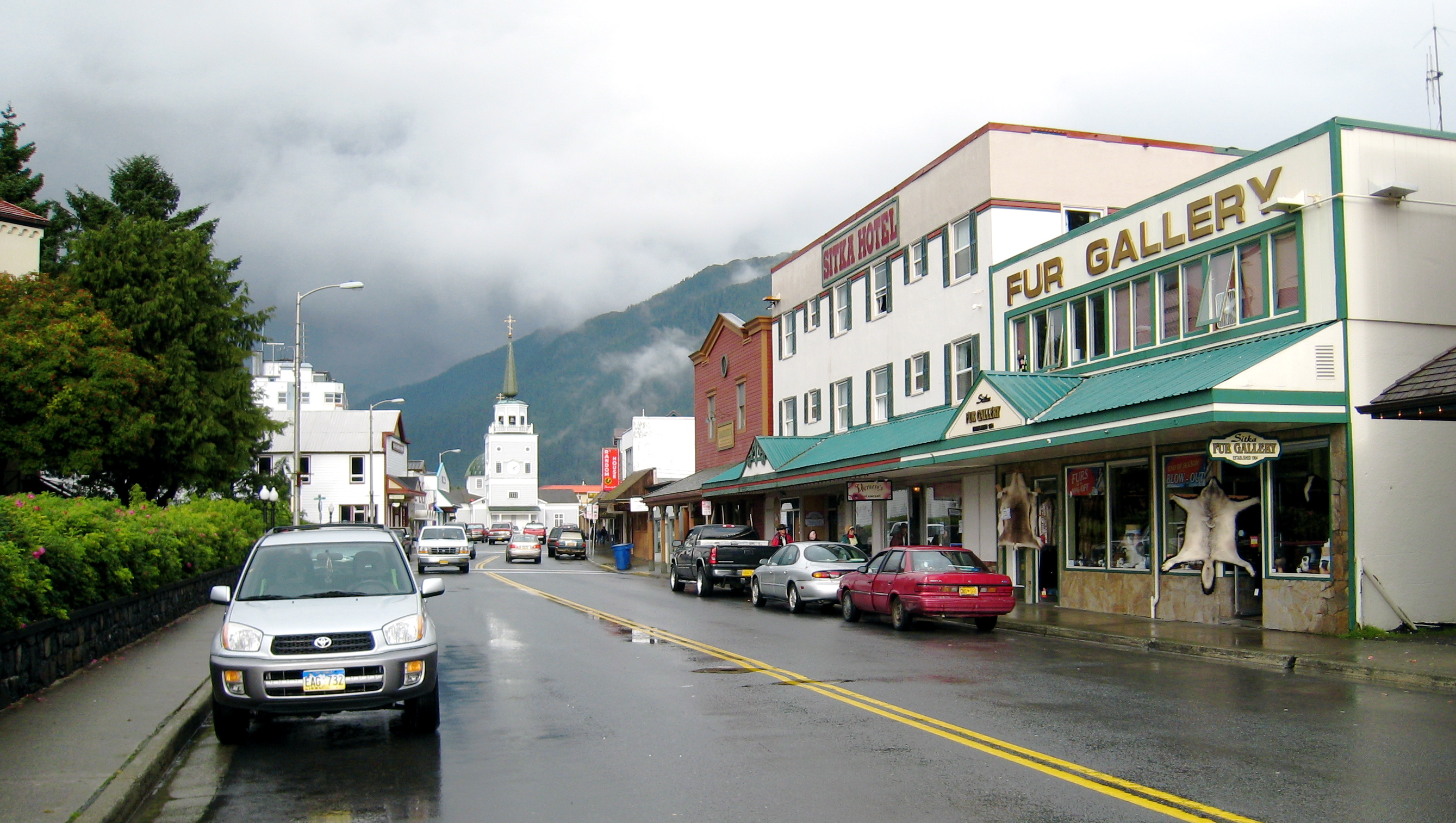 Downtown Sitka (Image: Pat Groves, Flickr)
Sitka, Alaska has struggled with housing affordability and a zoning code which no longer reflects the reality it faces. With help from Smart Growth America, it has identified changes to its zoning code and adopted a comprehensive plan that will help change its course.
As the City and Borough of Sitka, AK moved through a comprehensive plan update and reviewed it's zoning code—which was largely unchanged since the 1970s—it sought assistance on addressing a limited supply of affordable housing for residents and a downtown in need of redevelopment.
In this rural community in southeastern Alaska, neither the comprehensive plan nor zoning code reflected the modern day realities that Sitka's planning staff faced. And housing affordability was a pressing issue for Sitka's permanent residents. Due to the high cost of tourist accommodations, short-term housing rentals are popular in Sitka, which are often more profitable to their owners than longer term rentals to Sitka residents.
To help address these issues, Sitka applied for and received a sustainable land use code audit from SGA and Clarion Associates, funded by an EPA Office of Community Revitalization Building Blocks grant.
As part of the assistance, an in-person workshop with various local stakeholders discussed how the city could remove barriers in their existing zoning code, create incentives for affordable housing, and fill other regulatory gaps. The cost of housing was a critical topic across all of the workshop discussions.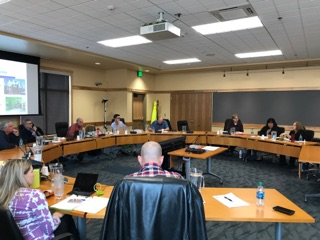 Since the workshop
Partnering with SGA directly informed Sitka's ongoing zoning reform and comprehensive planning efforts. For example, the city's assembly endorsed the adoption of new Accessory Dwelling Unit (ADU) standards increasing the zoning districts across the city where they are allowed and reducing regulatory restrictions to their creation. The assembly also endorsed a reduction in minimum lot size to 6,000 square feet in many areas. Dramatic reductions to setbacks are also recommended. These change, once fully implemented, will help Sitka increase its supply of housing units.
Since SGA visited, Sitka has adopted its comprehensive plan update, laying out a variety of action steps to further meet the goals and objectives recommended by the SGA team and the community. The timing of the plan update approval after the workshop allowed Sitka to incorporate the lessons it learned through this process.