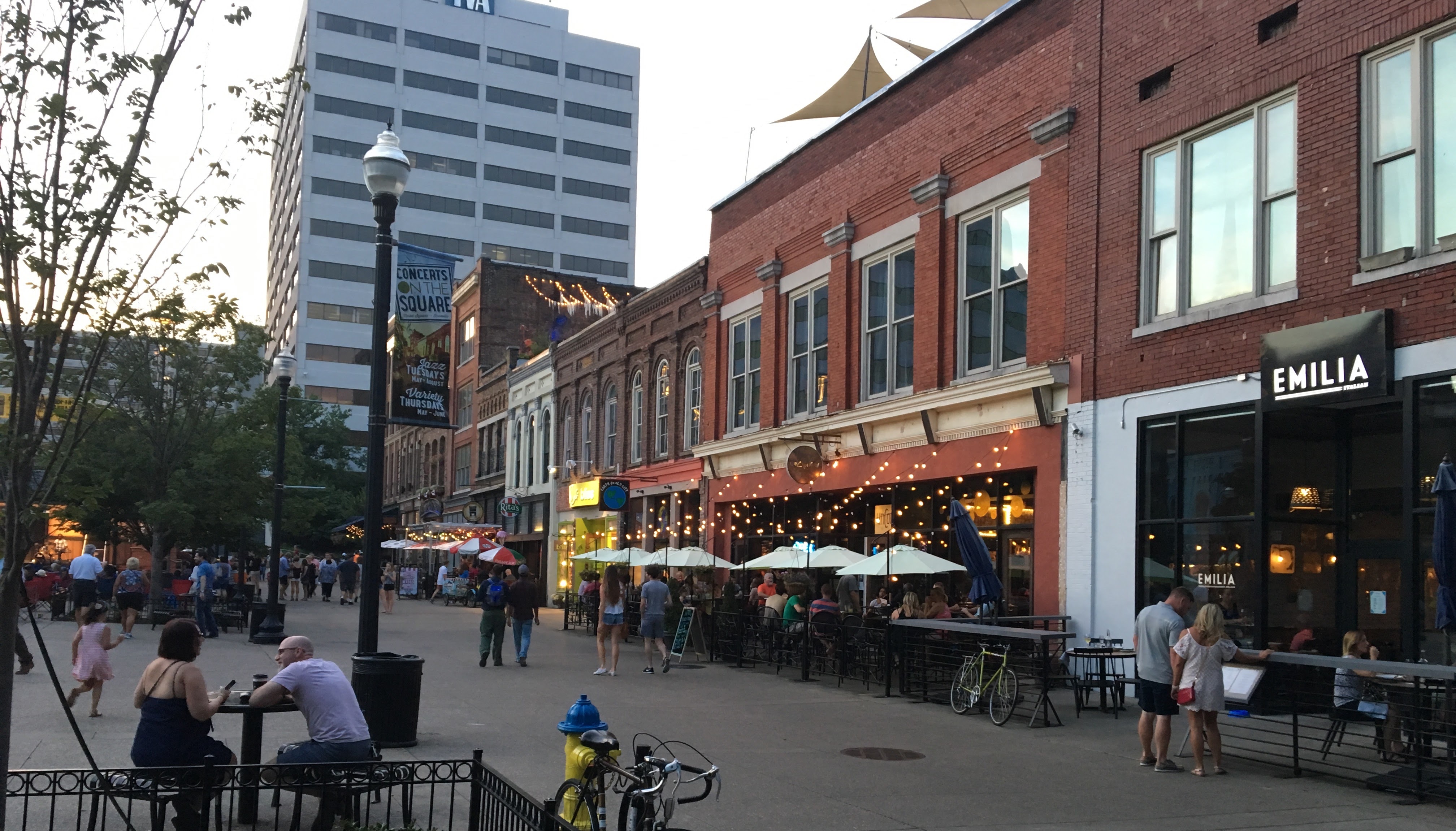 In partnership with the U.S. Economic Development Administration (EDA) and Recast City, Smart Growth America is offering free technical assistance to six communities interested in using small-scale manufacturing to help revitalize a downtown or neighborhood and create economic opportunity.
In this webinar, we give a broad overview of the technical assistance, who can apply, what the goals  are, and address many of the questions asked by those who attended. What does small-scale manufacturing encompass? Why & how can small-scale manufacturing help communities revitalize neighborhoods and support local entrepreneurship? What are the deadlines and criteria by which applications will be judged?
Applications for this round of technical assistance are due on June 29, 2018 at 5 p.m. EST.
Additional resources
This is the second time SGA has offered this particular kind of technical assistance in partnership with the Economic Development Administration. For more information about small-scale manufacturing and the previous round of technical assistance, check out our white paper Made in Place. The report brings together lessons from the four previous technical assistance cities and lessons from around the country to identify actions that can be taken to help put these ideas into practice in your community.
Access even more information and the applications online at smartgrowthamerica.org/manufacturing. Visit recastcity.com and eda.gov for more resources.
Still have questions? Email us at [email protected].