Last week I had the honor of opening Street Lights 2016, the National Complete Streets Coalition's first-ever national conference, in Sacramento, California. Leaders from across the country came together on November 15 to share ideas, inspiration, and calls for actions on Complete Streets particularly as they relate to equity and implementation, two pillars of the Coalition's core mission.
We are getting underway at #StreetLights, the first National @completestreets conference. Starting off with Barbara McCann from USDOT pic.twitter.com/HxabMkqvBL

— Complete Streets (@completestreets) November 15, 2016
The conversations throughout the day-long event underscored our movement's commitment to improving life for everyone who lives in the United States. Each individual—regardless of their race, ethnicity, nationality, gender, religion, sexual orientation, age, or ability—deserves to live in a great community. A Complete Streets approach is a crucial part of achieving this vision.
We have to start w equity. If we don't understand disparities, then we have nowhere to go @TamikaButler #StreetLights pic.twitter.com/fyrmIHJImP

— Complete Streets (@completestreets) November 15, 2016
The Complete Streets movement has come a long way since it began a decade ago, and Street Lights 2016 highlighted ongoing efforts at the federal, state, and local levels of government. Attendees got to hear from the founder of the movement, Barbara McCann, who is now the Director of the Office of Policy Development, Strategic Planning and Performance at the U.S. Department of Transportation (USDOT). McCann highlighted ways USDOT is working to make people safer when walking or bicycling on America's roads, including projects like Transportation Secretary Anthony Foxx's Mayor's Challenge.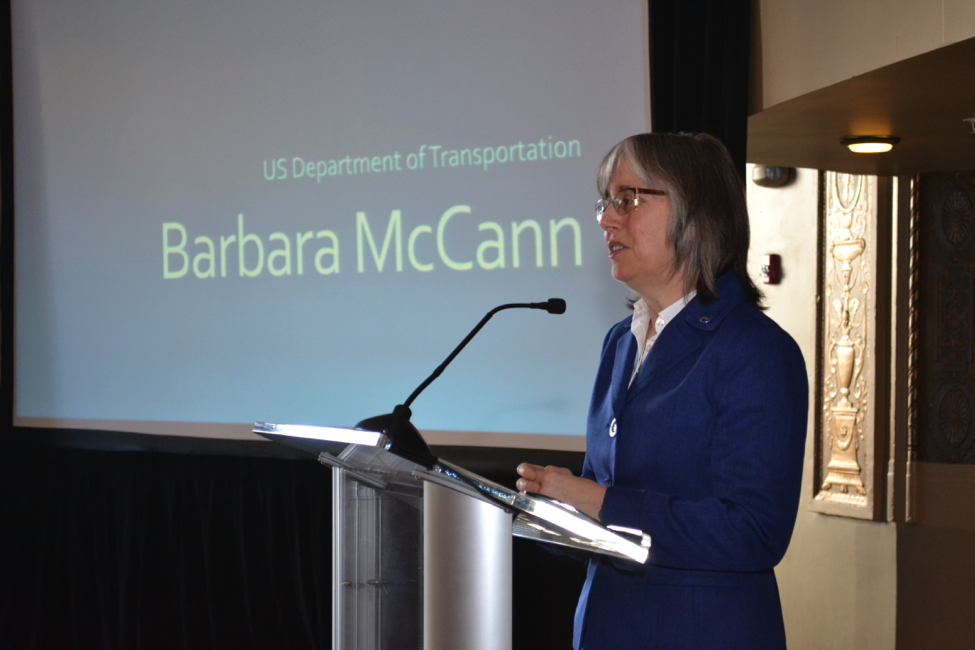 Street Lights also featured state-level advocates and representatives from California, Massachusetts, Washington, Ohio, and Florida. The speakers touched on ways state governments can support Complete Streets through educational programs, funding for local communities, and cross-jurisdictional coordination. For instance, attendees learned how Ohio's Department of Health and Department of Transportation staff collaboratively worked on Complete Streets implementation to improve public safety and health.
Representatives from Florida gave credit to the Coalition's Dangerous by Design 2014 report as an instrumental tool for Florida's Complete Streets work.
Chuck Barmby from Lakeland, FL mentions Dangerous by Design as an impetus to improving their approach. #StreetLights https://t.co/szPTyfZjK4

— Complete Streets (@completestreets) November 15, 2016
During the afternoon breakout sessions, Street Lights attendees took a deeper dive into best practices and strategies for social equity by engaging with numerous leaders in the equitable active transportation field. Attendees learned about the City of Seattle's integration of a Race and Social Justice Initiative into its Complete Streets implementation. Through this initiative, the city visualized the risk of displacement and access to opportunity on a map.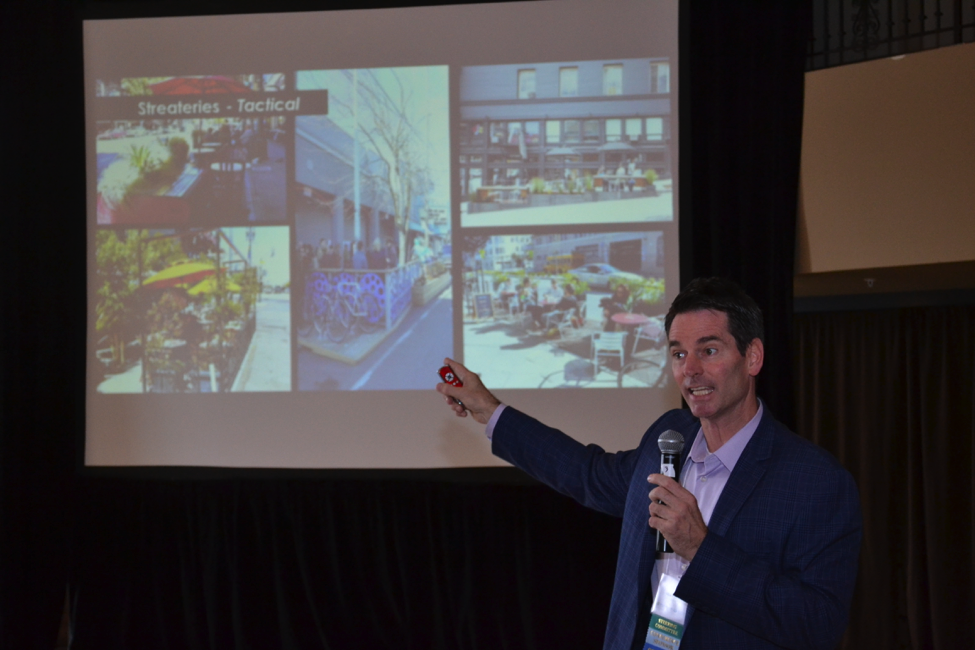 Smart Growth America President and CEO Geoff Anderson wrapped up the day's program with a simple statement: "It's not about the streets. It's about the people."
Street Lights was a day to celebrate the hard-earned achievements of Complete Streets advocates, as well as an opportunity to forge the difficult path ahead to overcoming challenging barriers. In the aftermath of a tumultuous and divisive election season, our work is as important as ever to help create communities where everyone can thrive no matter their race, religion, gender, income level, or ability.
As more and more communities adopt Complete Streets policies, the challenge before us now is to make those policies more inclusive, and to make sure they get implemented effectively. Street Lights demonstrated the passion and commitment from great leaders who will put these values front and center.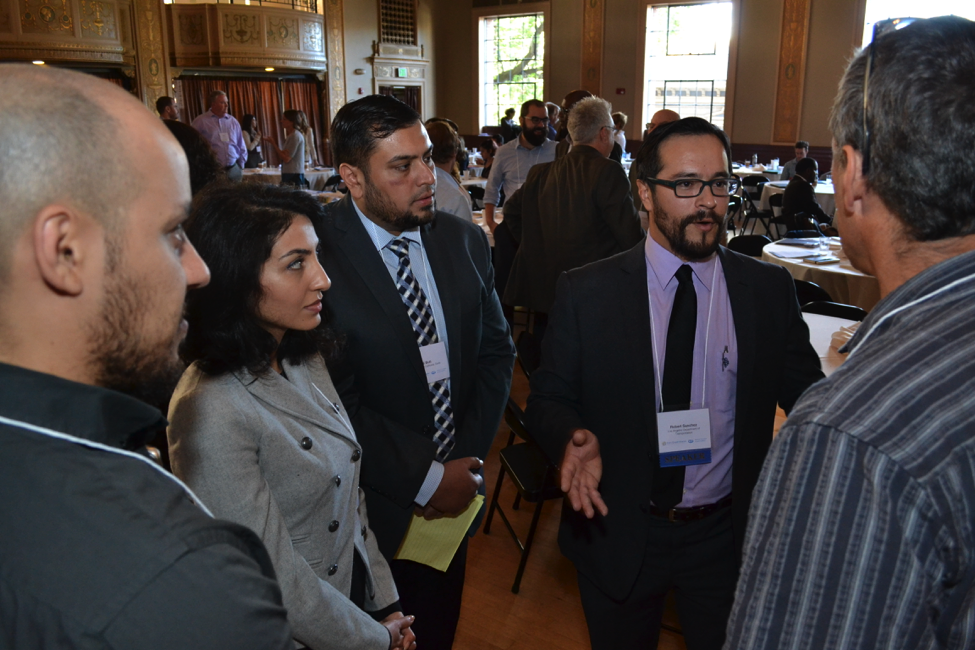 Thank you to all who made Street Lights possible—to the volunteer conference planning team and supporters like VHB who printed our programs for us. We also couldn't do this without the support of the Smart Growth America staff and our sponsors—Stantec, VHB, CalTrans, AARP California, America Walks, Walk Sacramento, Gresham, Smith and Partner, and Plan4Health.
More great work lies ahead for us in the coming month and year. Most notably our annual Complete Streets Dinner will be held on January 10, 2017 in Washington DC. We would love to see you there. Buy your ticket today >> 
Thank you again to everyone who joined us at Street Lights 2016. It was a fantastic chance to celebrate what we've accomplished, where we are now, and the work still ahead of us. I look forward to working on that with you together.
Thank you,
Emiko Atherton
Director of the National Complete Streets Coalition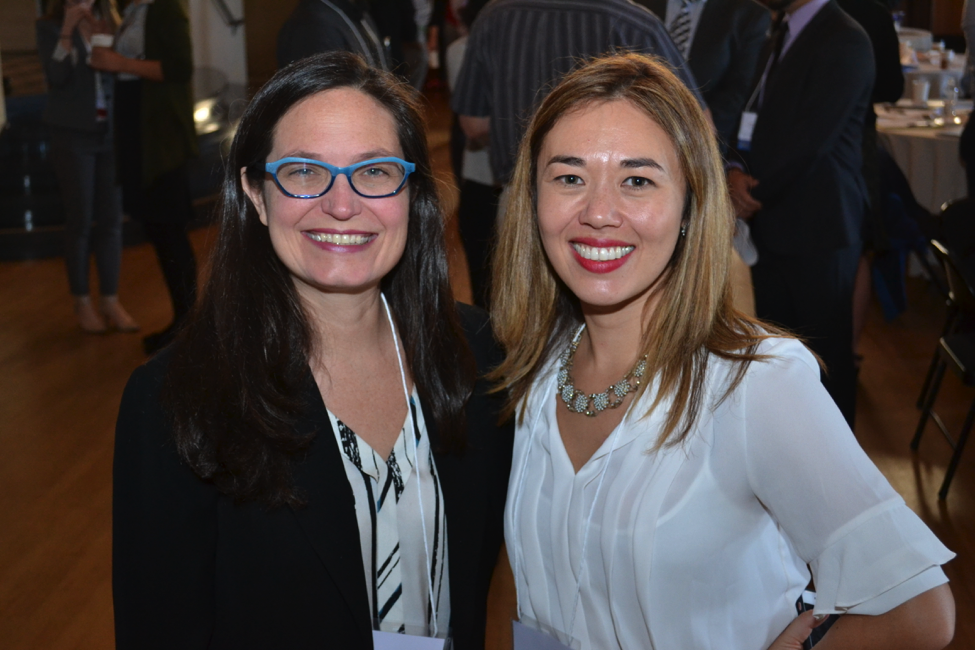 Additional Street Lights resources: