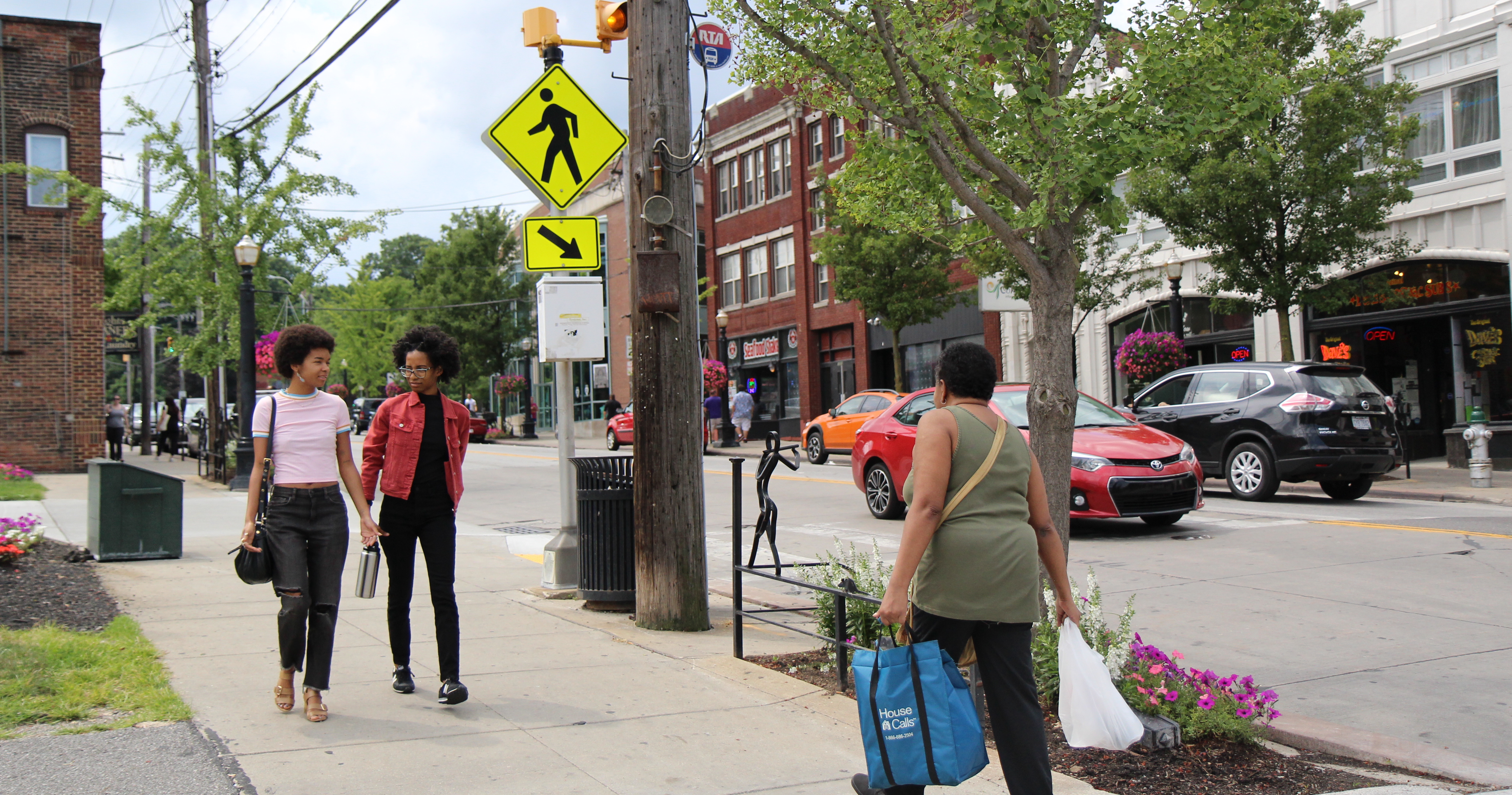 Mark your calendar! On Wednesday, May 8, 2019 we're unveiling our ranking of the best Complete Streets policies of 2018. For an in-depth look at how policies fared this year—and how our grading has changed—join us for a webinar on Thursday, May 16 at 1:00 p.m. ET
To date, there have been more that 1,400 policies passed nationwide, including 66 policies that were passed in 2018 and which are ranked in The Best Complete Streets Policies of 2018. But this is the first time we're using our updated framework that elevates implementation and equity to grade new Complete Streets policies.
While policies have steadily gotten stronger (and scored higher) since we first started ranking policies in 2012, this reworked framework better reflects the need to translate policy into practice and helps makes sure that everyone in a community benefits from Complete Streets. See which policies stood out when we release the rankings on May 8.
Want to learn more? Join us for a webinar on Thursday, May 16 at 1:00 p.m. ET. Representatives from three of the communities with high scoring policies will join us to share their experiences and answer your questions. This event is free, but registration is required.
Communities that passed Complete Streets policies in 2018:
Huntsville, AL
Fairfield, CT
Madison, CT
Neptune Beach, FL
Columbus, GA
Gwinnett, GA
Des Moines, IA
Coeur d'Alene, ID
Plymouth, IN
Covington, LA
Lafayette, LA
Abington, MA
Amherst, MA
Auburn, MA
Beckett, MA
Belmont, MA
Bolton, MA
Boxborough, MA
Carlisle, MA
Concord, MA
Erving, MA
Goshen, MA
Hanover, MA
Haverhill, MA
Ipswich, MA
Lynnfield, MA
Marblehead, MA
Marion, MA
Mashpee, MA
Millbury, MA
Milton, MA
Newburyport, MA
Quincy, MA
Walpole, MA
Anne Arundel County, MD
Baltimore, MD
Hagerstown, MD
Ocean City, MD
State of Maryland, MD
Berkley, MI
Cape Giradeau, MO
Monnett, MO
Salem, MO
Brevard, NC
Ralston, NE
Berkeley Heights, NJ
Leonia, NJ
Milltown, NJ
Pennsville, NJ
Roselle Park, NJ
Scotch Plains, NJ
Chateaugay, NY
Chazy, NY
Elmira, NY
Lockport, NY
Port Chester, NY
Village of Nyack, NY
Cleveland Heights, OH
Etna, PA
Millvale, PA
Central Falls, RI
Park City, UT
Kalispel, WA
Tenino, WA
East Central Wisconsin, WI
Milwaukee, WI