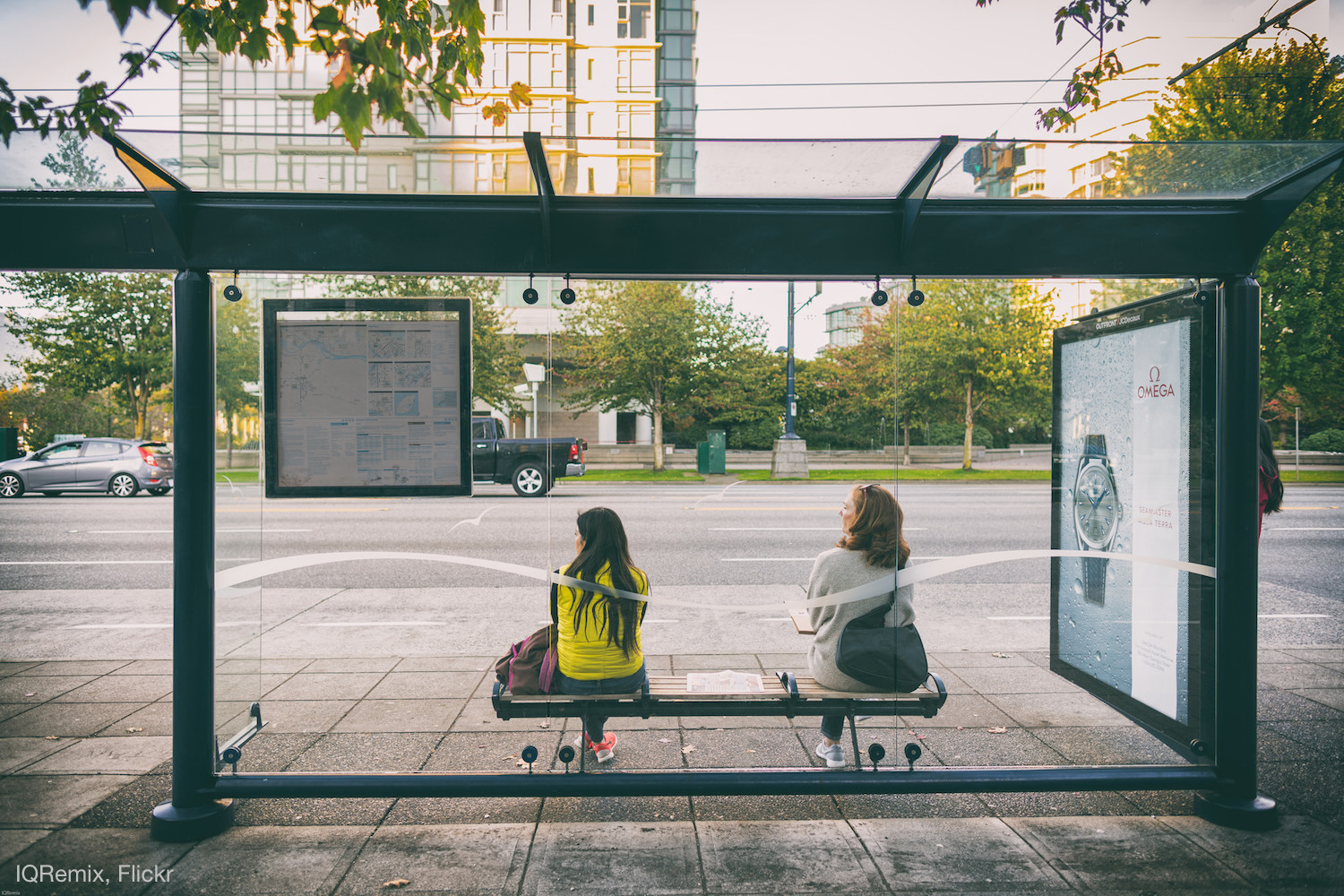 At a conference last month, Acting Administrator Jane Williams of the Federal Transit Administration (FTA) at USDOT expressed exasperation about all the attention everyone has been paying to their transit capital grants program—or rather with their lack of progress in advancing new transit projects. "It seems to occupy 80 percent of the attention," Williams said, "it is the elephant in the room."  That's no accident.
Since Transportation for America, our transportation program, launched their Stuck in the Station resource chronicling the delays to federal funding for transit, local leaders, journalists, editorial boards, and members of Congress have been loudly critical of USDOT's failure to fund and advance transit projects. In the months since, a lot has happened:
The 2018 fiscal year ended with USDOT still holding on to about $1.8 billion in federal funding for new transit projects, some of which was appropriated by Congress back in 2017!
We interviewed many of the transit agencies anticipating federal funding about their experiences with the new administration (off the record because many fear retaliation), and some interesting themes emerged.
And finally, LA Metro received a "Letter of No Prejudice" from USDOT and has now begun construction on their purple line subway extension. This letter is a positive development for Los Angeles, but these types of letters do not guarantee any future federal money for transit projects.
See Stuck in the Station and all of the most recent updates and coverage of USDOT's funding delays from Transportation for America.