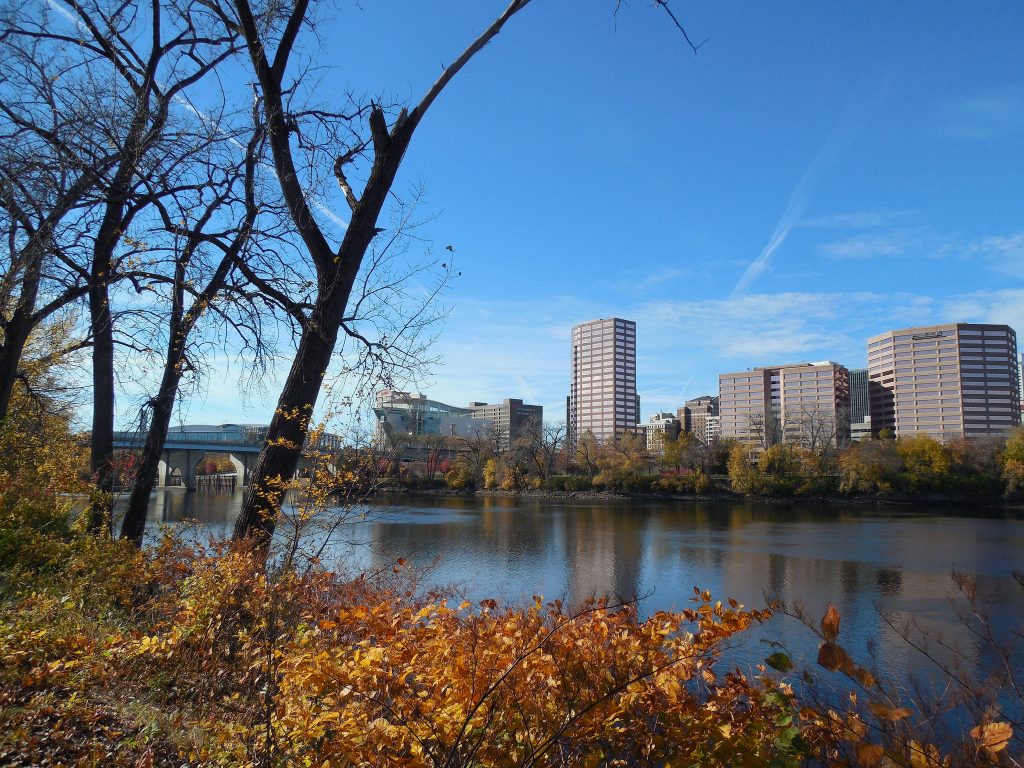 Downtown Hartford across the Connecticut River (Photo credit: Dough Kerr via Flickr)
On Wednesday, January 10, LOCUS was joined by the Connecticut Main Street Center and the cities of New Haven and Hartford, Connecticut and Springfield, Massachusetts for a live webinar unveiling a number of opportunities for developers and investors to meet the region's growing demand for walkable, transit-oriented development along the new Hartford Commuter Rail Line, slated to begin service in May.
The Transit-Oriented Development Opportunities along the new Hartford Commuter Rail Line panelists highlighted several striking features of the cities and communities serviced by the new route, including:
High demand for medium and high density, mixed-use development within a mile of urban and suburban train stations
The region's rise as a knowledge, innovation, and entrepreneurship hub
Pro-development and investment friendly local officials
Numerous development incentives, such as updated, form-based zoning codes, eliminated parking minimums, and as-of-right property tax abatement and discretionary grant programs
In case you missed the live event, you can watch the recorded version below:
Interested in learning more?
For additional information about the Hartford Line and its transit-oriented development opportunities, please visit Hartford Line TOD Resources and Hartford Line Project Sites, Part 1 and Part 2.
You may also contact the presenters directly.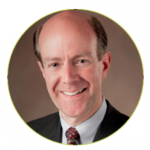 Steve Fontana, Deputy Economic Development Director for the City of New Haven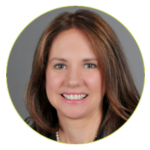 Kathleen Krolak, Director of Business Development for the City of New Haven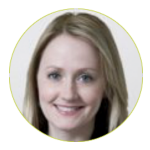 Kiley Gosselin, Deputy Director of Development Services for the City of Hartford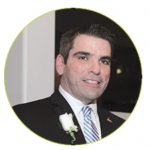 Brian Connors, Deputy Director of Economic Development for the City of Springfield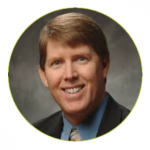 Patrick McMahon, CEO at Connecticut Main Street Center