This December, we hosted "Implementing Context Sensitive Design," the latest installment in our monthly webinar series Implementation & Equity 201: The Path Forward to Complete Streets. A recording of the webinar is now available. You can also download the PDF of the presentation or read the brief recap below.
A discussion recap
Steven Lavrenz, PhD, kicked off the webinar by giving us context for their new (2017) report, Implementing Context Sensitive Design on Multimodal Corridors: A Practitioner's Handbook. Lavrenz was the Institute of Transportation Engineers (ITE) representative managing the production of this guide with Nelson\Nygaard.
In 2010, ITE produced its first guide on the context-sensitive approach to walkable urban thoroughfares. While it was at the forefront of the industry at the time,  the profession has come a long way since 2010 and today, many practitioners are more comfortable with context sensitive and complete streets design principles. Perhaps more importantly, today there is more emphasis on system-wide approaches as opposed to working project to project. Knowing this, ITE and Nelson\Nygaard put together an updated guide for transportation professionals who are encountering process and policy related challenges outside of the shear technical feasibility of the design solutions.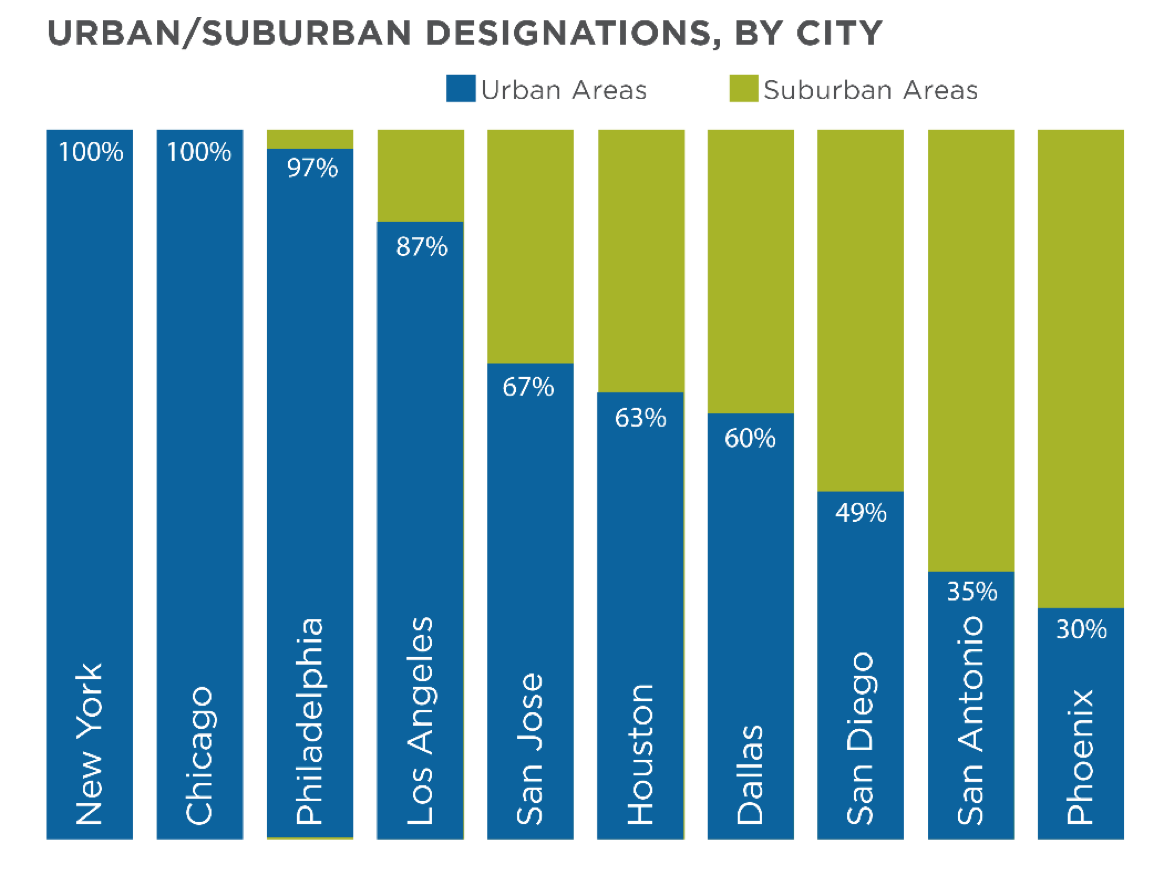 ITE's goal was to emphasize implementation and how design principles can speak to the real world environment's unique challenges through case studies that illustrate successful, practical application. Paul Moore from Nelson\Nygaard then took a deep-dive into the guide itself.
Guides for this kind of design are often geared toward urban areas. This guide highlights design approaches for less covered areas, like suburbs, which actually make up large portion of what we consider large, metropolitan areas.
Moore addressed the physical and policy context that determines how design is actually implemented. One such factor is understanding the trade-offs in street design. Moore bluntly stated, "there is not enough street right of way to do all of the things we would want it to do."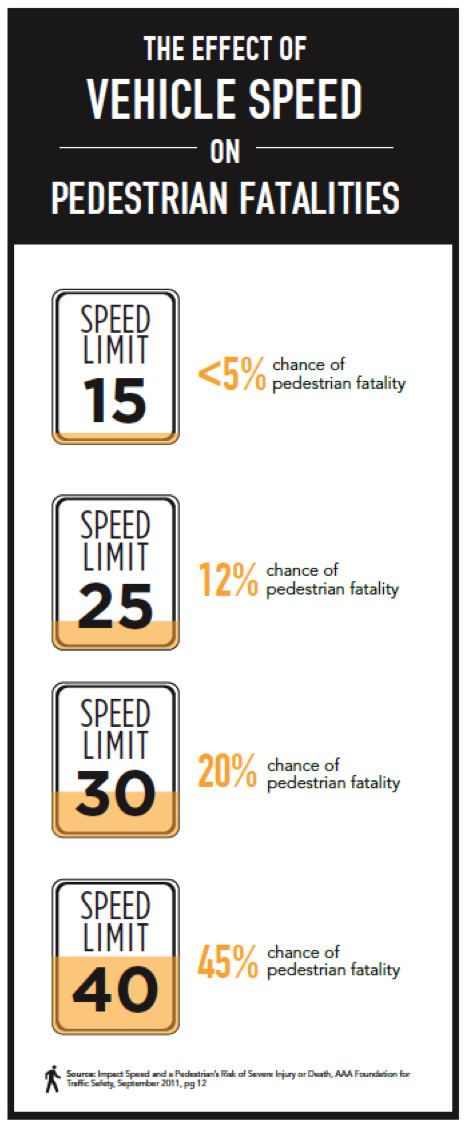 "Pedestrian safety is a need; automobile speed is a want. Those things are entirely in conflict."
Moore then presented strategies for safety and walkability and best practices for the process. He emphasized the importance of stakeholder voices and outreach, and how to balance that with design requirements. He also took time to clearly draw the connection between speed and safety, showing how speed management is the key to safer streets.
You can learn more about the guide and purchase it here.