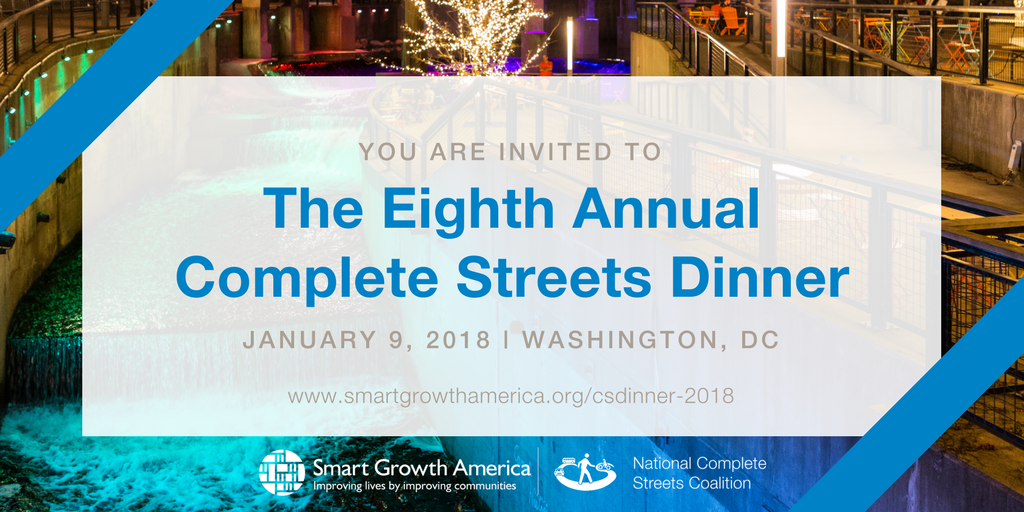 You're invited to join the National Complete Streets Coalition at our Eighth Annual Complete Streets Dinner, held on Tuesday, January 9, 2018 in Washington, DC. Conveniently scheduled during the 2018 Transportation Research Board meeting, this intimate and fun event brings together top Complete Streets professionals, policymakers, supporters, and friends to celebrate the successes of the Complete Streets movement in the last year.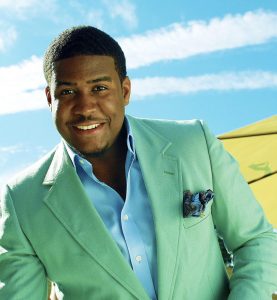 This year, we are honored to welcome both Keith Benjamin, the Director of Traffic and Transportation for the City of Charleston, and Assistant Commissioner Toks Omishakin of the Tennessee Department of Transportation, as our featured speakers.
Keith Benjamin is the Director of the Department of Traffic and Transportation for the city of Charleston, South Carolina. He oversees all transportation maintenance, planning and partnerships at the local, county and state level.
Toks Omishakin is the Assistant Commissioner and Chief of Environment and Planning at the Tennessee Department of Transportation. He leads TDOT's continued success in establishing environmental, multi-modal and transportation planning policies necessary to make it one of the best state DOTs in the country.
Dinner tickets are available for $155 per seat, and can be purchased online. Partners of the Coalition may purchase tickets at a discounted price. For discount information, email Mae Hanzlik.
This year's Complete Streets dinner is made possible in part by generous support from MIG | SvR.
We hope to see you in January!