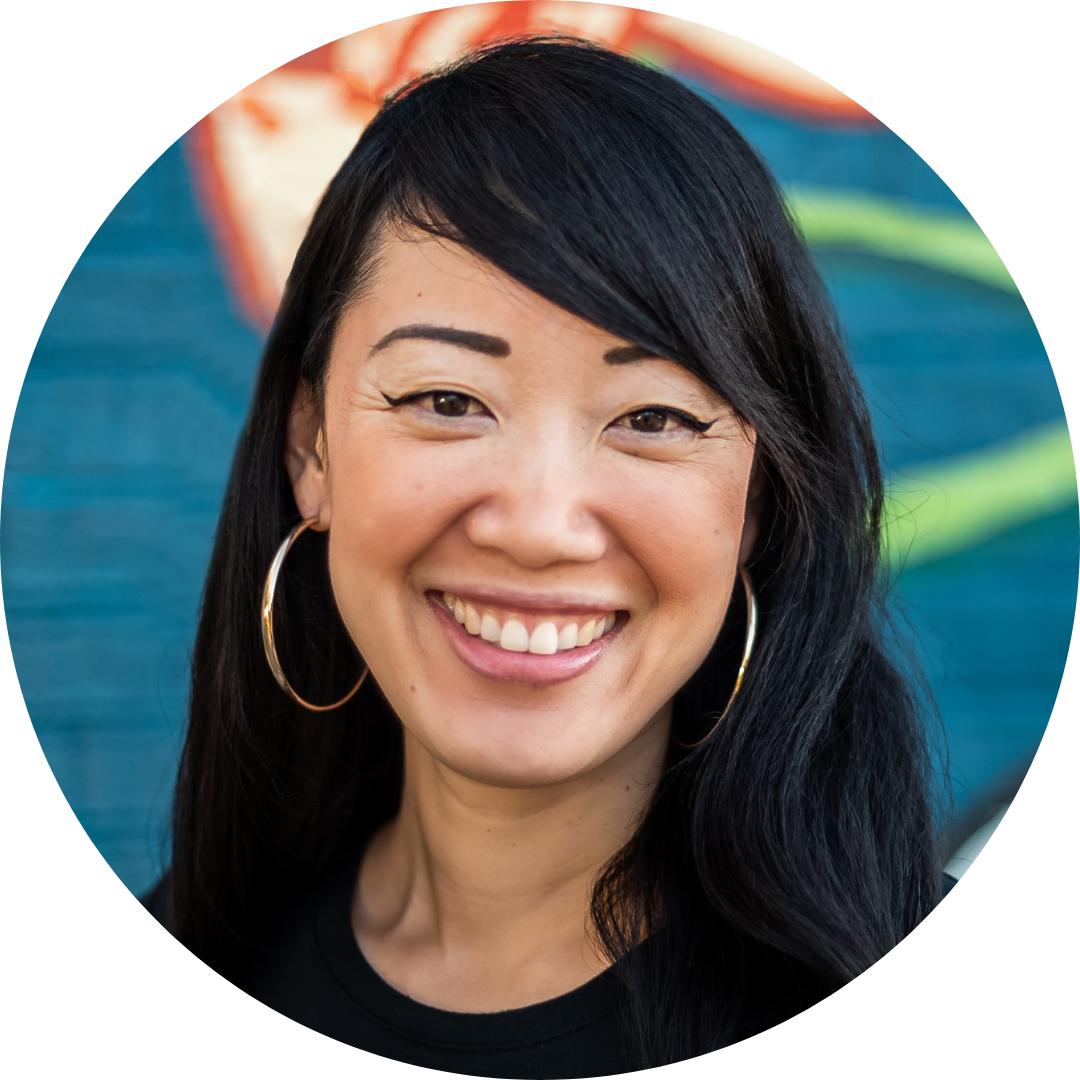 Marian Liou is the Director of Arts and Culture at Smart Growth America.
She is a founder, community advocate, and attorney who specializes in supporting and affirming diverse communities through arts and culture and community engagement. Her cross-sector experience brings together community members and community-based organizations, artists, arts and culture organizations, advocacy groups, planners, local government, and other partners to nurture and sustain communities that are inclusive, just, and whole. As the founder and executive director of We Love BuHi, Marian established efforts to preserve and strengthen the multicultural Buford Highway community in metro Atlanta through storytelling, creative place-keeping, and design.
Prior to Smart Growth America, Marian led the arts and culture and creative placemaking program at the Atlanta Regional Commission, metro Atlanta's regional planning agency and MPO. At ARC, she guided the transformation of the agency's community engagement practices, and initiated an arts and culture-led, cross-sector approach to planning by centering artists and community-based arts and culture organizations as co-designers of social change.
Marian holds degrees from Stanford University and Columbia University School of Law.
You can reach Marian at mliou [at] smartgrowthamerica [dot] org.