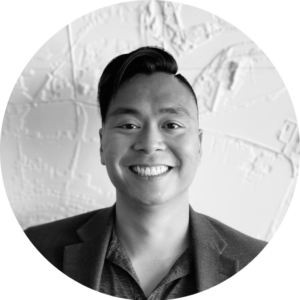 Sam Gordon is the Land Use and Development Summer 2023 intern. In this role, he is supporting the SGA Land Use and Development team with research andtechnical assistance work on cities participating in the HUD Community Compass program.
Sam joins the SGA team (and the nonprofit world for the first time!) with over five years of local government experience, all of which were spent in New Orleans, Louisiana. As a public servant for one of the country's most fascinating cities, he managed the design and installation of residential green infrastructure projects for income-qualified households in one of the city's most low-lying flood-prone neighborhoods as part of the New Orleans Redevelopment Authority's Community Adaptation Program. Prior to this, he served as a Neighborhood Liaison, representing the Mayoral administration at community meetings across the city (this is where he grew his steel-thick skin).
Sam is currently enrolled in the Master of Community Planning program at the University of Maryland, where he serves as the Graduate Student Planning Association President, and intends to graduate in 2024. He holds a Bachelor of Arts in Architectural Studies from Hobart College.